A large percentage of our customers use financing to get the best system to match their comfort needs. We have partnered with GreenSky to offer several different plans and terms to match your financing needs.
To apply on-line, there are some key pieces of information you need from Conditioned Air.
Contact us
and we'll send you the information.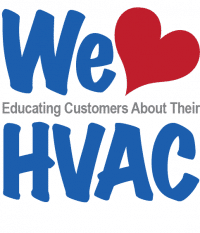 Purchasing a new HVAC system for your home is a big investment. It can be tough to fit the cost into your family budget, but getting the right HVAC system and having it installed correctly can save you money on repairs and utility bills in the long run. Plus, it's incredibly important to your family's health and comfort!
We understand that a new HVAC system can be a big expense, and we want you to get the system you need for your home. That's why we offer financing to help you fit that system into your budget.
If you need a new HVAC system but you're not sure how you'll be able to afford it, please talk to us about our financing terms. We want you to be comfortable in your home!