Get AC & Heating Help Today!
* Indicates required questions
"*" indicates required fields
Supporting residential & commercial clients throughout the Rocket City
From the booming tech sector to modern-day moon missions, Huntsville is heating up! Commercial and residential clients throughout the Rocket City need dependable HVAC maintenance, AC repair, and heating installation so they can focus on making the most of the city's sparkling opportunities. At Conditioned Air Solutions, service is simply what we do—expertly, promptly, and correctly the first time around. Since 2004, we've watched and helped Huntsville grow into the technological and aerospace star of the South.
We've made a name for ourselves throughout Madison County by offering dependable and quick AC repair, air duct cleaning, and HVAC maintenance, but we don't stop there. We're also proud to offer electrical services, air purification, ductwork cleaning, and even ductless system installation for commercial and residential clients of every size and stripe. From 10,000 sq. ft. warehouses to single-family homes and multi-family properties, we have the expertise and trusted brands you need to stay comfortable throughout the seasons. So, how can we help you today? Contact us to find out!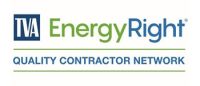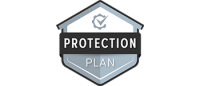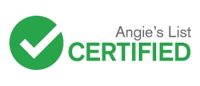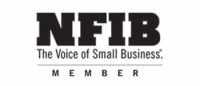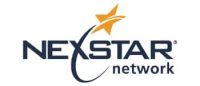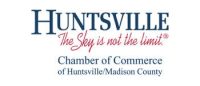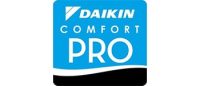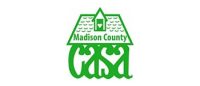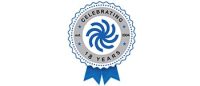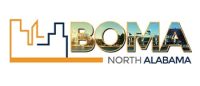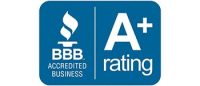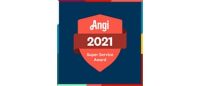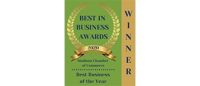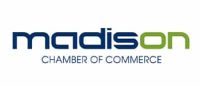 Proudly Serving Huntsville For Decades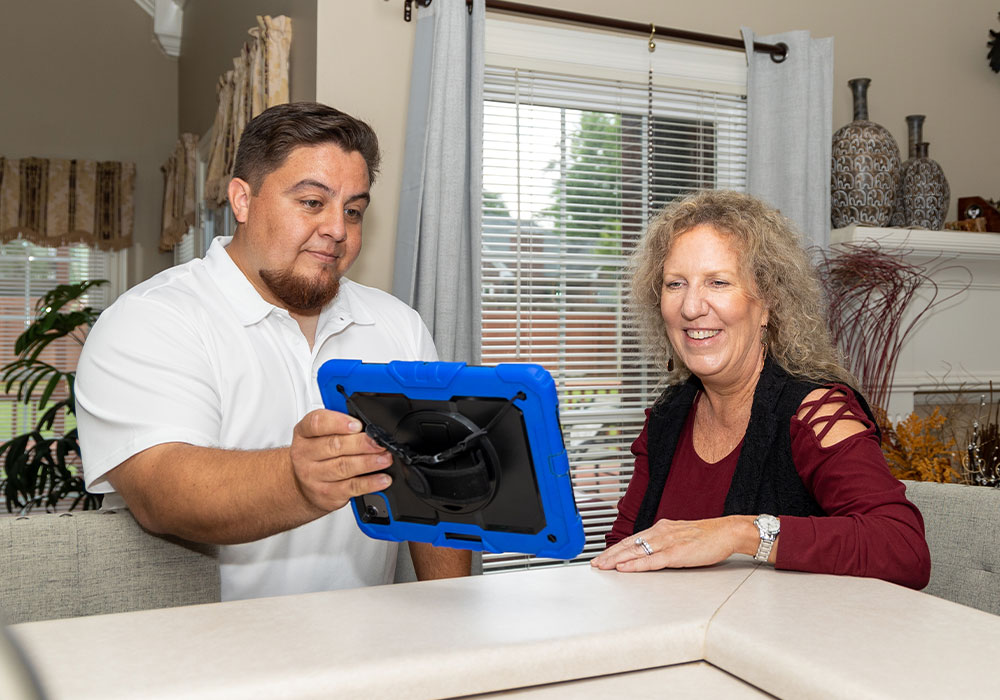 HVAC Educational Resources
At Conditioned Air Solutions, we believe that the more our customers understand about their HVAC systems, the better. That's why we offer numerous educational resources about AC repair, heating installation, and so much more. Get the 411 on staying cozy all year long.
Here For Everyone in Huntsville
At CAS, we're all about making HVAC & other services easy. From financing & our world-class Protection Plan to our expert indoor air quality services, we've got you covered.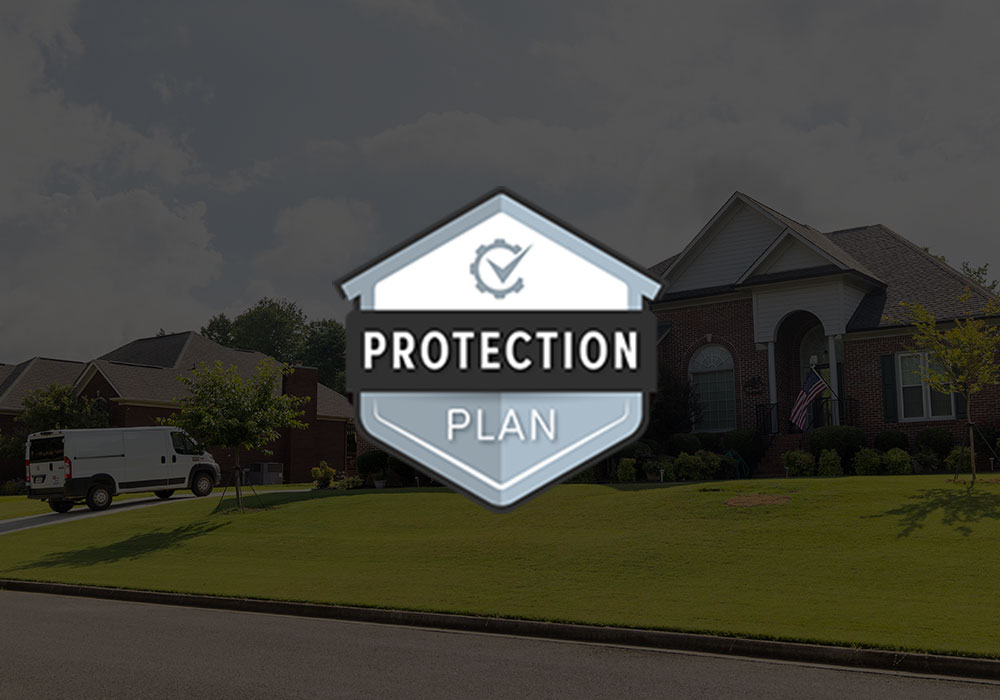 Join the Conditioned Air Solutions Protection Plan
Disruptions to HVAC service are never convenient. For consistent, worry-free maintenance, all you have to do is join the CAS Protection Plan! You'll enjoy priority scheduling, lower energy bills, and FREE diagnostics for all your AC repair, heating repair, and HVAC maintenance needs. With our Protection Plan, you can avoid dangerous system failures while keeping your manufacturer's equipment warranty for a longer system lifespan and uninterrupted comfort. With exclusive membership discounts and too many other perks to list, our Protection Plan is a winner for commercial and residential customers throughout Huntsville and Madison County!