Keeping North Alabama Comfortable for Over 20 Years!
Through the years, Athens has been the home of famous musicians, world-class athletes, and upstanding everyday folks. These days, Athens is still making legends—one person and business at a time. Homeowners and entrepreneurs in Athens need a reliable partner for all their HVAC, electrical, and indoor air quality needs. And for over 20 years, that partner has been Conditioned Air Solutions.
From AC repair and heating repair to regular HVAC maintenance and heat pump installation, we keep temperatures just right for homes and businesses throughout Limestone County. Our industry-leading HVAC, electrical, and generator Protection Plans keep the good times rolling without emergency breakdowns or sudden, expensive repairs. Enjoy lower utility bills and priority scheduling. Let the expert HVAC technicians and electricians at Conditioned Air Solutions cross several items off your to-do list by calling us today at (256) 207-5109 or by contacting us online.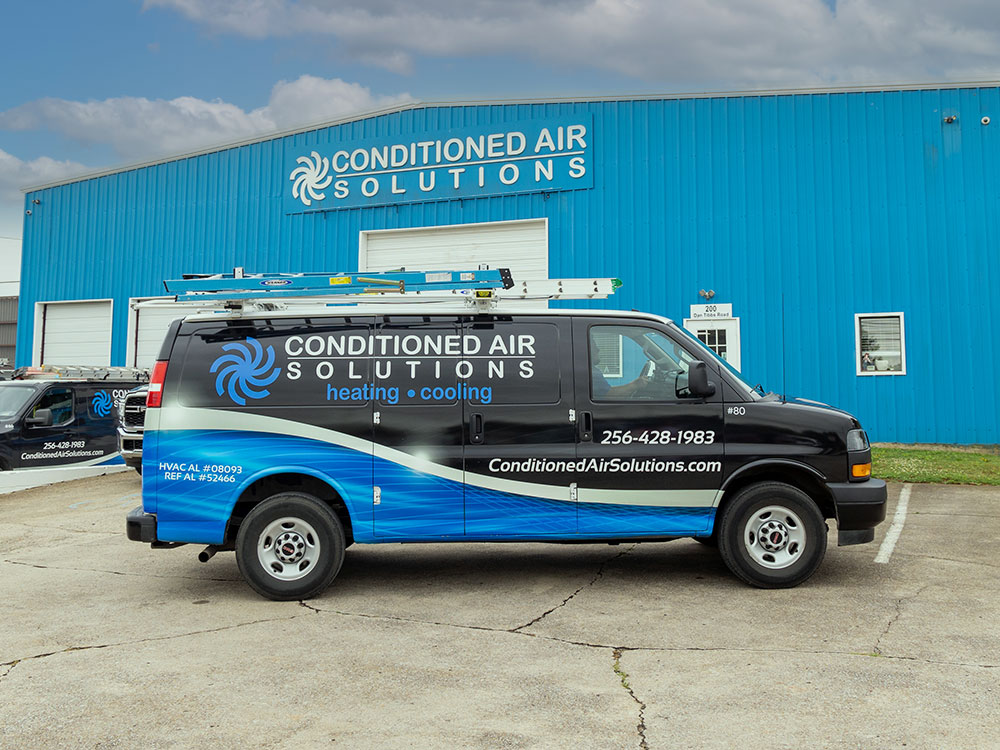 Tell Us How Can We Help You, Athens! Call Us!
Don't wait until your AC, furnace, heat pump, or generator fails. Get the maintenance you need today by calling Conditioned Air Solutions!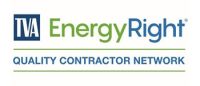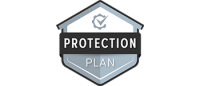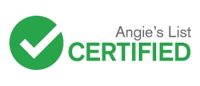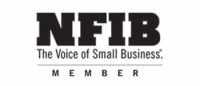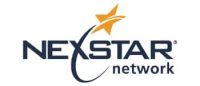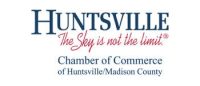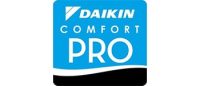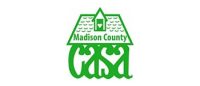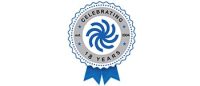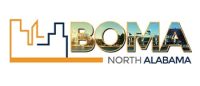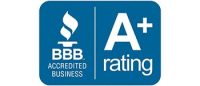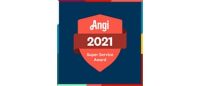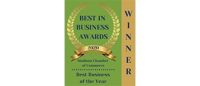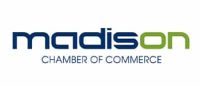 Get Athens AC & Heating Help Today!
* Indicates required questions
"*" indicates required fields
Athens HVAC Services, Electrical Services, & More
As verified providers for today's leading HVAC brands—including Daikin, Carrier, Trane, Mitsubishi, & more—we can fix, install, or repair AC and heating units powerful enough for any building, new or old. Call us today at (256) 207-5109 and let us find a solution for you.
If It's Broke, Call Conditioned Air Solutions in Athens, AL
From ductwork installation to heat pump repair, we help homes and businesses stay comfortable, functional, productive, and happy with value-added, cost-effective solutions. When it just won't work, isn't cold, isn't hot, or won't turn on at all, trust Conditioned Air Solutions to make it right ASAP.
Call us today for whatever life or property ownership throws at you at (256) 207-5109.