Air Conditioning Services
From AC repair to AC installation, Conditioned Air Solutions has you covered.
Throughout the Rocket City, industry and temperatures are heating up fast. Homeowners and business owners need reliable air conditioning service year-round to stay ahead of the thermometer. At Conditioned Air Solutions, we leverage our two decades of experience to excel in every aspect of AC service, including AC repair, AC maintenance, AC installation, and AC replacement. From single-family homes to industrial warehouses, we serve clients of all stripes so that they can continue making Huntsville great.
As verified providers of today's leading air conditioning systems—including Carrier, Trane, Daikin, Mitsubishi, and more—we can service or provide you with an AC system powerful enough for any square footage. For those with unique needs, we can design and install a duct system custom-made for your building. We're also happy to retrofit an existing building with the leading names in ductless AC systems—whatever it takes to keep you and yours aiming for the moon! From home AC repair to commercial AC repair, trust Huntsville's leading HVAC service provider by calling Conditioned Air Solutions at (256) 207-5109 today!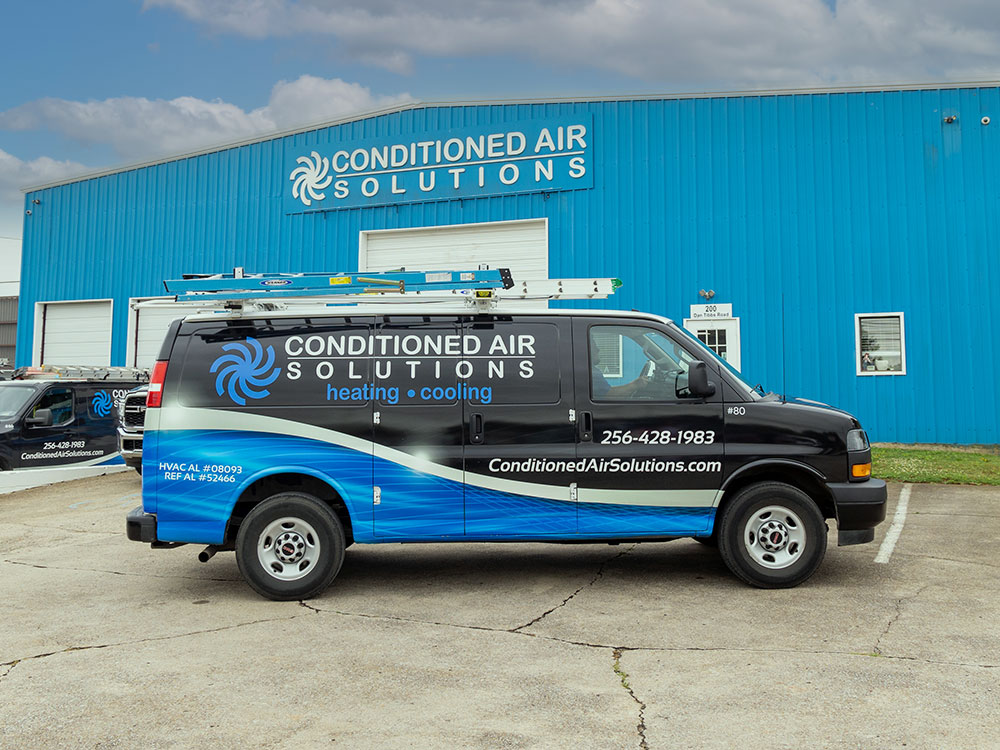 Call now for regular or emergency AC repair!
Get expert AC repair service from Huntsville's leading provider! Let us know how we can help & we'll get there ASAP!
Need Huntsville AC services? Contact us today!
* Indicates required questions
"*" indicates required fields
Throughout Huntsville, citizens and businesses are aiming for the moon. You shouldn't have to stop what you're doing to schedule regular HVAC maintenance. By joining the Conditioned Air Solutions HVAC Protection Plan, you'll enjoy priority scheduling, keep your energy bills low, improve your indoor air quality, and avoid costly system failures or expensive work stoppages. With exclusive membership discounts and two tune-ups per year, you'll never have to worry about the temperatures in your home or business. Let us keep your HVAC system going strong so that you can pursue your goals in Huntsville.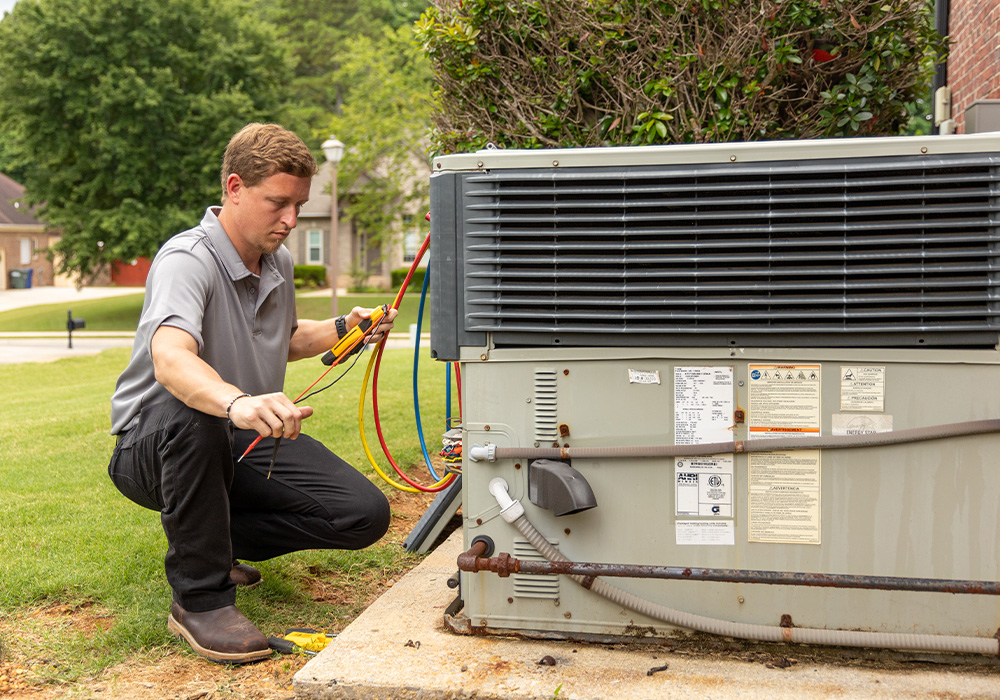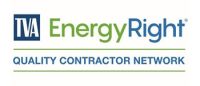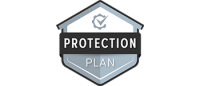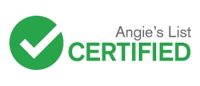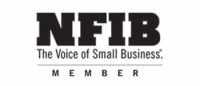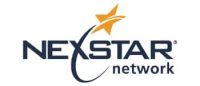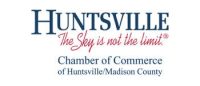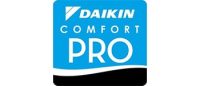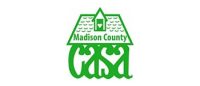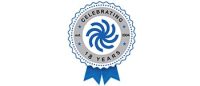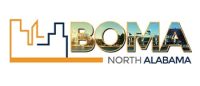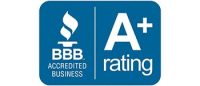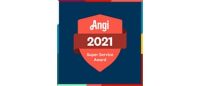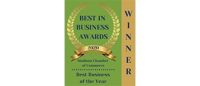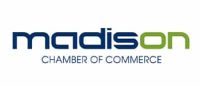 Contact Huntsville's Leading AC Service Provider
With comprehensive services, expert technicians, and all the industry-leading HVAC equipment, Conditioned Air Solutions can bail your AC system out in no time. Contact us today for prompt service and let us take care of the rest.