Air Conditioning Installation & Replacement
Big AC decisions need big experience. Trust the AC company with 20 years in the business.
Just as with cars and the roof on your house, AC systems are better off repaired than replaced. But after so many years of maintenance, new parts, and diligent service, your AC system may choose retirement all on its own. When your AC system shows itself the door, you're left with several large decisions. Should you replace it with the same brand or choose another? Should you choose a larger unit to cover more square footage or prioritize affordability? At Conditioned Air Solutions, we specialize in comprehensive AC installation and repair, taking you from questions like these to cool, confident, and collected in your home or business.
Throughout Huntsville and greater Madison County, we can also pair new construction with AC systems to meet any building's unique footprint. We can even design and install ductwork for complete AC system synergy or walk you through the ductless AC system process to retrofit older properties. When your faithful, trusty AC system gives up the ghost, don't panic. Just call Conditioned Air Solutions at (256) 207-5109!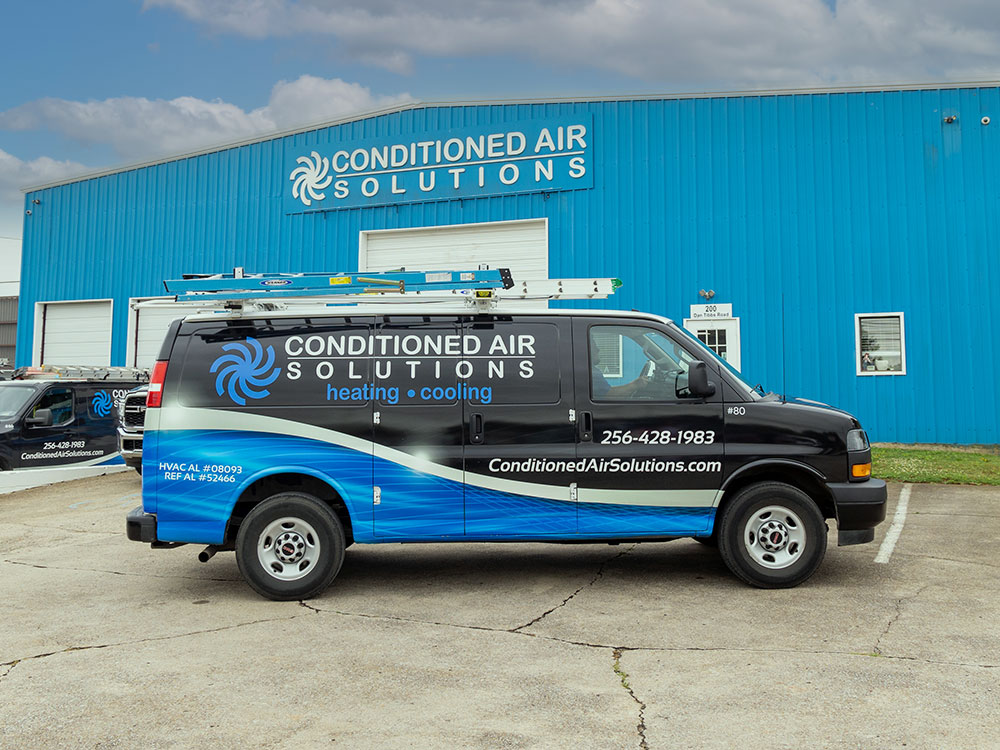 Let your AC system rest with dignity. Call us for a new one!
Hard as it is to say goodbye to that old AC system, you need cool air to thrive in the Rocket City. Call us for upfront pricing & expert guidance.
Protect Your New AC System with our HVAC Protection Plan
With an average lifespan of 15-20 years, your new AC system will require plenty of regular maintenance. Getting the most out of your investment means scheduling tune-ups frequently, but who has time for that? Thankfully, with our HVAC Protection Plan, members receive priority scheduling while avoiding costly system failures. For just $199 for a single system and $100 more for each additional system, you'll get two tune-ups per year. On each visit, we'll clean, inspect, replace filters, and calibrate your thermostat—all so your AC system goes the distance. Maximize your investment and keep energy bills low! Learn more and sign up today!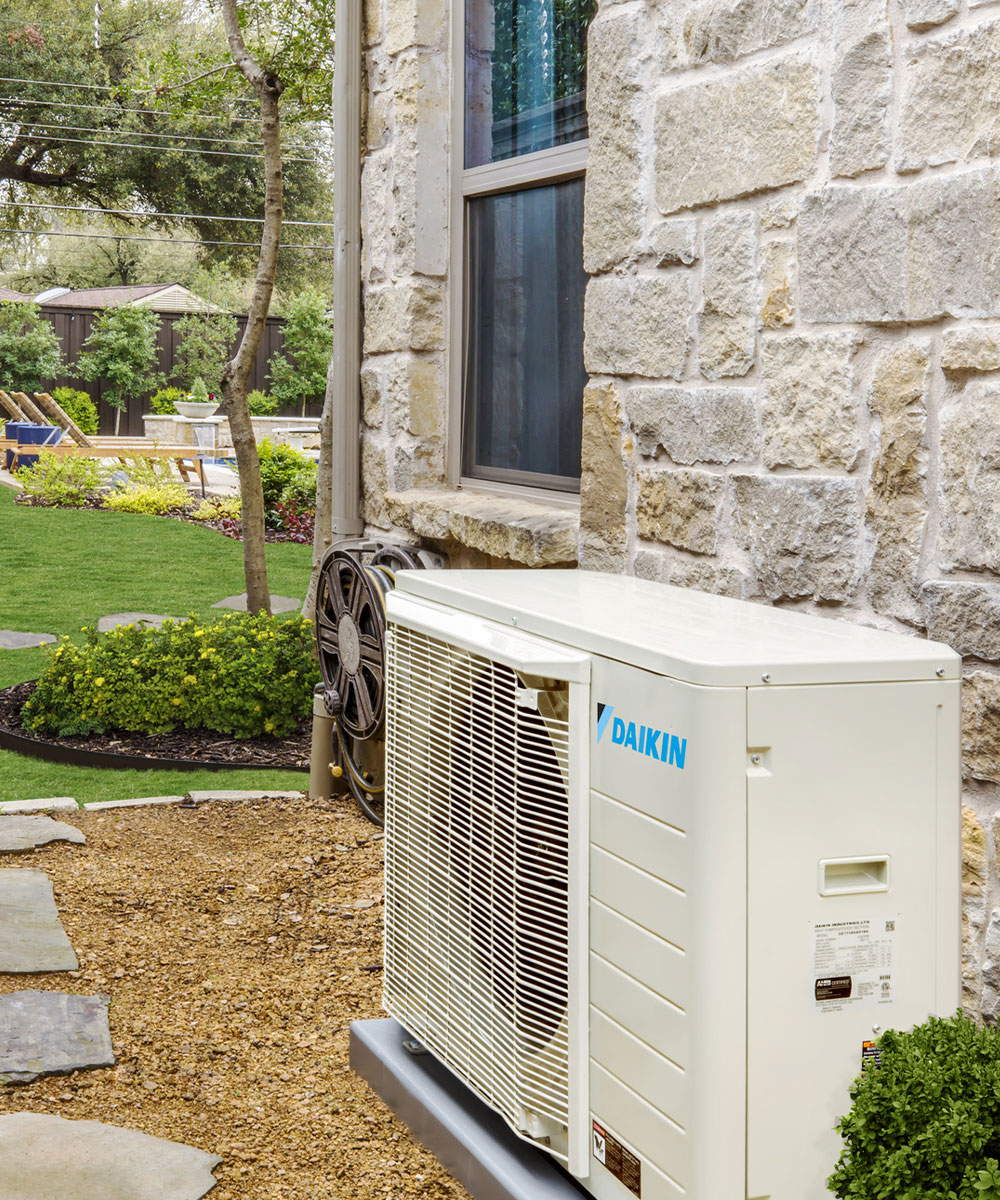 Ready for a new AC system, Huntsville? Let us help.
* Indicates required questions
"*" indicates required fields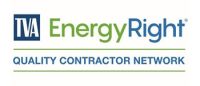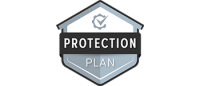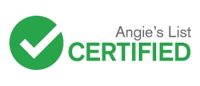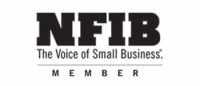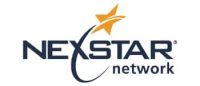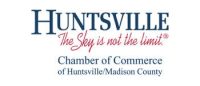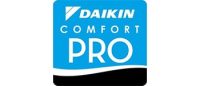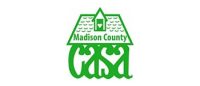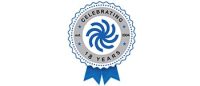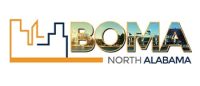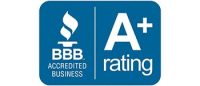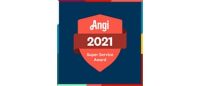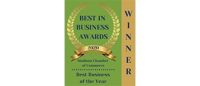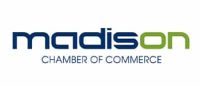 Why Conditioned Air Solutions?
Get Honest Huntsville AC Installation & Replacement Advice
At Conditioned Air Solutions, we understand the expense of a new AC system for homeowners and business owners throughout Huntsville. That's why we offer upfront pricing and satisfaction guaranteed alongside our expert advice from start to finish. Let us help you today.