Keeping North Alabama Comfortable for Over 20 Years!
Life in Harvest, AL, is quiet by design. Out here, we prefer crickets chirping to horns honking, green trees over glass buildings. But when your AC won't work, your furnace won't turn on, or your electrical system malfunctions, you want service FAST. Conditioned Air Solutions can get to the bottom of your issue and fix it ASAP.
After 20 years in business, we know what it takes to repair, maintain, and install all your vital home or business systems. We also know that the best kind of emergency is the kind that never happens at all. With our industry-leading HVAC, electrical, and whole home generator protection plans, you can replace unscheduled downtime and hefty repair bills for just one small payment per year. We'll replace worn out parts, clean your system from top to bottom, and stick around to tighten all connections for maximum reliability all year long. Harvest, AL knows who to call when something breaks. Contact Conditioned Air Solutions at (256) 207-5109 or by scheduling with us online.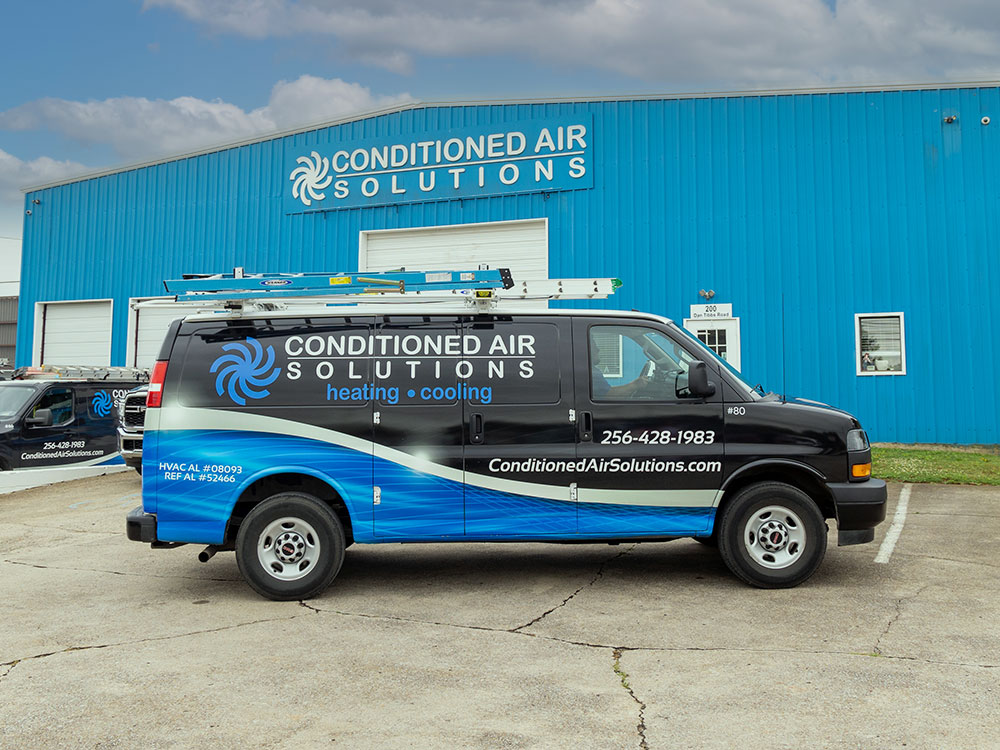 Tell Us How Can We Help You, Harvest! Call Us!
Don't wait until your AC, furnace, heat pump, or generator fails. Get the maintenance you need today by calling Conditioned Air Solutions!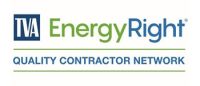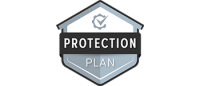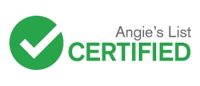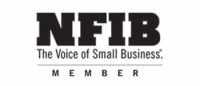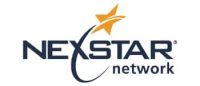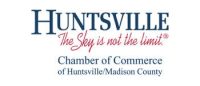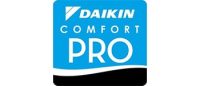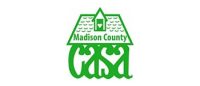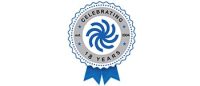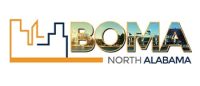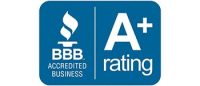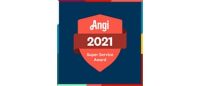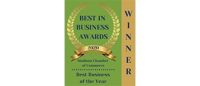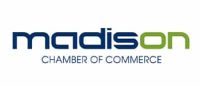 Get Harvest AC & Heating Help Today!
* Indicates required questions
"*" indicates required fields
Harvest HVAC Services, Electrical Services, & More
When you choose to repair, install, or maintain your equipment, know that we're Northern Alabama's verified providers for leading brands like Daikin, Carrier, Trane, Mitsubishi, & more. For new and old construction, we offer reliable, hardworking solutions. Call us today at (256) 207-5109!
Stay Comfortable in Harvest, AL with Conditioned Air Solutions
For over twenty years, Conditioned Air Solutions has been who Harvest and greater North Alabama calls when something breaks. Join our Protection Plan to keep everything in tip-top shape all year long or let us install a whole home generator so you can keep the lights on in the worst of times.
How can we help you, Harvest. Call at (256) 207-5109 today and let us know!