Indoor Air Quality Services
For those with asthma & allergies, as well as everyday folk, indoor air quality matters.
The air you breathe in your home, office, warehouse, or multi-family property can have a tremendous impact on your overall health. For sensitive groups (such as those with asthma and allergies) and for everyday people, air that's too dry, too wet, or too filled with dust and contaminants can make work or home life unpleasant and unsafe. At Conditioned Air Solutions, we're deeply committed to improving the air you breathe each and every day. That's why we offer exceptional Huntsville indoor air quality services throughout Madison County.
Indoor air quality requires comprehensive thinking and expert technicians to improve. From regular dryer vent cleaning to air purification to whole-home steam humidifiers, Conditioned Air Solutions is Huntsville's leading indoor air quality company. For fewer allergy attacks each year, and for a safer working environment for your employees, consider improving indoor air quality in your home or business today. To learn how we can help, give us a call at (256) 207-5109 or contact us online!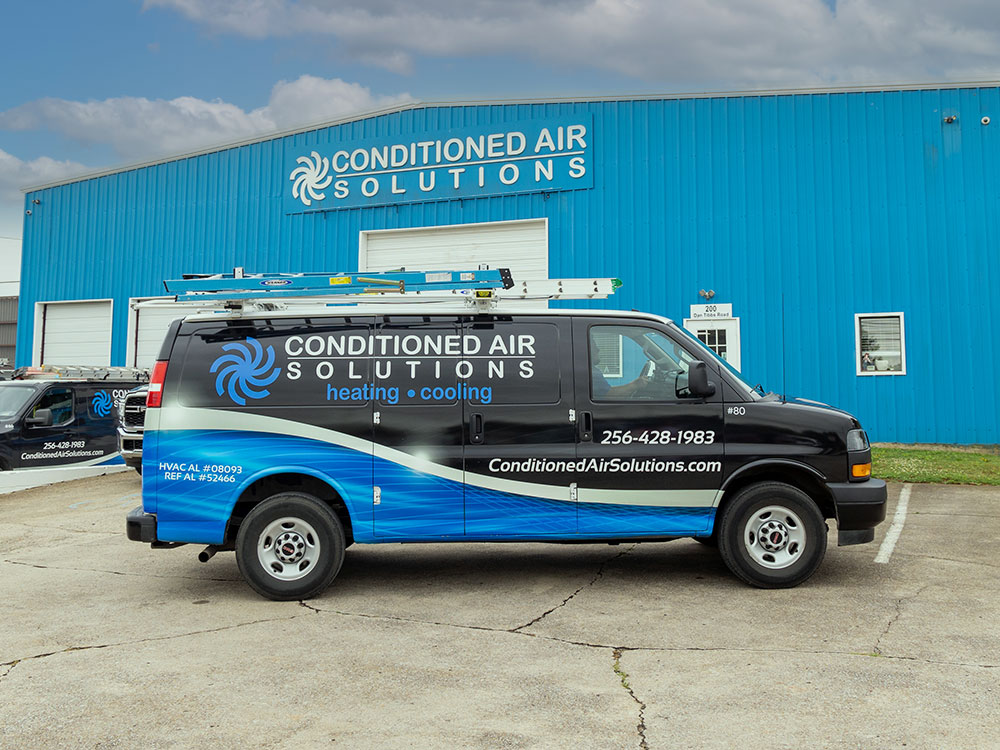 Improve indoor air quality in your home or business today!
Find a humidifier, dehumidifier, or dryer vent cleaning service to meet your needs. Contact Conditioned Air Solutions & breathe easier today.
Need Huntsville air quality services? Contact us today!
* Indicates required questions
"*" indicates required fields
Our Expert, Huntsville Indoor Air Quality Solutions
For new construction, older homes, industrial structures, and residential buildings, we have an indoor air quality solution to make everyone more comfortable. We may recommend a whole-home steam humidifier, an in-duct air purifier, or even a dehumidifier to prevent mold and mildew in your ductwork or crawl space. To prevent fires and the recirculation of harmful particles, we strongly recommend regular dryer vent cleaning (at least once per year). Each of these solutions on its own can make a noticeable difference in the air you're breathing. They make homes more comfortable and the workplace more productive. Contact Conditioned Air Solutions to discover an indoor air quality service that works for you!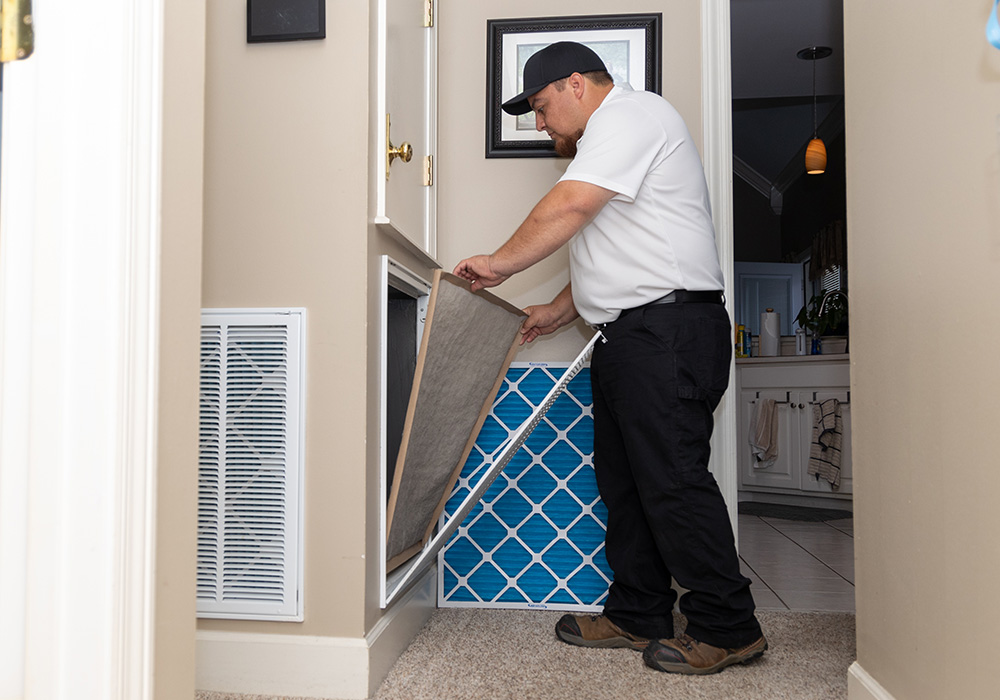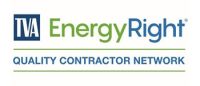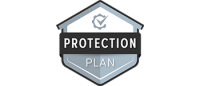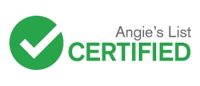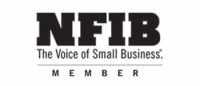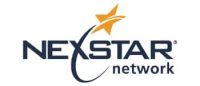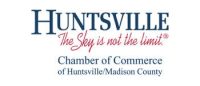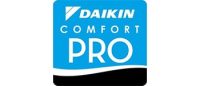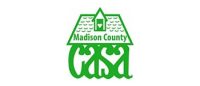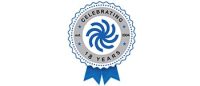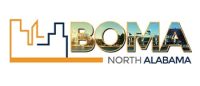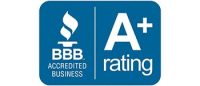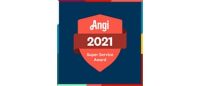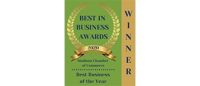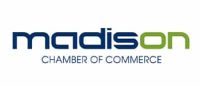 Breathe Better with Indoor Air Quality Services from CAS!
From dryer vent cleaning to air purification, we take every step to protect homes and businesses throughout Huntsville and Madison County. Get the indoor air quality solutions you need to stay healthy, happy, and hopeful in Huntsville!