Heating Installation & Replacement
Upfront pricing & numerous financing options make furnace installation & replacement easy.
In modern times, a furnace or heating system is anything but a luxury. Increasingly, heating systems have become a necessity of daily life. But that doesn't take the sting out of buying, replacing, or installing a heating unit. Thankfully, with upfront pricing and numerous financing options, Conditioned Air Solutions makes heating installation a (warm) breeze. With over 20 years of experience keeping Huntsville toasty, our trained technicians can recommend the right heating system or furnace for your building—and at the right price too.
For home and business owners throughout Madison County, we can help you choose between leading heating brands to meet your precise needs. Our upfront pricing guarantee means that you pay what you're quoted and not a penny more. For new construction, we go one step further by designing and installing ductwork to keep buildings of any size comfortable and functional. At the end of the day, we know that replacing or installing your heating system is a big choice coupled with a large expense. That's why we offer honest, affordable advice for single family homes, offices, warehouses, and multi-family properties. Call us today at (256) 207-5109!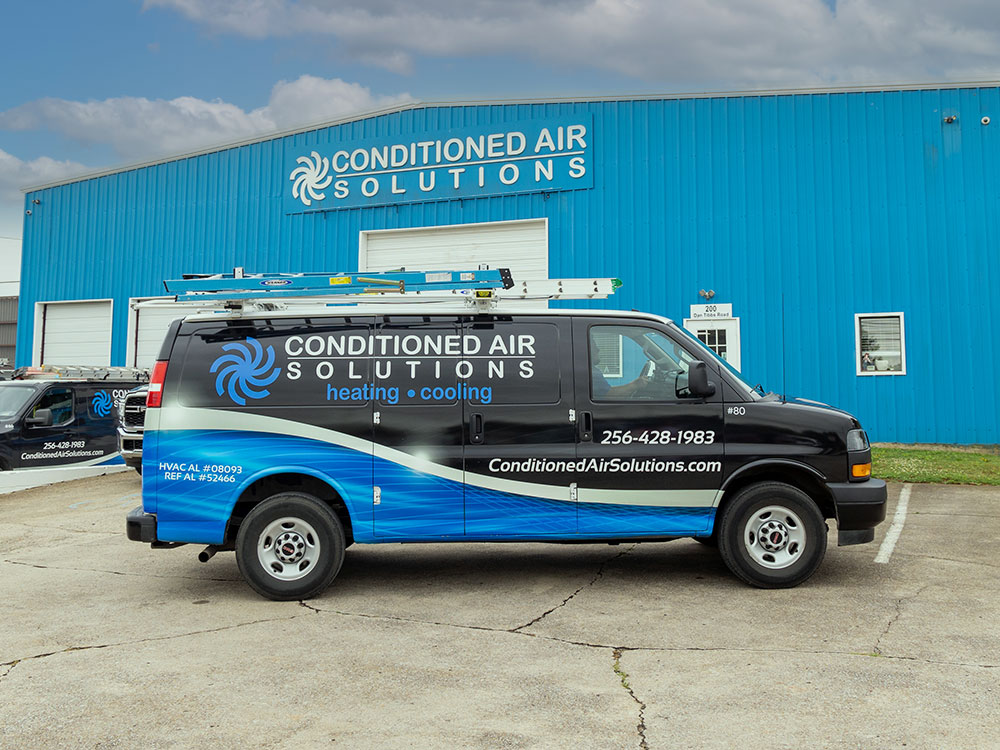 Stay toasty, Huntsville! Contact Conditioned Air Solutions.
Winters in Huntsville are longer & colder than anywhere else in the state. You need expert heating advice and Conditioned Air Solutions delivers.
Keeping Huntsville Warm with Our HVAC Protection Plan
In Northern Alabama and Madison County, winter is no laughing matter. But with so much on your plate throughout the year, keeping your heating system ready can be a chore in its own right. Thankfully, our HVAC Protection Plan removes aches from your head and reminders from your calendar. For just $199 per unit and $100 more for additional units, we'll take care of your heating system all year long. You'll get two tune-ups per year, a cleaning, new filters, ductwork inspections, and a thermostat calibration so you can trust your furnace or heat pump once winter comes. Learn more and sign up today!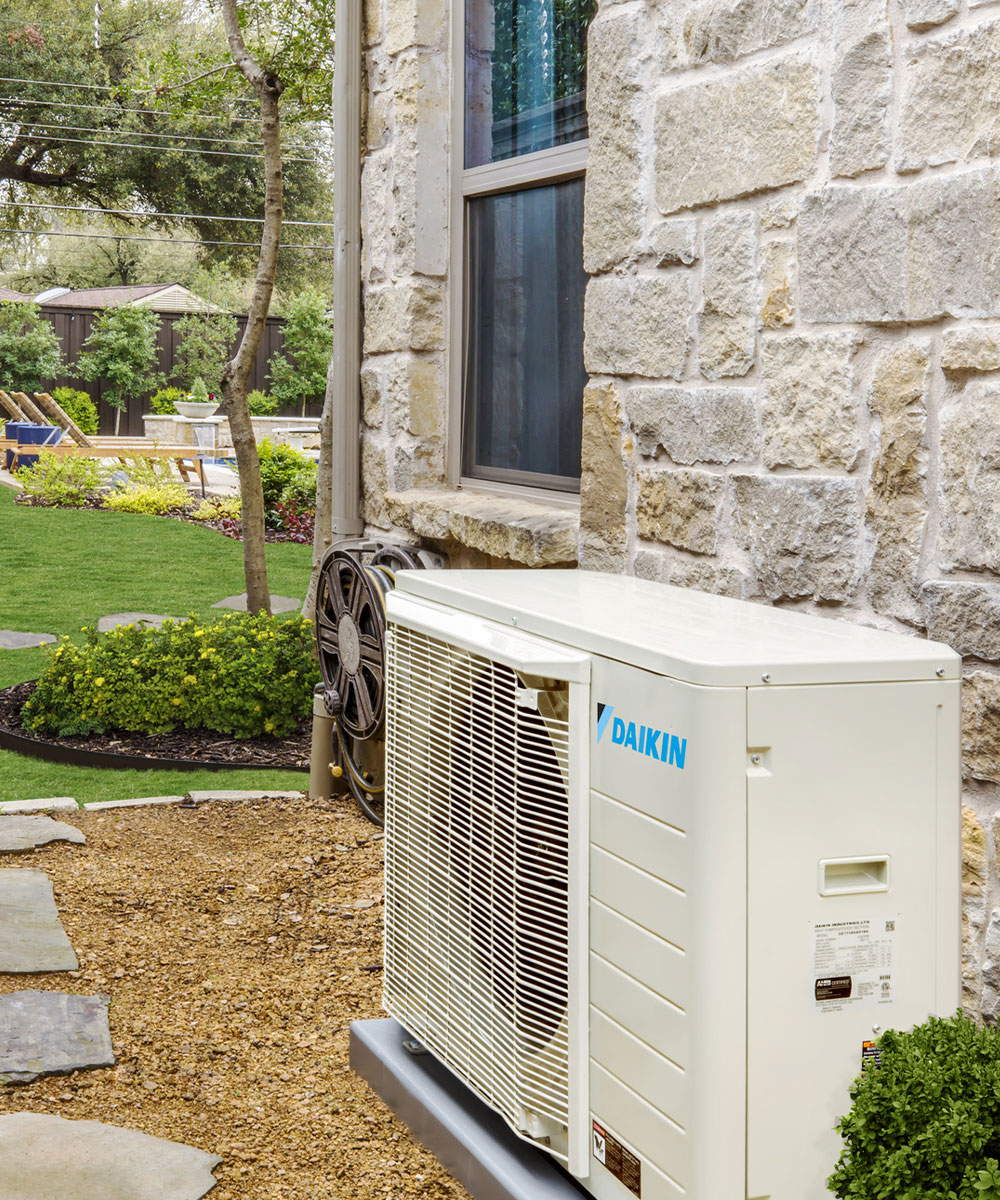 Out with the old (and cold). In with the new.
* Indicates required questions
"*" indicates required fields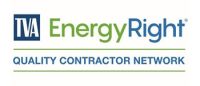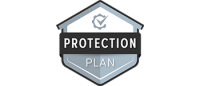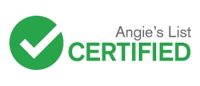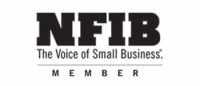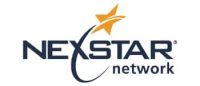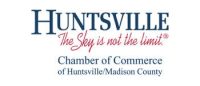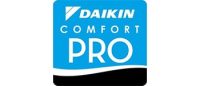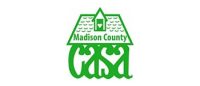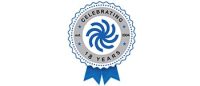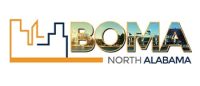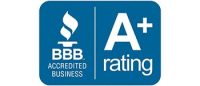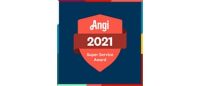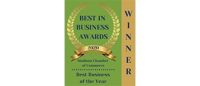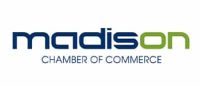 Why Conditioned Air Solutions?
Let us Handle Your Huntsville Heating Installation & Replacement
At Conditioned Air Solutions, we're passionate about heating installation and replacement so our customers don't have to be. Leave your ductwork design, furnace installation, or heating system replacement to us and consider it done. Contact us today!