Prevent fires, improve indoor air quality, & increase dryer efficiency.
Doing the laundry is one of the most satisfying chores. Thanks to washing and drying machines, checking this task off your to-do list is as easy as moving your hamper and pressing a few buttons. But throughout Huntsville and Madison County, dryer vents are filling up. Load after load, dryer lint accumulates, causing your machine to run harder and hotter. Over time, this causes a knock-on effect, harming machine performance, increasing utility bills, raising your risk of a dryer fire, and polluting your indoor air. For homes and businesses, dirty dryer vents are an unnecessary expense at best and a serious hazard at worst.
For the last two decades and counting, Conditioned Air Solutions has improved indoor air quality throughout Huntsville. Our residential and commercial dryer vent cleaning services safeguard homes, hotels, apartment complexes, hospitals, and others against sudden and devastating fires. But the benefits of our dryer vent cleaning service extend well beyond that. We can increase the lifespan of your drying machine, lower your bills, and make your air safer. Don't wait until years of backed-up dryer lint forces your hand. Call Conditioned Air Solutions today for Huntsville dryer vent cleaning at (256) 207-5109!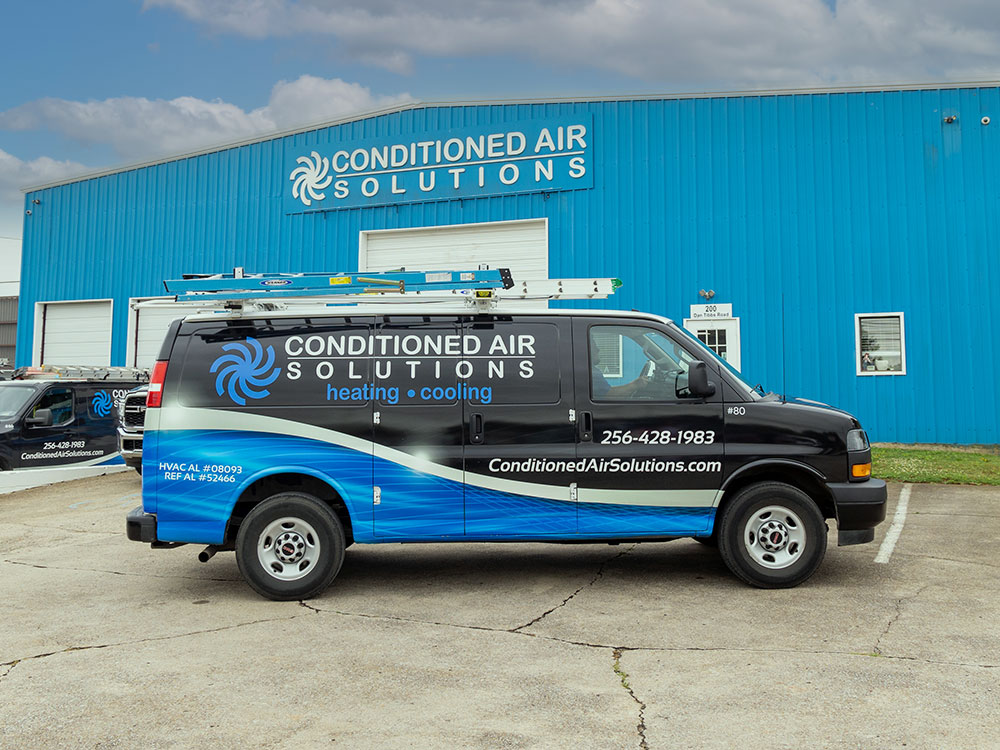 Add Dryer Vent Cleaning to Your To-Do List in Huntsville!
Skip the DIY dryer vent cleaning kits & trust the pros to help you prevent fires and increase efficiency. Call Conditioned Air Solutions today!
The Ins & Outs of Dryer Vent Cleaning Services
Single-family homes, multi-family properties, and any other building with laundry facilities can benefit from regular dryer vent cleaning. On average, you should have your dryer vents inspected and cleaned professionally at least once per year. Naturally, the more laundry you do, the more inspections you may need. If you're worried about the cost for dryer vent cleaning, know that it's one of the best investments you can make for your air quality, your dryer, and your peace of mind. Dryers alone cause nearly 16,000 fires each year—many of which could have been prevented with a single, simple inspection. To keep your home or business from becoming a statistic, contact Conditioned Air Solutions today!
Better breathing, better laundry, better living.
* Indicates required questions
"*" indicates required fields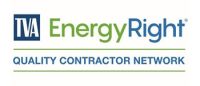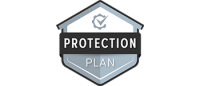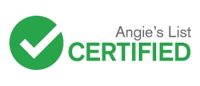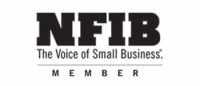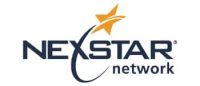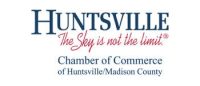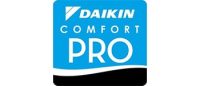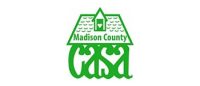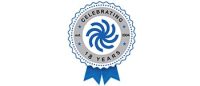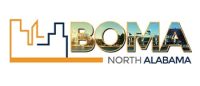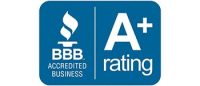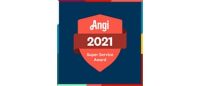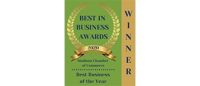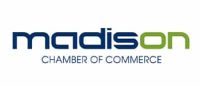 Why Conditioned Air Solutions?
Get Laundry Done Safely & Efficiently with Dryer Vent Cleaning
You count on your washing and drying machines to run time after time, year after year. But that kind of dependability requires the slightest consideration on our part. To stay safe, breathe easier, and increase efficiency, choose Conditioned Air Solutions today!