From heating repair to heating installation, Conditioned Air Solutions keeps you toasty.
Throughout the South, we take our furnaces, heat pumps, and heating systems for granted. But in Huntsville, the winters can be longer, darker, and colder than nearly anywhere else in the state. On chilly spring nights or in the heart of the most frigid months, a functional heating system is anything but optional. Homes and businesses throughout the Rocket City need reliable, toasty air on-demand so that they can focus on what matters most. At Conditioned Air Solutions, we make getting the warm air you need at home or in the office that much easier.
After two decades (and counting) of furnace repair, furnace replacement, heating installation, and heating maintenance, we know exactly what Huntsville needs to stay comfortable all year long. With upfront pricing on all our services, the price you're quoted is the price you'll pay. We're also happy to match new construction with appropriate heating units, including duct system design and installation. Trust Conditioned Air Solutions today and let us get you prepped for Huntsville's colder months. Call us at (256) 207-5109 or contact us online!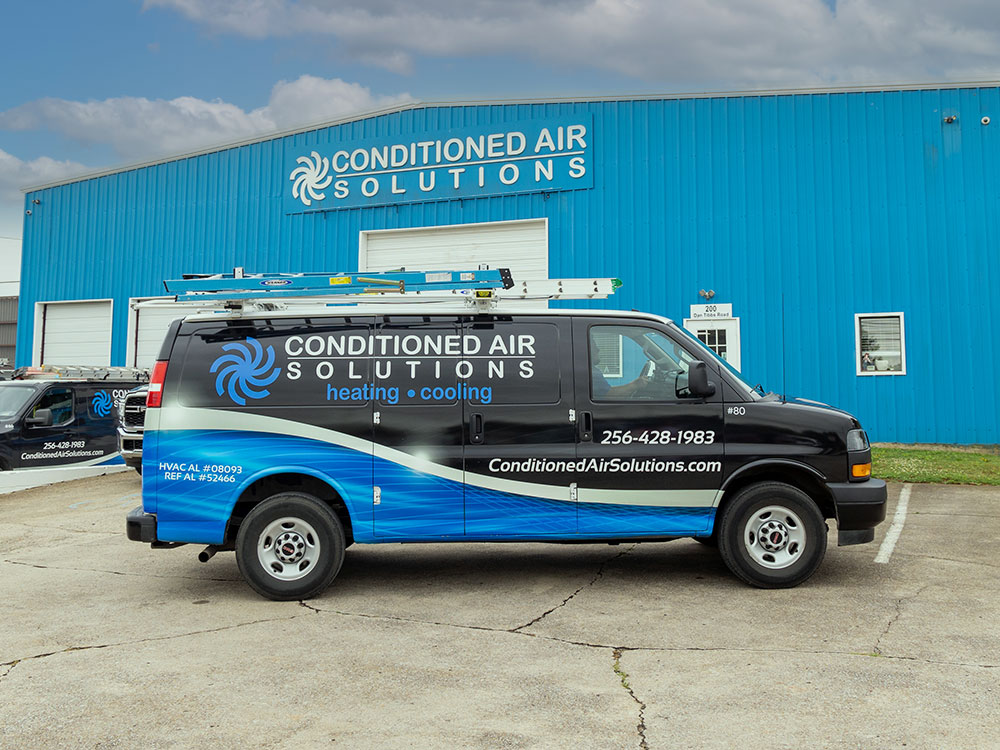 Call now for regular or emergency heating repair!
Get expert heating repair service from Huntsville's leading provider! Let us know how we can help & we'll get there ASAP!
Need Huntsville AC services? Contact us today!
* Indicates required questions
"*" indicates required fields
Huntsville's Gas Line Experts: Conditioned Air Solutions
At Conditioned Air Solutions, we go far beyond HVAC services to repair, maintain, and install numerous systems within your home or business. Now, our services include gas line repair, gas line piping, and more! For propane gas lines and natural gas lines, we offer cost-effective, value-added service. We may have "Conditioned Air" in our names, but we have the technicians and know-how to help with everything from flexible gas lines to gas lines for stoves. Let us help you in determining your needs so that we can match you with an ideal gas line solution. Contact Conditioned Air Solutions today at (256) 207-5109 or contact us online!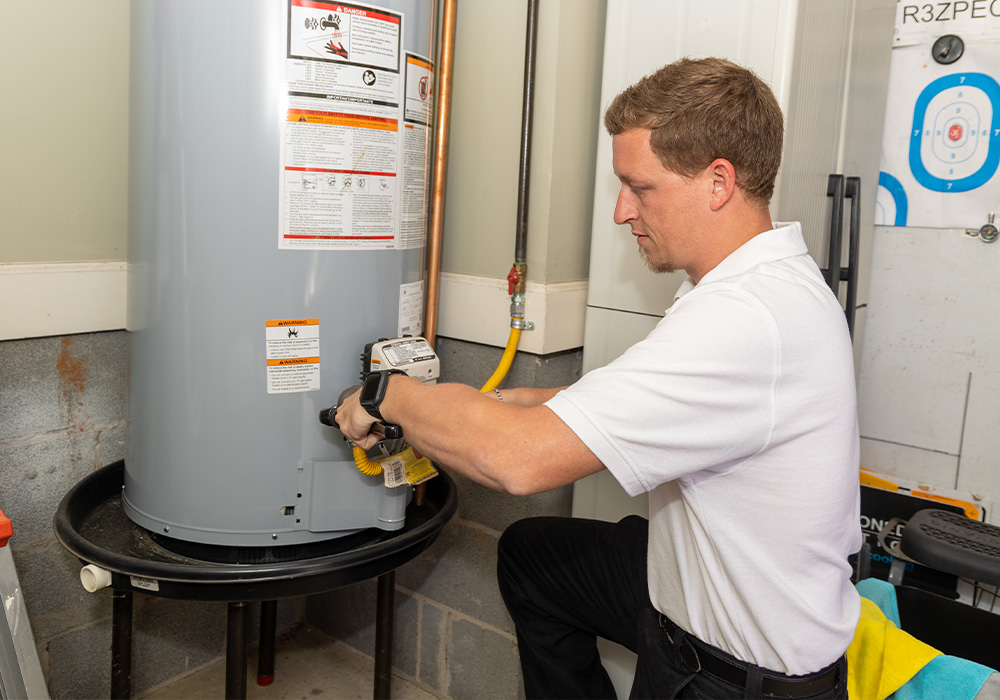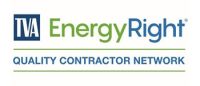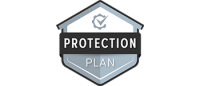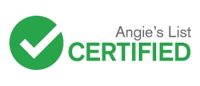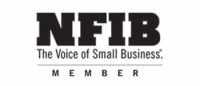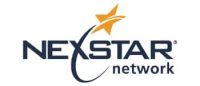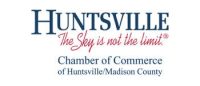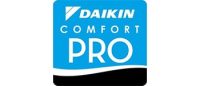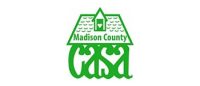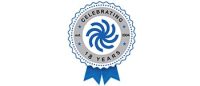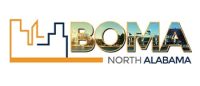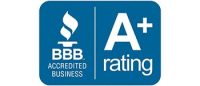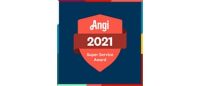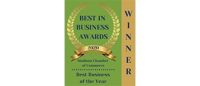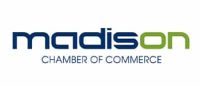 Contact Huntsville's Leading Heating Service Provider
With comprehensive furnace repair services, expert technicians, and all the industry leading heating equipment, Conditioned Air Solutions can keep your home, office, warehouse, or multi-family property warm year-round. Contact us today.