Keeping North Alabama Comfortable for Over 20 Years!
Life in Hampton Cove is certainly beautiful, but when ACs malfunction or furnaces won't turn on, comfort can feel like a distant memory. At Conditioned Air Solutions, we're ready for whatever life and property ownership throws at you. With just a call, you'll get a dedicated team of HVAC technicians, electricians, and whole home generator installers committed to solving your issue. From AC repair to furnace repair, dryer vent cleaning to heat pump installation, we keep life humming along in Hampton Cove so that you can enjoy each and every day.
Homeowners and business owners have enough to do. You shouldn't have to schedule regular maintenance for your vital systems. Conditioned Air Solutions proudly offers industry-leading Protection Plans for HVAC systems, electrical systems, and whole home generators. For just one small fee each year, we'll clean and maintain your systems. We'll even stick around to replace filters and other parts while tightening connections for reliable comfort. For all your residential and commercial needs, trust the company with a 20-year track record of excellence. Call Conditioned Air Solutions today at (256) 207-5109 or by contacting us online.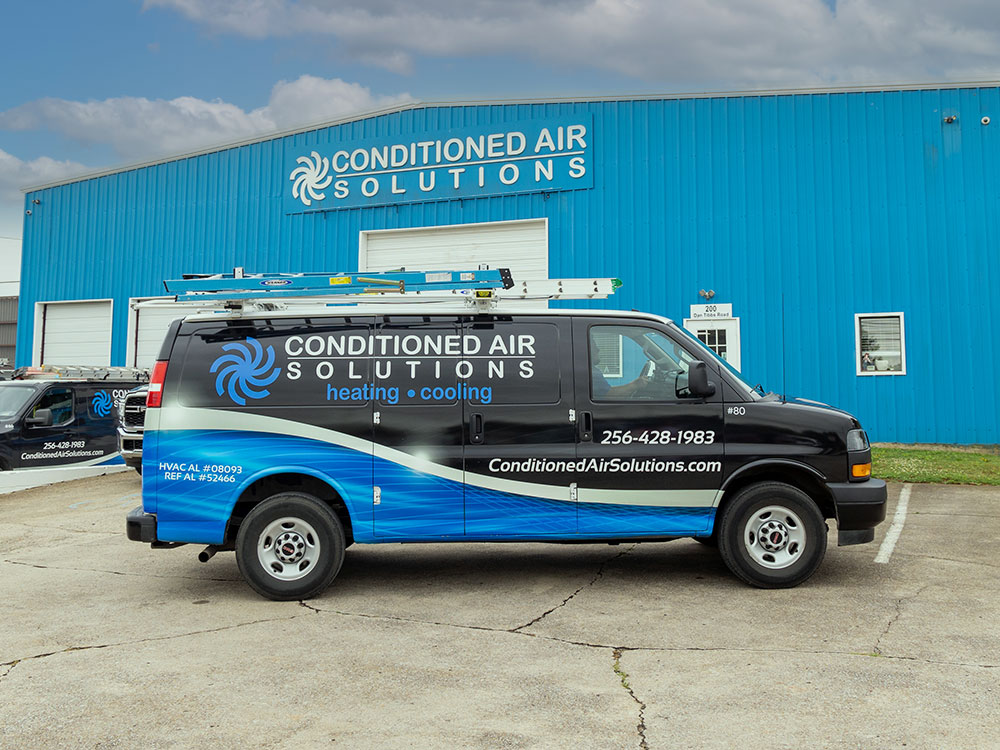 Tell Us How Can We Help You, Hampton Cove! Call Us!
Don't wait until your AC, furnace, heat pump, or generator fails. Get the maintenance you need today by calling Conditioned Air Solutions!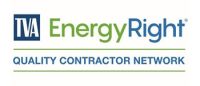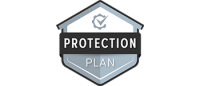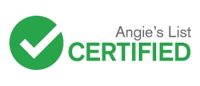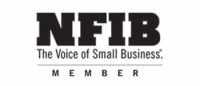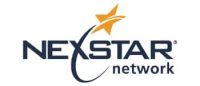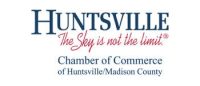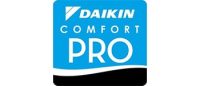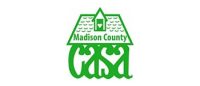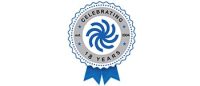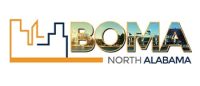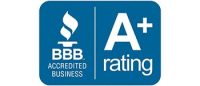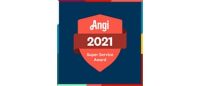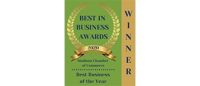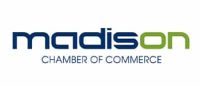 Get Hampton Cove AC & Heating Help Today!
* Indicates required questions
"*" indicates required fields
Hampton Cove HVAC Services, Electrical Services, & More
From indoor air quality to ceiling fan light installation, we're highly trained in a diverse range of services. Browse our list of expert Hampton Cove HVAC & electrical services below and contact us to solve whatever life throws at you! Call us at (256) 207-5109 today!
Keep Comfortable & Productive in Hampton Cove, AL!
As a verified provider of today's leading HVAC technology—including Daikin, Carrier, Trane, Mitsubishi, & more—we can repair, maintain, and install the latest systems for buildings of any size and even new construction. From ductwork installation to Generac generators, we keep Hampton Cove comfortable and functional all year long.
Call (256) 207-5109 for a solution to any issue at any time!