Commercial HVAC & Electrical Services
Stay comfortable, confident, & open for business all year long with Conditioned Air Solutions!
Ask anyone how industries in Huntsville are doing and they'll say, "It's heating up!" But those of us with boots on the ground know a secret: we're just getting started. At Conditioned Air Solutions, we believe that a healthy business community is the cornerstone of any thriving, modern city. That's why we offer exceptional commercial HVAC services far and wide throughout Madison County. Keep your crew and your customers comfortable with commercial AC repair, or put a little water into the air at your warehouse with commercial humidifiers. Whatever you need to keep your doors open and business booming, we are here to help.
Commercial furnace repair keeps your office or retail storefront ready for winter long before the first frost. For property developers and owners, our commercial AC replacement services ensure a cool and productive environment on the hottest days. And for multi-family properties, houses of worship, schools, restaurants, and industrial buildings of every stripe, our commercial air purification services mean easier breathing and healthier living. To learn more about how Conditioned Air Solutions can help your Huntsville business or non-profit, give us a call today at (256) 207-5109 or contact us online!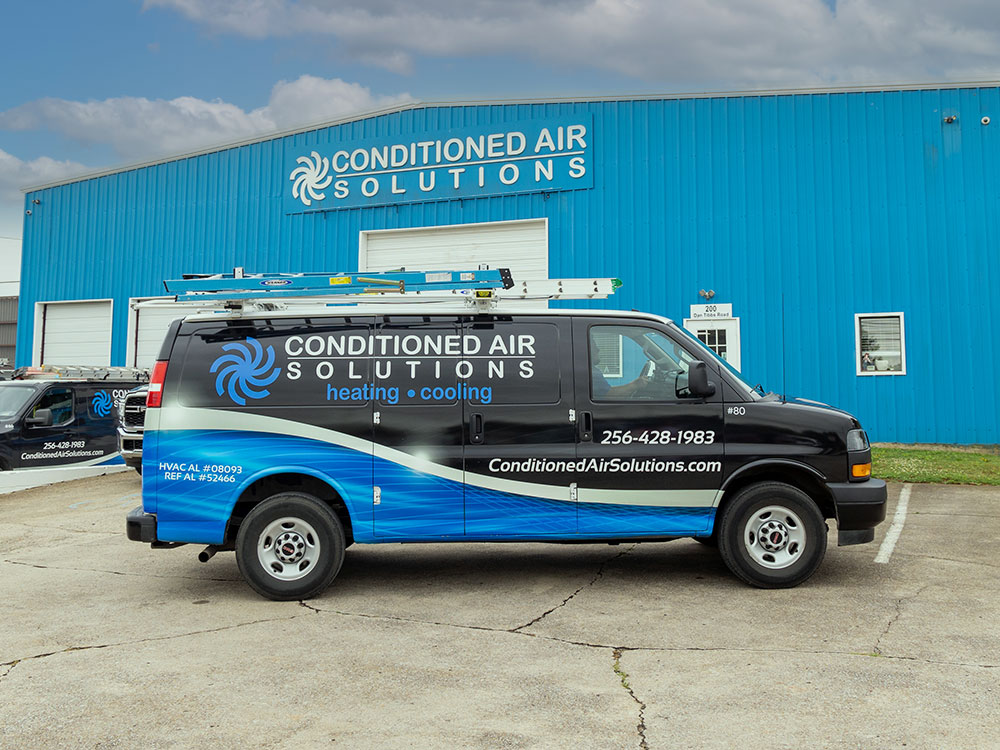 Stay Open & Ready for Business 24/7/365!
Don't wait for something to break! Fix it before it does with commercial HVAC services & commercial electrical services from Conditioned Air Solutions.
Ensure Your Business Operation with HVAC & Electrical Protection Plans
Regular maintenance can sometimes feel like a pebble in your shoe or a stair that's taller than the rest. In other words, scheduling maintenance on your own can be annoying. That's why we offer annual HVAC, electrical, and generator protection plans. Let us cross a task off your yearly to-do list by inspecting, maintaining, and replacing parts for your air conditioner, furnace, heat pump, and generator. Our expert electricians perform comprehensive inspections on electrical panels, outdoor equipment, and safety equipment to ensure peace of mind and peak performance throughout your place of business. Learn more and sign up today!
Proudly serving industries of all stripes in Huntsville!
* Indicates required questions
"*" indicates required fields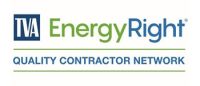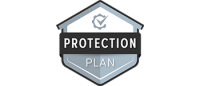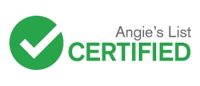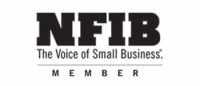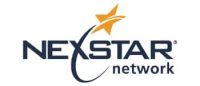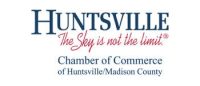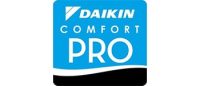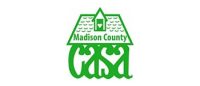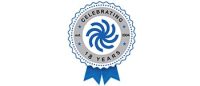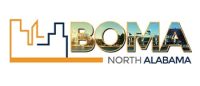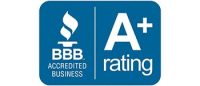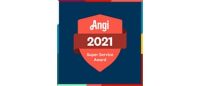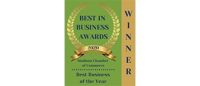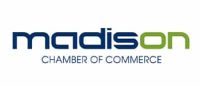 Why Conditioned Air Solutions?
Trust the Huntsville Commercial HVAC Service Pros
Huntsville is Open for Business! But without regular maintenance, some storefronts, restaurants, offices, and multi-family properties might have to close their doors. Let us keep you ready for whatever life in the Rocket City throws at you. Contact us today.