Proudly serving North Alabama for over 20 years!
For over two decades, residents and businesses in Madison, AL, have trusted Conditioned Air Solutions for their biggest projects. From furnace repair to dryer vent cleaning, AC installation to Generac generators, we turn up on time with reliable solutions for whatever life and your building throws at you. We proudly serve Madison families, government buildings, multi-family properties, schools, and everyone in between and beyond.
Cross HVAC maintenance off your to-do list and put it on ours instead by joining our leading Protection Plan. For just one small payment per year, we make annual inspections to clean your HVAC system, replace filters and parts, tighten bolts, and ensure clean, reliable operation. We're happy to service your electrical system, too, or prevent fires with expert dryer vent cleaning. Finally, we keep your lights on regardless of the weather with whole home generators to meet your needs. What can Conditioned Air Solutions do for you? Give us a call and let us know at (256) 207-5109 or by contact us online.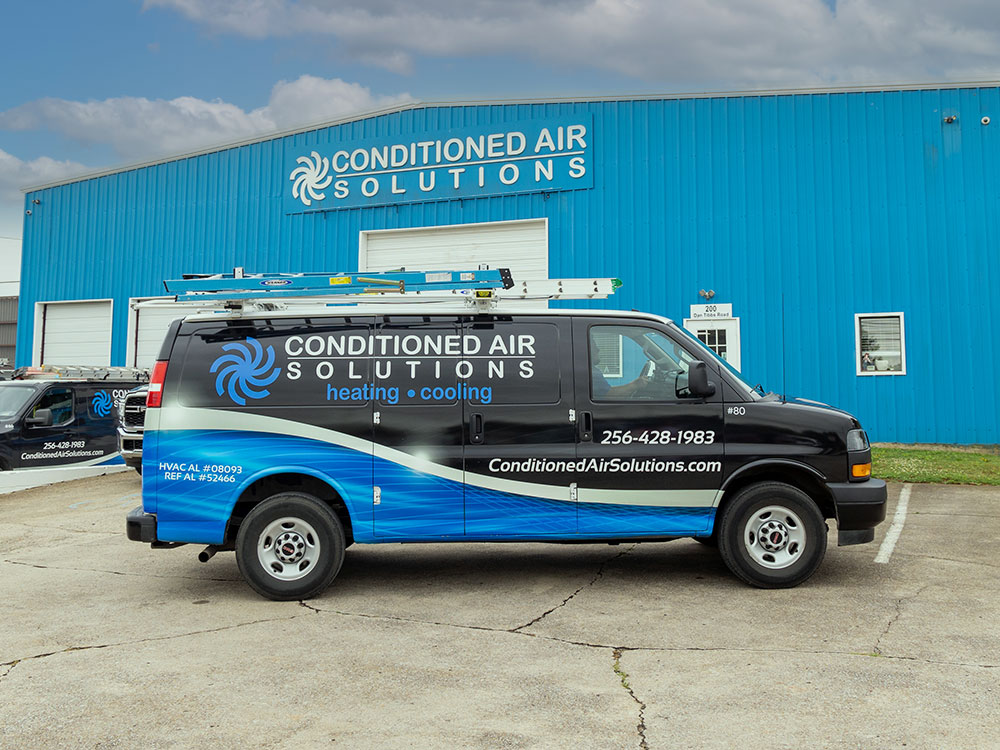 Tell Us How Can We Help You, Madison! Call Us!
Don't wait until your AC, furnace, heat pump, or generator fails. Get the maintenance you need today by calling Conditioned Air Solutions!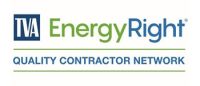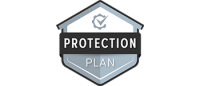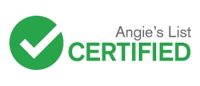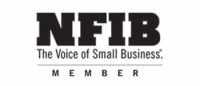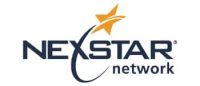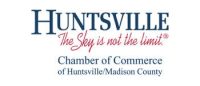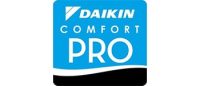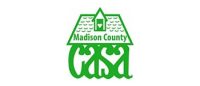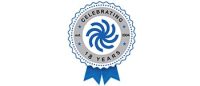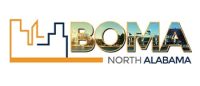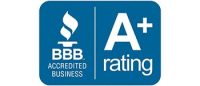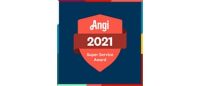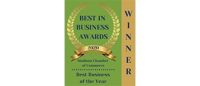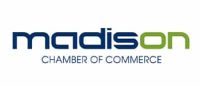 Get Madison AC & Heating Help Today!
* Indicates required questions
"*" indicates required fields
Madison HVAC Services, Electrical Services, & More
In Madison, you need an HVAC technician and electrician you can trust. We serve dozens of communities throughout North Alabama, including homes and businesses right here in Madison. To get cozy and stay that way, call us today at (256) 207-5109!
Keep Comfortable & Productive in Madison, AL!
Nobody has time for an AC emergency, especially on the hottest days of the year. Ditto for underwhelming heating systems that struggle in the cold. At Conditioned Air Solutions, we deliver just that—expert solutions for all your home and business systems. Get the service you need and deserve by contacting us today!
Proudly serving residential and commercial customers throughout Madison, we're just a phone call away at (256) 207-5109.