Keeping North Alabama Comfortable for Over 20 Years!
As homeowners and business owners in Decatur, AL, we have plenty to do. We shouldn't have to go it alone when our AC breaks, our heating won't work, or our electrical panel malfunctions. At Conditioned Air Solutions, we know you're busy. That's why we keep you up and running with HVAC services, electrical services, whole home generators, and indoor air quality solutions. For the last 20 years, we've been honored to serve Decatur and surrounding communities in Morgan County.
After two decades of AC repair and furnace installation, we know how to offer cost-effective, value-added HVAC and electrical solutions. Our industry-leading Protection Plans spare you the expense and panic of an emergency breakdown so that you can focus on anything else. For just a small fee per year, we'll inspect and clean your systems, replacing parts and tightening connections along the way. Scratch regular maintenance off your to-do list for good and put it on ours instead. For HVAC service, electrical service, or Generac generator service, call us at (256) 207-5109 or by contacting us online.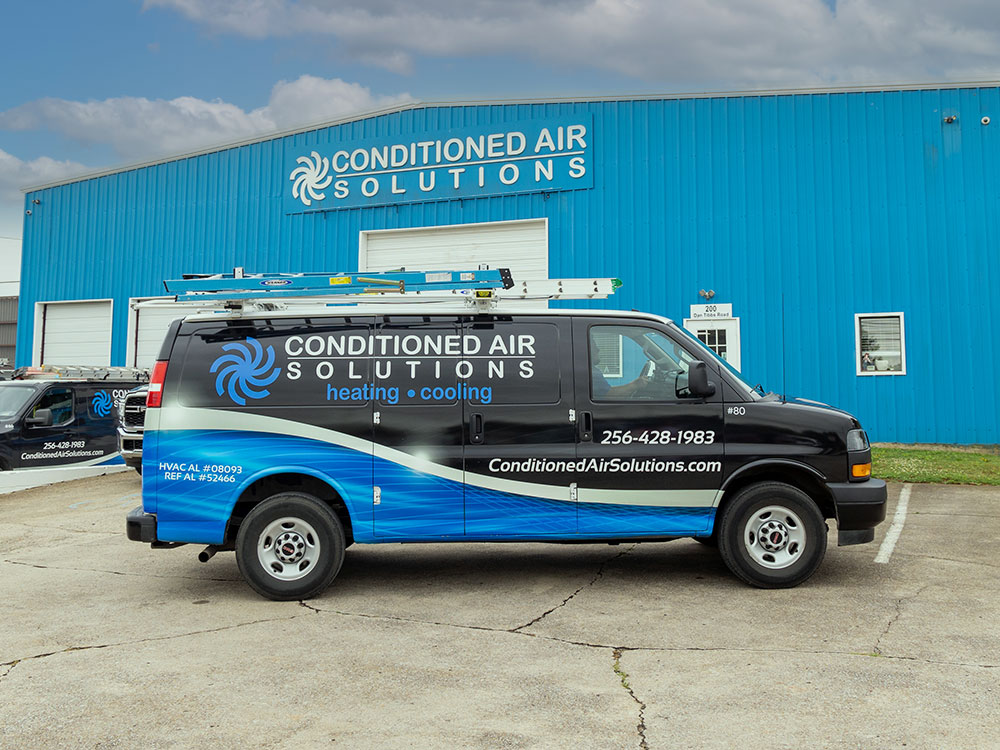 Tell Us How Can We Help You, Decatur! Call Us!
Don't wait until your AC, furnace, heat pump, or generator fails. Get the maintenance you need today by calling Conditioned Air Solutions!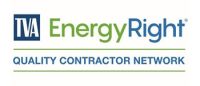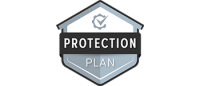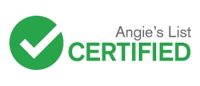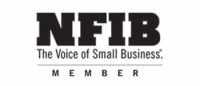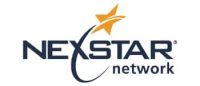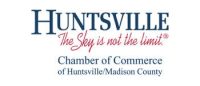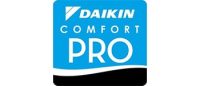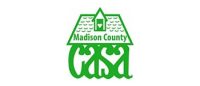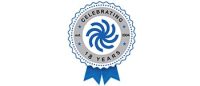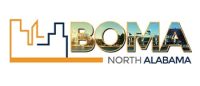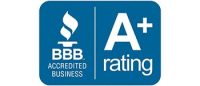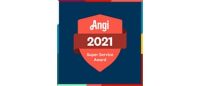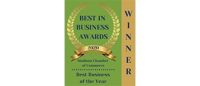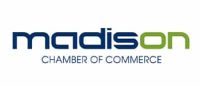 Get Decatur AC & Heating Help Today!
* Indicates required questions
"*" indicates required fields
Decatur HVAC Services, Electrical Services, & More
We have the tools, training, and certification to assist with today's leading HVAC brands, including Daikin, Carrier, Trane, Mitsubishi, & more. For new and old construction, we can find an AC system, heating system, heat pump, or generator to suit your needs. Call us today at (256) 207-5109!
Decatur Calls Us When Something Just Won't Work
For two decades and counting, we've kept lights on, breezes cool, and furnaces hot throughout Morgan County and greater North Alabama. If it won't work, needs work, or has to be installed in your home or business, trust the HVAC and electrical company with the best solutions in Decatur, AL.
Call Conditioned Air Solutions today at (256) 207-5109 and let us fix or install it!