Keep the lights on & business going in the best & worst of times!
Life in Dixie Alley requires constant vigilance. With a high frequency of sky-shaking storms and powerful tornadoes, Huntsville homeowners and business owners can't always count on power from the grid. Thankfully, there's a modern solution to this violent climate—a whole home generator. At Conditioned Air Solutions, we're dedicated to keeping Huntsville residents comfortable and Huntsville businesses open. That's why we offer Generac whole home generator installation, maintenance, and repair services throughout Madison County and beyond.
With over two decades of experience, the experts at Conditioned Air Solutions can guide you through frequent questions, covering everything from the cost of whole home generator installation to "what is the best whole home generator for my needs?" As verified providers and installers of Generac whole home generators, we can also help you maintain your equipment for years to come—whatever it takes to keep your home or business armed against sudden blackouts. Keep the lights on, the AC running, and your doors open for business with a whole home generator from Conditioned Air Solutions! Call us today at (256) 207-5109!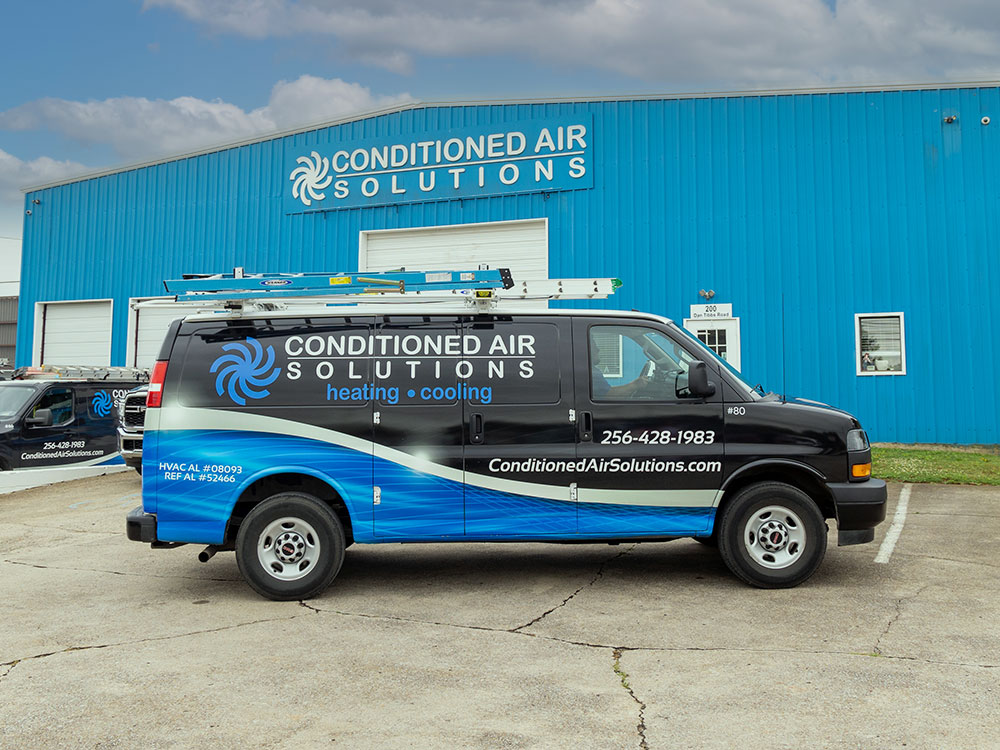 Stay Ready for the Next Power Disruption with Conditioned Air Solutions!
The wise anticipate while the unprepared react. Call us today for whole home generator installation & stay vigilant, Huntsville!
Comprehensive Whole Home Generator Maintenance
The best whole home generator is only as good as its most recent tune-up. For just $299 per year, the generator experts at Conditioned Air Solutions can keep you ready for whatever Mother Nature throws at you. As part of our Generator Protection Plan, you'll receive annual tune-ups, including a comprehensive generator inspection, an oil change, a new oil filter, and new spark plugs. We also offer a general Electric Protection Plan for homeowners and business owners throughout Madison County. For just $99 per year, we provide electrical panel inspection, outdoor equipment inspection, and safety equipment inspection for your home or business. Learn more and sign up today!
Get your Huntsville whole home backup generator today!
* Indicates required questions
"*" indicates required fields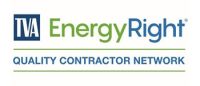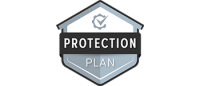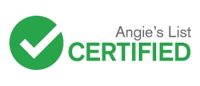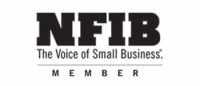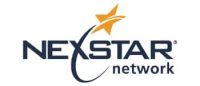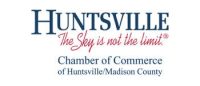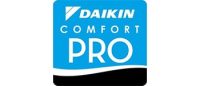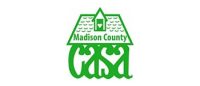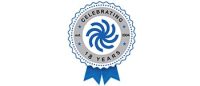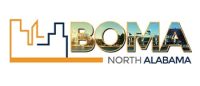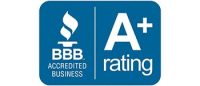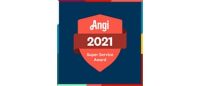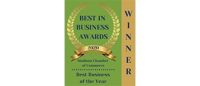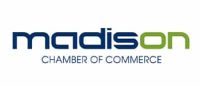 Why Conditioned Air Solutions?
Get Your Whole Home Backup Generator Today!
Don't wait until the next big storm to learn that your hookup to the grid is less than reliable. Keep your family comfortable and your business operating in the best and worst of times with a whole home generator from Conditioned Air Solutions! Contact us today.