Get the knowledge you need to understand your residential or commercial systems.
When AC systems creak, furnaces rattle, or a light switch simply won't work, you need expert advice from seasoned pros. At Conditioned Air Solutions, we've provided exceptional HVAC service, electrical services, and so much more for over two decades and counting. Our technicians and electricians can diagnose, repair, and maintain your vital systems, keeping your home comfortable and your business running smoothly. We also provide valuable educational resources so that our customers can better understand their systems
Stay in the know with our latest blogs and handy videos with topics ranging from ceiling fan installation to whole home generators and beyond. The more you understand your HVAC and electrical systems, the better able you are to articulate your needs to professionals. For help today,  give us a call at (256) 207-5109 or contact us online!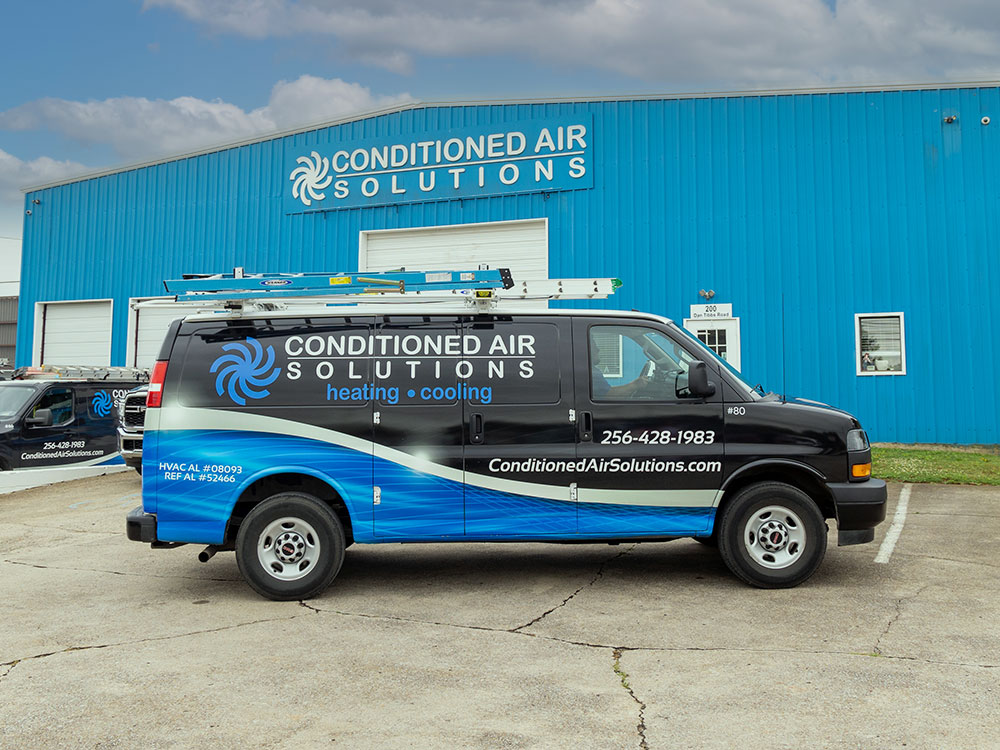 Need a Pro? Let Conditioned Air Solutions Know!
Complex machinery & dangerous electrical systems demand experience & training. Let us get you comfortable & operational again!
DIY jobs often end with an SOS. Trust the pros instead.
* Indicates required questions
"*" indicates required fields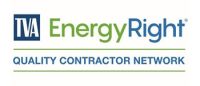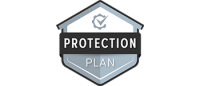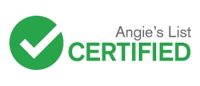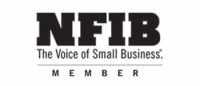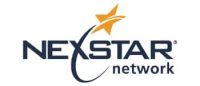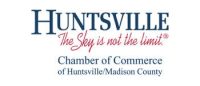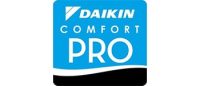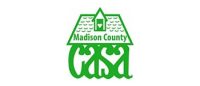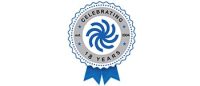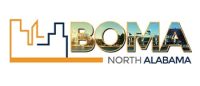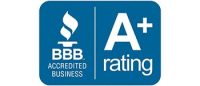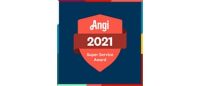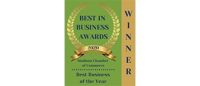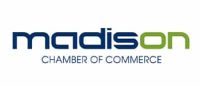 Why Conditioned Air Solutions?
Understand Your Systems & Trust Huntsville's Pros
Homeowners and business owners throughout Huntsville and Madison County trust Conditioned Air Solutions to keep them comfortable, productive, and open for business! How can we help you today? Contact us and tell us how.