Keeping North Alabama Comfortable for Over 20 Years!
Once the proud home of Alabama's own Saturn 1B rocket, Ardmore is a city that shoots for the stars. But even our lowest goals are hard to reach when our AC won't work, our lights flicker, or when a heavy storm knocks out our power. At Conditioned Air Solutions, we've helped residents of Ardmore and Limestone County chase their dreams for the last 20 years. When you're cool, comfortable, and collected, everything comes easier.
Homes and businesses throughout Limestone County and the greater Huntsville-Decatur Metro Area need an HVAC company they can trust. Conditioned Air Solutions specializes in delivering value-added, cost-effective AC, heating, electrical, and indoor air quality solutions. Tired of scheduling regular maintenance for all your vital systems? We have you covered there, too. With our industry-leading Protection Plans, your building gets the maintenance it needs without any headaches on your end. Let us take more than a few to-do items off your list and put them onto ours instead. Call us today for service in Ardmore at (256) 207-5109 or by contacting us online.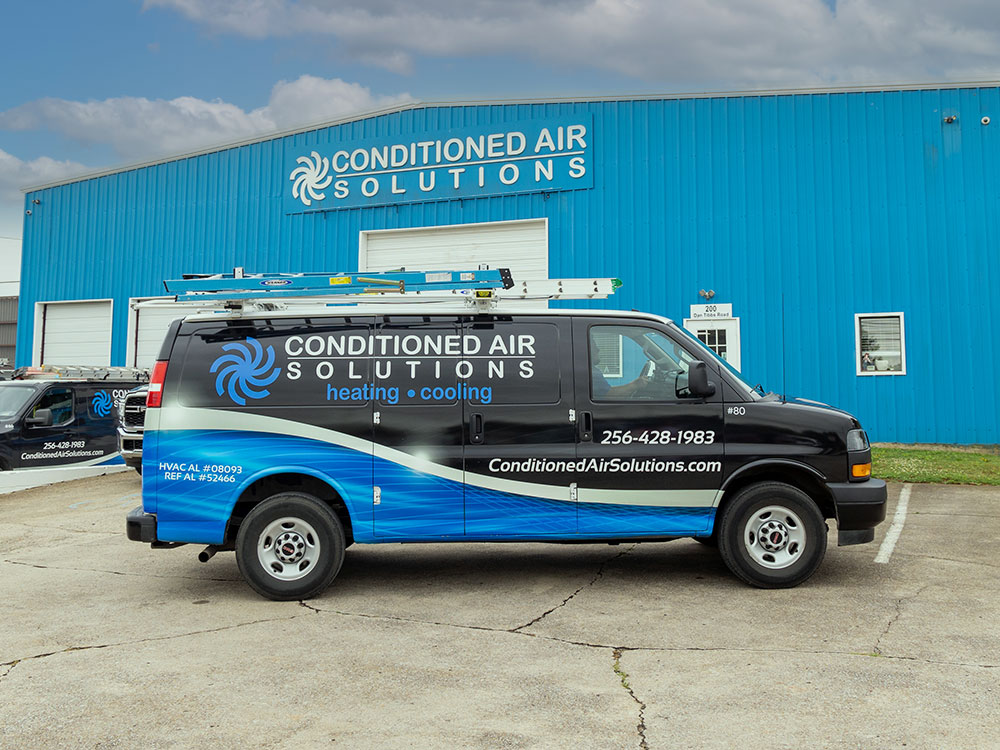 Tell Us How Can We Help You, Ardmore! Call Us!
Don't wait until your AC, furnace, heat pump, or generator fails. Get the maintenance you need today by calling Conditioned Air Solutions!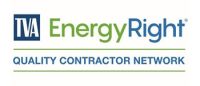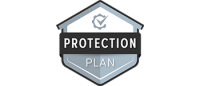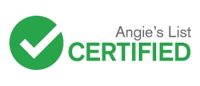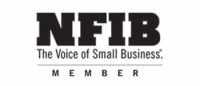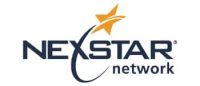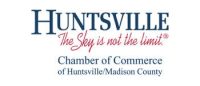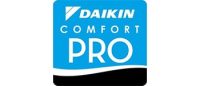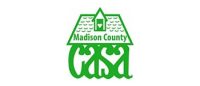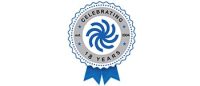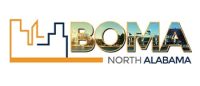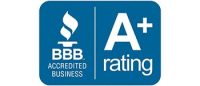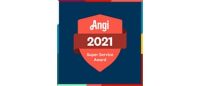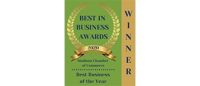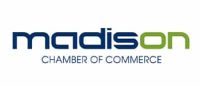 Get Ardmore AC & Heating Help Today!
* Indicates required questions
"*" indicates required fields
Ardmore HVAC Services, Electrical Services, & More
From simple AC repair to ceiling fan light installation and Generac generators, we keep Ardmore comfortable and open for business all year long. Let us pair your building with a Daikin, Carrier, Trane, or Mitsubishi system powerful enough for the job. Call today at (256) 207-5109!
Contact Ardmore's Preferred HVAC & Electrical Company
With 20 years of experience under our belts, we've just about seen it all. We know how to troubleshoot, replace, repair, and install nearly any HVAC equipment, electrical component, or whole home generator. Let us get your Ardmore property ready for whatever Mother Nature throws at it.
Call Conditioned Air Solutions today for prompt, expert service at (256) 207-5109 or contact us online.