Get the equipment, maintenance, & upgrade you need at a reasonable price.
In modern cities like Huntsville, a functioning air conditioning system, powerful heating unit, and reliable electricity are far from luxuries. But modern comforts command modern prices. At Conditioned Air Solutions, we understand that every AC repair, furnace installation, or HVAC maintenance job represents a significant investment in your home or business. You're securing your comfort and the functionality of your building for 15-20 years—and that comes at a cost. That said, there's absolutely no sense in making HVAC service prohibitively expensive. That's why we offer excellent financing options for everyday residential and commercial customers.
At Conditioned Air Solutions, we partner with GoodLeap—an exceptional financing partner who you can utilize to help provide you with options to finance your new AC installation, new furnace, or new heat pump. With GoodLeap, this partnership enables our customers to be able to consider flexible payment options. To learn more about our financing options, contact us today. We'll walk you through the process and answer any questions you may have about getting the expert service you need in Limestone County, Madison County, and Morgan County!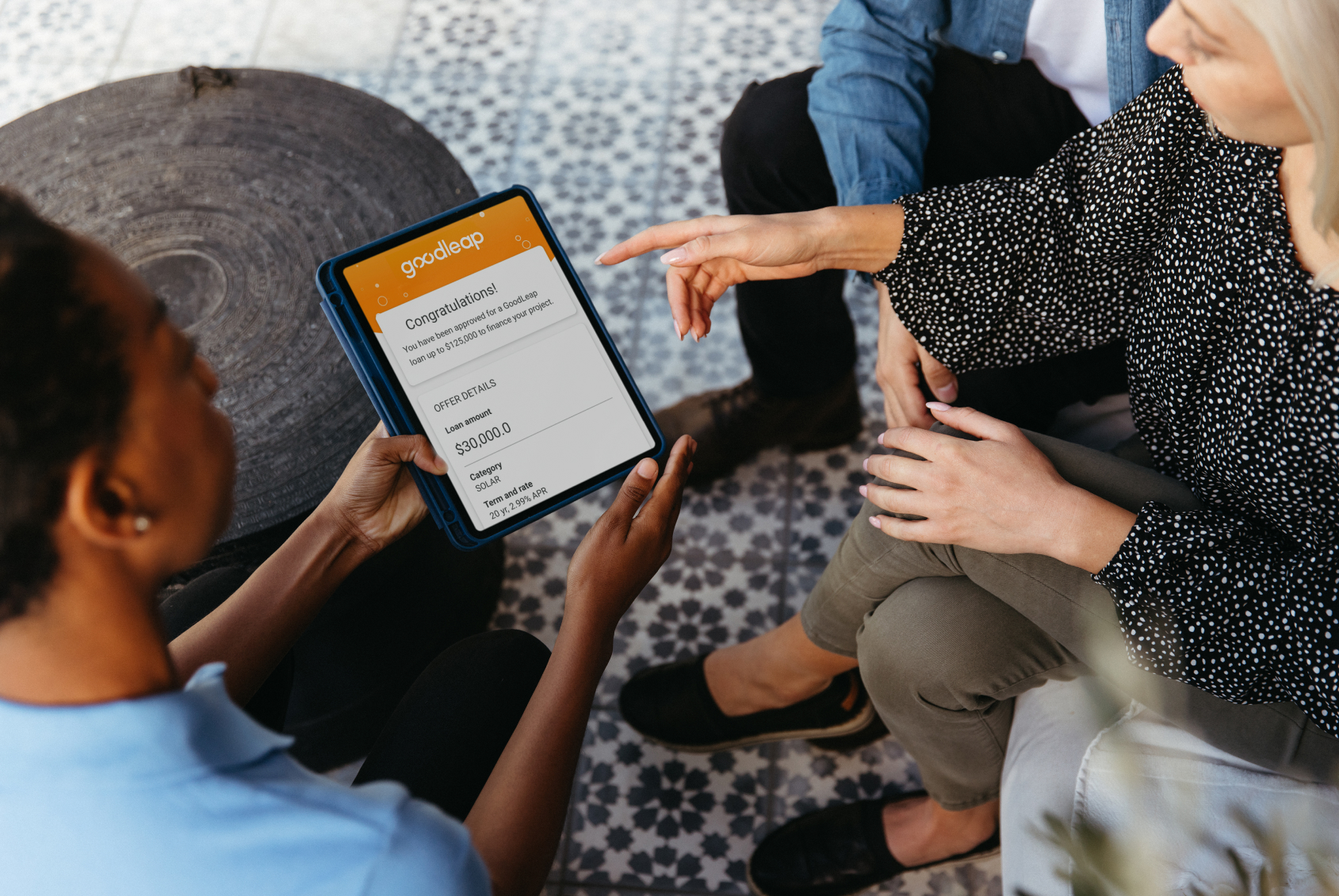 We have partnered with GoodLeap to offer flexible payment options for your project. GoodLeap uses a soft credit check until funding and the highest score from all 3 bureaus to see if you qualify. It also takes just a few minutes to get started.
Get the service you need at a price you can afford
* Indicates required questions
"*" indicates required fields
Avoid Emergencies with Our Leading Protection Plans
The best kind of emergency is the avoided kind. With regular maintenance, your HVAC system, electrical system, and whole home generator can run reliably for years on end. With comprehensive annual inspections, you'll get the cleaning and replacement parts you need to avoid emergencies before they happen. Better still, with our HVAC, Electrical, and Whole Home Generator Protection Plans, you can cross several items off your to-do list and put them on ours instead. Let Conditioned Air Solutions keep your equipment up and running for the foreseeable future. Learn more about our Protection Plans and contact us today.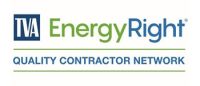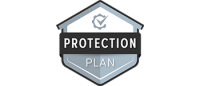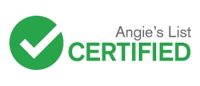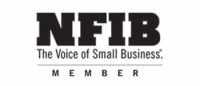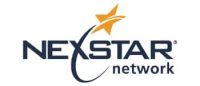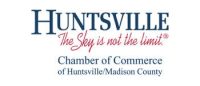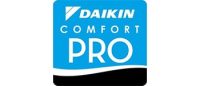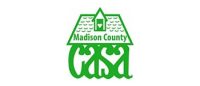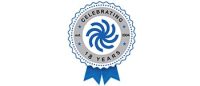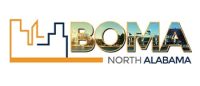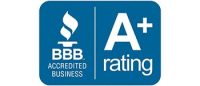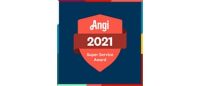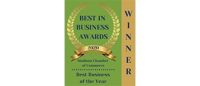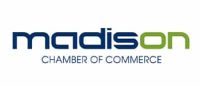 Why Conditioned Air Solutions?
Financing for Leading HVAC, Electrical, & Indoor Air Quality Services!
Staying at a reasonable temperature, enjoying ample electricity, and breathing easy in your home or business aren't optional amenities in modern life—they're necessities. Our financing options make it easy to get the service you need at the right price point. Contact us today.