Get a cool breeze or a warm light on-demand with our expert ceiling fan & lighting services!
In Huntsville, ceiling fans are worth their weight in gold—ditto for reliable indoor lights and outdoor security lights. At Conditioned Air Solutions, we know how much homes and businesses throughout the Rocket City depend on these simple fixtures. That's why we offer comprehensive ceiling fan repair and lighting installation services throughout Madison County. Pull chain broken? We offer ceiling fan pull chain repair. Upgrading your room? We have you covered with our ceiling fan installation service. In short, if it turns on and off in your home or business, we can install and repair it with the skills we've gained over the last two decades.
Our trained ceiling fan installers tackle the newest models with ease, installing ceiling fans with lights or without. Meanwhile, our LED light repair service keeps your outdoor security lighting and indoor track lighting burning brightly. From ceiling fan box installation to our ceiling fan repair service, we make a cool breeze that much easier. Ceiling fan motor repair and light fixture repair service are par for the course! So the next time you need an electrician to install ceiling fans or lights, give us a call at (256) 207-5109!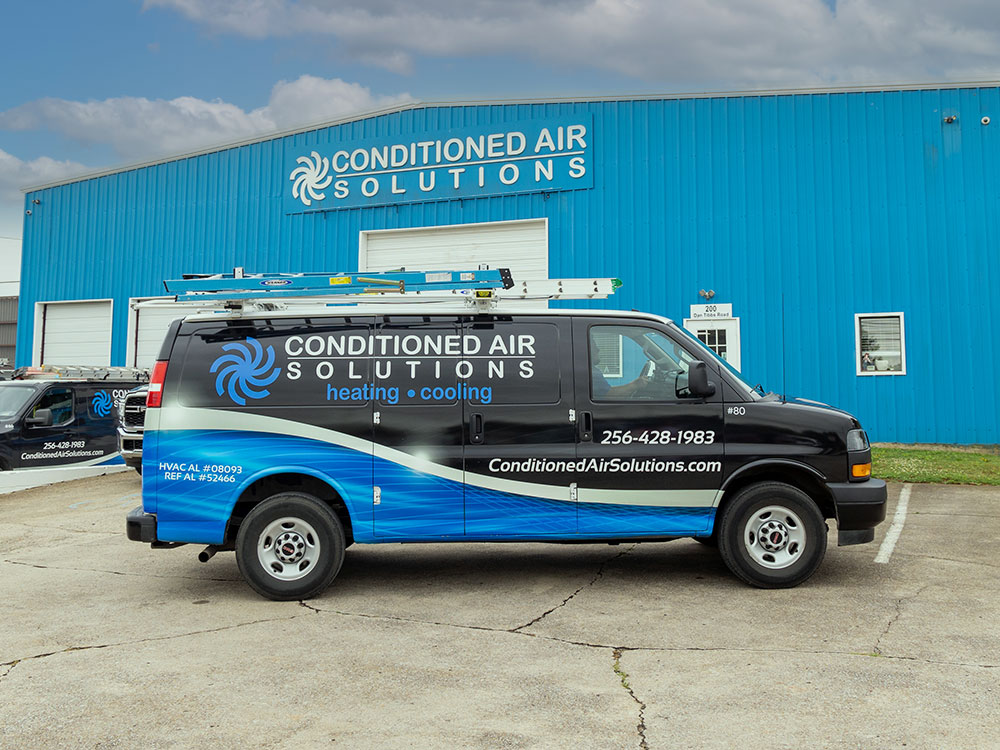 Experience Comfort On-Demand with CAS!
Call us for dedicated ceiling fan repair service near Huntsville, AL, or lighting installation services throughout Madison County!
Keep Your Power in Tip-Top Shape All Year Long
Unlike HVAC units, electrical systems either work or don't—there's little in between. Sometimes, a light switch simply won't work at all. To keep your power dependable 24/7/365, there's the Conditioned Air Solutions Electrical Protection Plan. For just $99 a year, you receive an annual electrical panel inspection, outdoor equipment inspection, and safety equipment inspection for your home or business. For those of us with whole home generators, we offer a $299 protection plan package, including a yearly tune-up, comprehensive generator inspection, oil change, new oil filter, and new spark plugs. Learn more and sign up today!
We keep fans turning & lights burning!
* Indicates required questions
"*" indicates required fields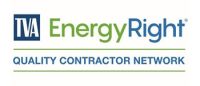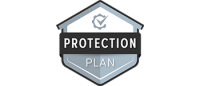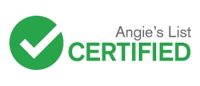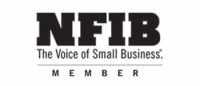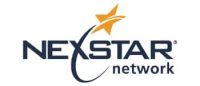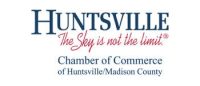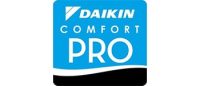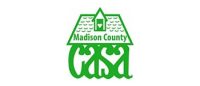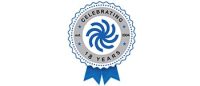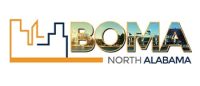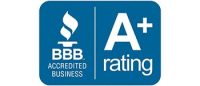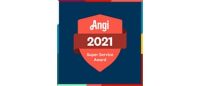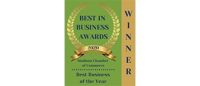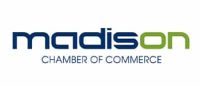 Why Conditioned Air Solutions?
Trust Your Fans & Lights by Trusting Conditioned Air Solutions!
If it turns or burns in your home, business, multi-family property, or warehouse, we can repair and install it! Trust our lighting installation services and ceiling fan installation services in Huntsville! Contact us today.