Dehumidifiers & Humidifiers
Adjust the humidity in your home or business for improved air quality, health, & safety.
Though we can't always see it, the moisture in our air can have a major impact on our health. Too little moisture at home or in the office can cause dry eyes, sore throats, asthma attacks, and allergies. Too much moisture contributes to mold and mildew growth while worsening respiratory illnesses. Worst still, excess moisture indoors can cause off-gassing—the release of hazardous airborne chemicals from certain home fixtures & materials. The bottom line is this: homeowners and business owners in Huntsville and Madison County need help controlling humidity in their buildings.
At Conditioned Air Solutions, we've helped Huntsville grow for the last two decades and counting. Healthy communities are prosperous communities, and the best place to start when ensuring your health and safety is with your indoor air quality. That's why we offer the leading names in whole house humidifiers, whole home dehumidifiers, and other humidity control solutions. To learn how we can improve air quality for your home or business, give us a call today at (256) 207-5109!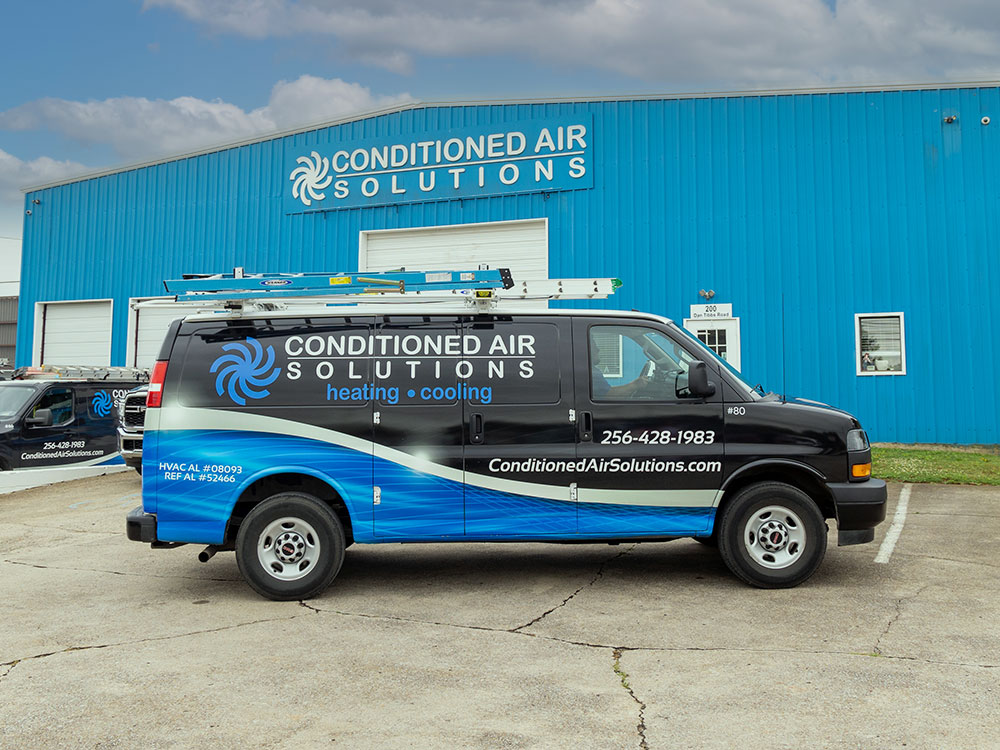 Find the right humidifier or dehumidifier for your needs.
After years of living or working in the same place, it's difficult to realize how indoor air quality affects your health. Let us make a noticeable difference.
Connecting You With Leading Humidifier & Dehumidifier Brands
Adding or subtracting moisture from a single room can be tricky enough, but when it comes to a whole building, you need time-tested equipment installed by an expert HVAC company. At Conditioned Air Solutions, we offer the leading brand names in whole house humidifiers and whole home dehumidifiers. When you call us for humidity control in your home or workplace, we'll start by examining your building's footprint. Next, we'll pair your building with the right unit from AprilAire, Honeywell, and other leading manufacturers. After 20 years of serving the Rocket City, we know all there is to know about humidifier installation and humidity control!
Increase or decrease the humidity in your home or business.
* Indicates required questions
"*" indicates required fields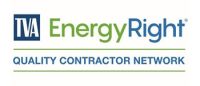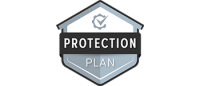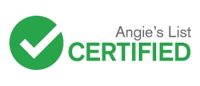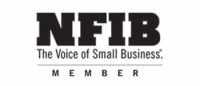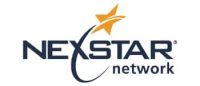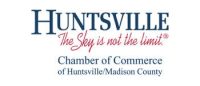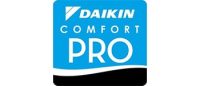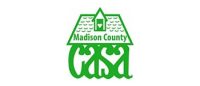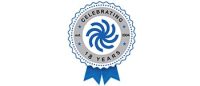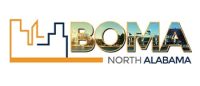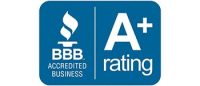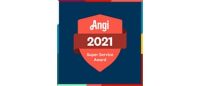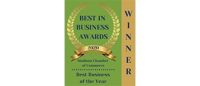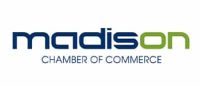 Why Conditioned Air Solutions?
Find the Balance You Need to Breathe, Work, & Live Better
We can blame the trees, the dust, the ragweed, and the grass all we want, but sometimes, our allergy and asthma symptoms come down to the quality of the air we breathe at home and at work. Let Conditioned Air Solutions make a noticeable difference today!