You can only put so many blankets on. Let us get your heating up to standard.
Sometimes, we only notice that something's broken at the exact moment we need it. In a tale as old as time, homeowners and business owners put off furnace repair and heating repair until it's too late. By then, your trusted Huntsville furnace repair company is all booked up. Thankfully, with a bit of foresight and the right heating maintenance experts at your side, staying ahead of the season's first frost is as easy as saying, "Conditioned Air Solutions." For the last 20 years, we've watched and helped Huntsville grow. As proud residents of the Rocket City, we love keeping homes and businesses toasty all year long.
Don't wait until the end of the year to start thinking about your heating needs. With upfront pricing, you'll only ever pay what you're quoted. We deliver prompt heating repair services throughout Madison County to ensure that your single family home, office, warehouse, or multi-family property is ready for whatever winter brings. To learn more, or to schedule your heating repair today, give us a call at (256) 207-5109!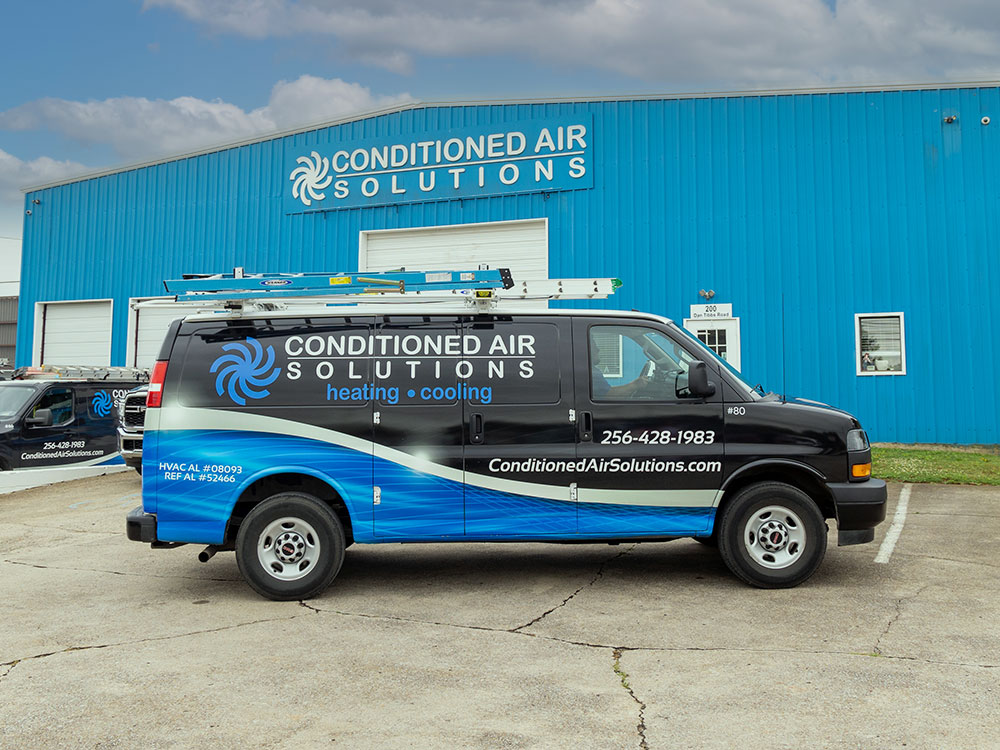 Know your heater works before you switch it on. Call us now!
A broken clock may still be right twice a day, but a broken furnace or heating system has no silver linings. Let us fix it before winter!
Keep Your Heating System Fit & Ready
Huntsville's long history with the national space program and rocket science have put it on the map. But it's hard to contribute in our modern day boom town when you're trembling from the cold at home or work. Keep your furnace winter-ready with Conditioned Air Solutions HVAC Protection Plan. For just $199 per unit and $100 more for additional units, you'll receive two tune-ups per year, including cleaning, a unit inspection, ductwork inspection, new filters, and a thermostat calibration. We'll even stick around to tighten every connection so that your heating system starts the moment you need it. Learn more and sign up today!
Bit chilly, are we? Let us take care of it.
* Indicates required questions
"*" indicates required fields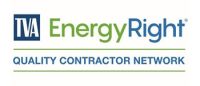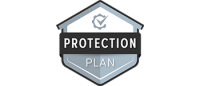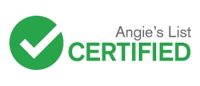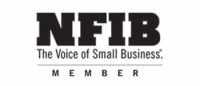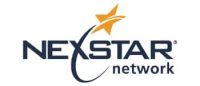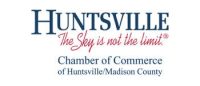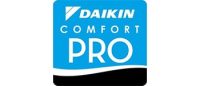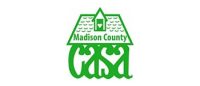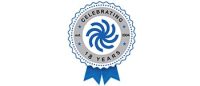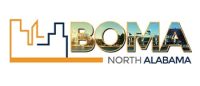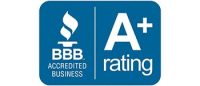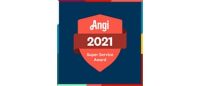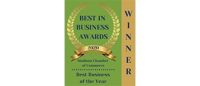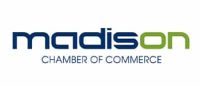 Why Conditioned Air Solutions?
Let us Handle Your Huntsville Heating Repair
Without a functioning furnace or powerful heating system, the Rocket City can feel more like the vacuum of space than the launch pad of the South. Let Conditioned Air Solutions put two decades of experience to work for you by contacting us today.