Homes & businesses throughout the Rocket City trust Conditioned Air Solutions!
A great service company is built around its people—both those we serve and those who serve. At Conditioned Air Solutions, we've watched and helped Huntsville grow for over two decades and counting. As industries flourished, whole communities grew up seemingly overnight. Now, with one of the most rapidly growing populations in the state, Huntsville needs reliable AC repair, heating repair, electrical services, and indoor air quality services more than ever. When your home or business works as it should, your life proceeds as seamlessly as it should. It's precisely because you make Huntsville great that we do our absolute best for you each and every time.
As Huntsville's needs evolved, our services changed to keep pace. To our already excellent AC repair and furnace repair services, we've added dryer vent cleaning, heat pump installation, dehumidifiers, whole home humidifiers, and more. We've also taken on electrical services, including ceiling fan installation, light fixture installation, and Generac whole home generators. To top it all off, our best-in-class HVAC and Electrical Protection Plans keep your home or business humming right along. With Conditioned Air Solutions, the question isn't "how can we help," so much as "when can we help?" So when your AC struggles, your furnace rattles, your ceiling fans stall, or your air feels stale, give us a call at (256) 207-5109 or contact us online!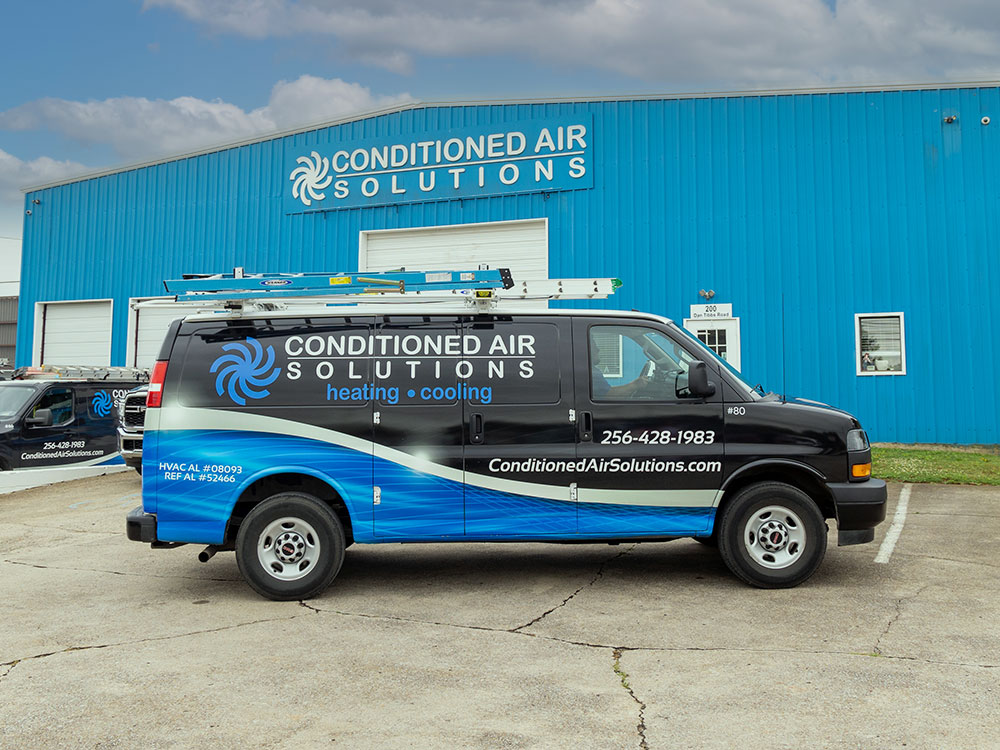 Let Us Know How We Can Help You, Huntsville!
For HVAC service, indoor air quality services, electrical services, & whole home generator installation, give us a call today!
Need Huntsville AC services? Contact us today!
* Indicates required questions
"*" indicates required fields
Residential & Commercial HVAC Services & More
Huntsville's healthy mix of residential and commercial properties keeps the city thriving, striving, and aiming for the moon. That's why we offer residential and commercial HVAC services, electrical services, and so much more throughout Madison County. Keep your single-family home comfortable with our AC repair, or warm your warehouse with our heat pump and furnace repair solutions. At home or at work, we make dependable power, emergency power, and breathable air our top priority. Proudly serving multi-family properties, hospitals, industrial sites, offices, retail storefronts, houses of worship, schools, and everything in between, Huntsville has a sworn protector in Conditioned Air Solutions. Learn more about our commercial services or contact us today!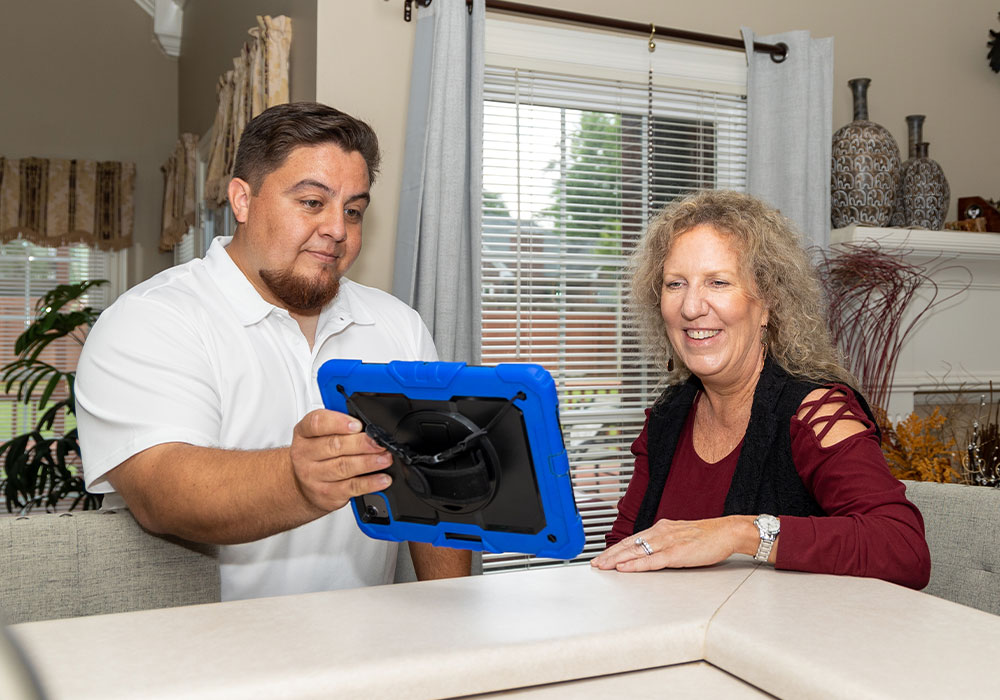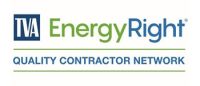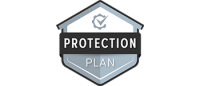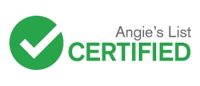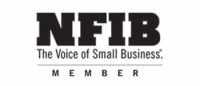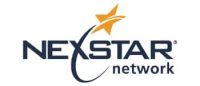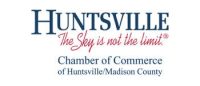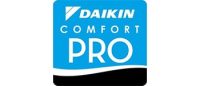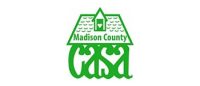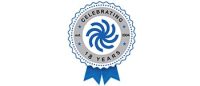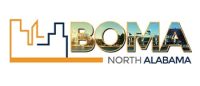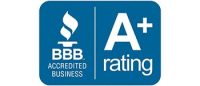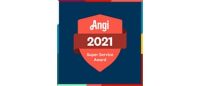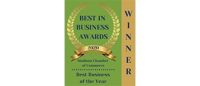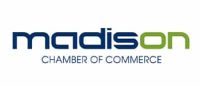 Why Conditioned Air Solutions?
Contact a Great Service Company Built Around People
At Conditioned Air Solutions, we wear our love for Huntsville on our sleeves. Let us put our passion, dedication, experience, and skill to work in your home or business so that you can keep making Huntsville great. Contact us today!