Keeping North Alabama Comfortable for Over 20 Years!
For most property owners, replacing or installing a new AC or heating system is seldom convenient. Big purchases can be hard to swallow, even when it's a vital part of your home or business. At Conditioned Air Solutions, we take the sting out of regular AC maintenance, heating repair, and HVAC installation. With 20 years of experience under our belts, we pride ourselves in always offering value-added, cost-effective HVAC & electrical solutions.
When you call an HVAC company in Hartselle, AL, you need to know that the price you're quoted is the price you'll pay. You also want a team of professionals who will get the job done right the first time around. At Conditioned Air Solutions, these are our values, too. We go above and beyond to make your comfort our priority. As a member of our HVAC, Electrical, or Generator Protection Plans, you'll enjoy priority scheduling and a tune-up or two each year—all while keeping your utility bills low. So, how can Conditioned Air Solutions help you in Hartselle? Call us today and let us know at (256) 207-5109 or contact us online.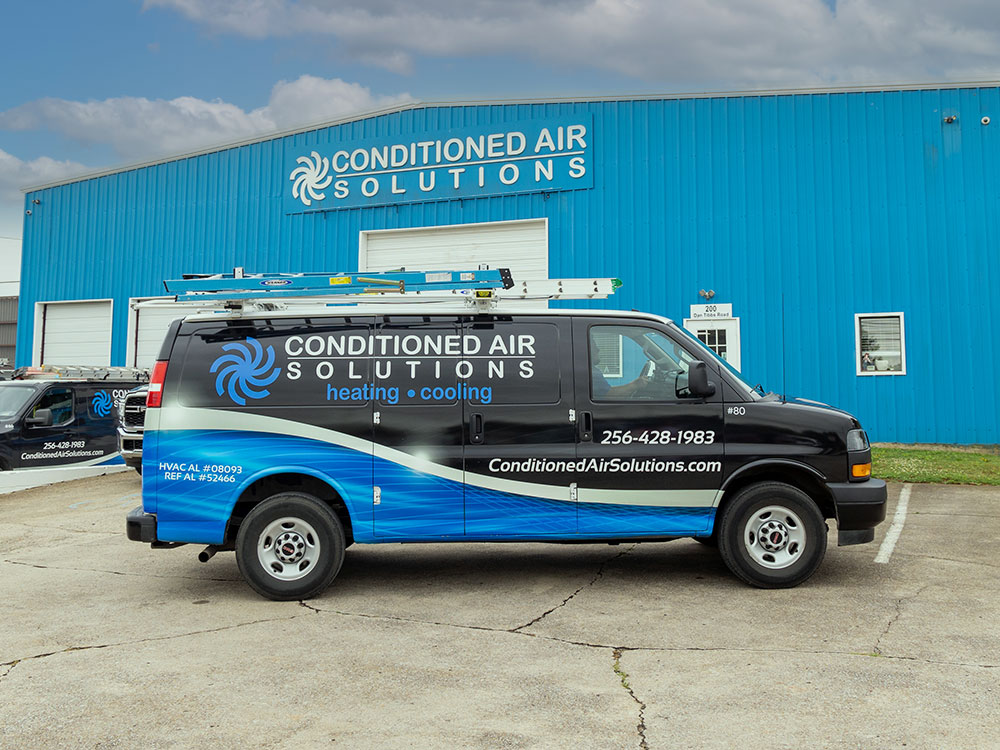 Tell Us How Can We Help You, Hartselle! Call Us!
Don't wait until your AC, furnace, heat pump, or generator fails. Get the maintenance you need today by calling Conditioned Air Solutions!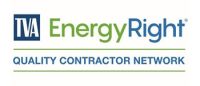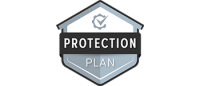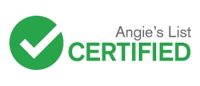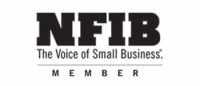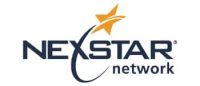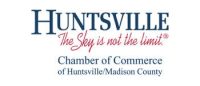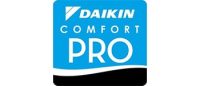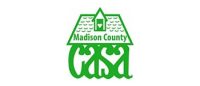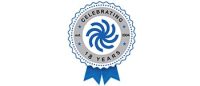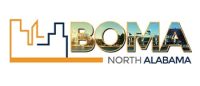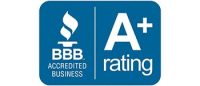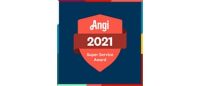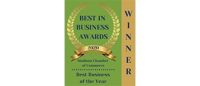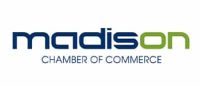 Get Hartselle AC & Heating Help Today!
* Indicates required questions
"*" indicates required fields
Hartselle HVAC Services, Electrical Services, & More
We keep lights on and air clean throughout Hartselle and Morgan County! For air purification systems, dryer vent cleaning, general electrical repairs, or whole home generators, trust Hartselle's best electricians and HVAC techs! Call us today at (256) 207-5109!
Call the Best Electricians & Technicians in Hartselle, AL
At Conditioned Air Solutions, we bring decades of experience and tremendous pride to every job we do. Our electricians and HVAC techs work together to solve the most complex problems in your residential and commercial properties. Stay comfortable, productive, happy, & optimistic in Hartselle by contacting us today.
For AC repair, ductwork installation, and more, call (256) 207-5109 or contact us online.