Keeping North Alabama Comfortable for Over 20 Years!
Homes and businesses in Meridianville have complex needs. You need functional, on-demand climate control to stay comfortable and focused as the seasons change. But you also need your electrical systems to work immediately and safely. You may even want a whole home generator for power in the worst storms. At Conditioned Air Solutions, we put two decades of experience to work on every job. That means pairing your home or business with a value-added, cost-effective solution that works the first time around.
From AC repair to furnace installation, heat pump maintenance to ceiling fan installation, we keep Meridianville working day in and day out. Our expert indoor air quality services make every breath better, while our leading-edge Protection Plans take the burden of regular maintenance off your plate and put it onto ours instead. For just one small fee each year, we ensure optimal performance for your AC system, heating unit, electrical system, and whole home Generac generator. For service in Meridianville today, call (256) 207-5109 or contact us online.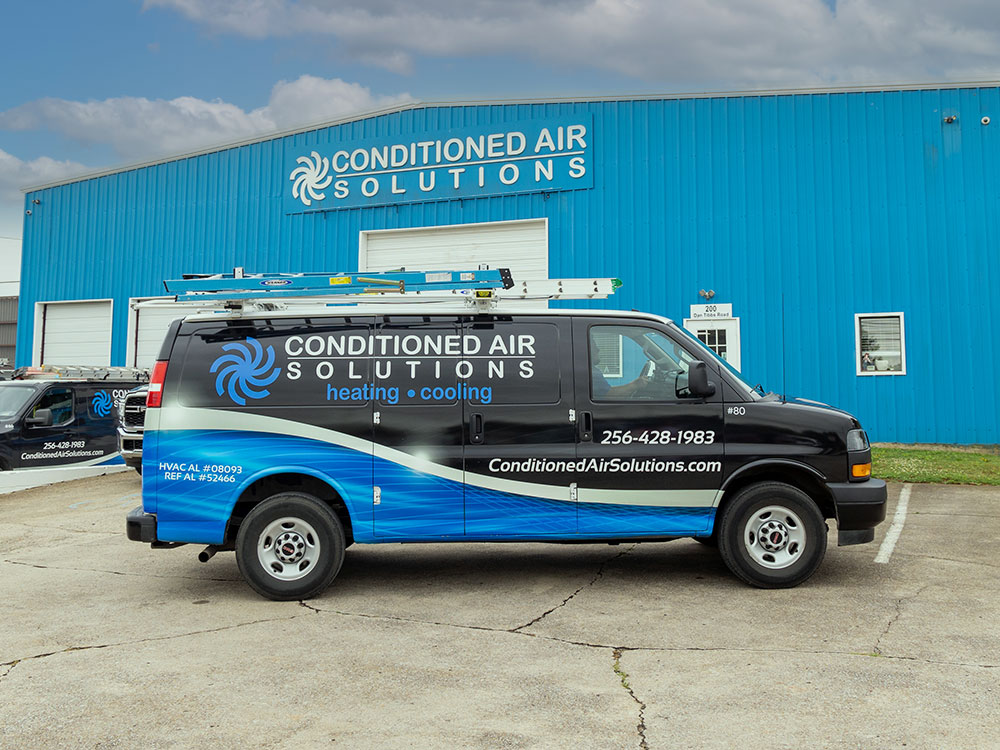 Tell Us How Can We Help You, Meridianville! Call Us!
Don't wait until your AC, furnace, heat pump, or generator fails. Get the maintenance you need today by calling Conditioned Air Solutions!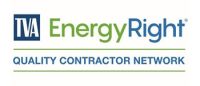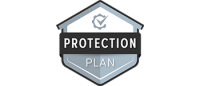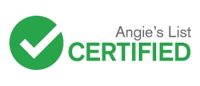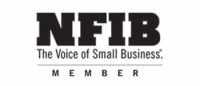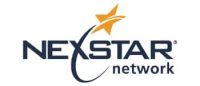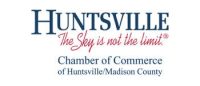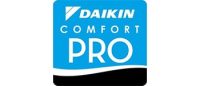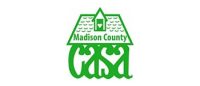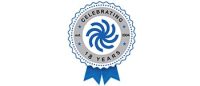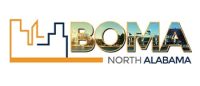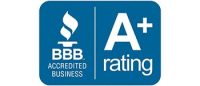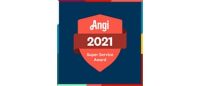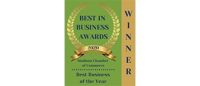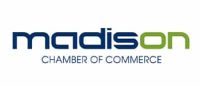 Get Meridianville AC & Heating Help Today!
* Indicates required questions
"*" indicates required fields
Meridianville HVAC Services, Electrical Services, & More
Whether you need an air purification system or just a simple HVAC repair job, Conditioned Air Solutions gets it done right. As leading providers for Daikin, Carrier, Trane, Mitsubishi, & more, we can fix or suggest HVAC systems for any building. Call today at (256) 207-5109!
Trust the Best HVAC Company in Meridianville
Over the last two decades, we've made a name for ourselves by showing up in force, tackling problems quickly, and providing lasting solutions for our residential and commercial customers. For all your needs in Meridianville and throughout Madison County, trust Conditioned Air Solutions today.
Call us for prompt, expert, clean service in Meridianville at (256) 207-5109 or contact us online.