Proudly serving the Rocket City for over 20 years!
Conditioned Air Solutions is Huntsville's local HVAC, electrical, indoor air quality, and whole-home generator company. For over 20 years, we've proudly served homes, businesses, multi-family properties, hospitals, schools, and so many more throughout Madison County and beyond. With comprehensive AC maintenance, furnace repair, dryer vent cleaning, and humidifier services, we've made it easier for residents and business owners to stay comfortable and breathe easy all year long.
To safeguard your comfort and the operation of your business, we deliver next-level customer service and consistent craftsmanship. Our HVAC and electrical protection plans take maintenance off your calendar and put it onto ours. We'll make annual inspections, clean your HVAC system, test your electrical system, and even service your whole-home generator so that you're ready when the next storm strikes. Call Conditioned Air Solutions today and know that your Huntsville home or business is operating at peak performance. Let us know how we can help by reaching out at (256) 207-5109 or by contacting us online.
Get Huntsville AC & Heating Help Today!
* Indicates required questions
"*" indicates required fields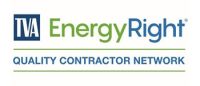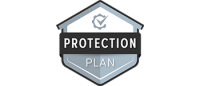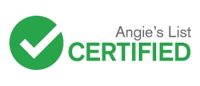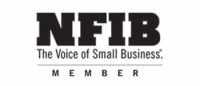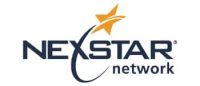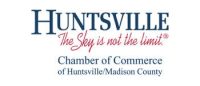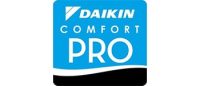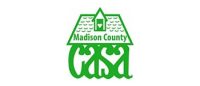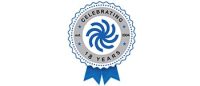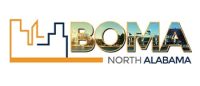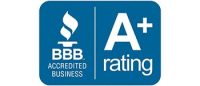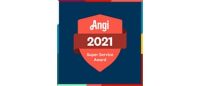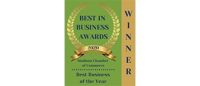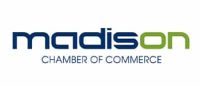 Huntsville HVAC Services, Electrical Services, & More
In Huntsville, you need an HVAC company and electrician you can trust. That's why we've expanded our services to meet the Rocket City's growing needs. Find the repair, maintenance, or installation services you need below and call us today at (256) 207-5109!
Stay Comfortable & Productive in the Rocket City
For all your home or business needs, there's Conditioned Air Solutions in Huntsville, AL. Proudly serving Madison County and surrounding communities for over two decades, we have the experience, exceptional customer service, and guaranteed craftsmanship you need to continue making the Rocket City great!
For service today, give us a call at (256) 207-5109 or contact us online.