Don't wait for the first cold day of the year to discover if your heating works.
This common scenario isn't hard to imagine. In fact, it's probably happened to you before. The first chill of winter creeps into your home or business and you, without a doubt in your mind, report to your thermostat to improve the situation. You may hear your furnace running, but a hand near a ceiling vent reveals the truth: there's no warm air to speak of. In our two decades (and counting) of HVAC service, Conditioned Air Solutions has heard this story too many times to count. That's why we encourage Huntsville homeowners and business owners to get their heating maintenance done ahead of time.
For maximum reliability, furnaces, heat pumps, and other heating systems benefit from at least two checkups per year. But life gets busy, and we can't always spare the time. At Conditioned Air Solutions, we deliver the upfront pricing, generous financing options, and expert service that residential and commercial properties need throughout Madison County. We keep Huntsville warm so that you can keep aiming for the moon! Let us put our decades of experience to work for you on your next furnace maintenance project. Call us today at (256) 207-5109!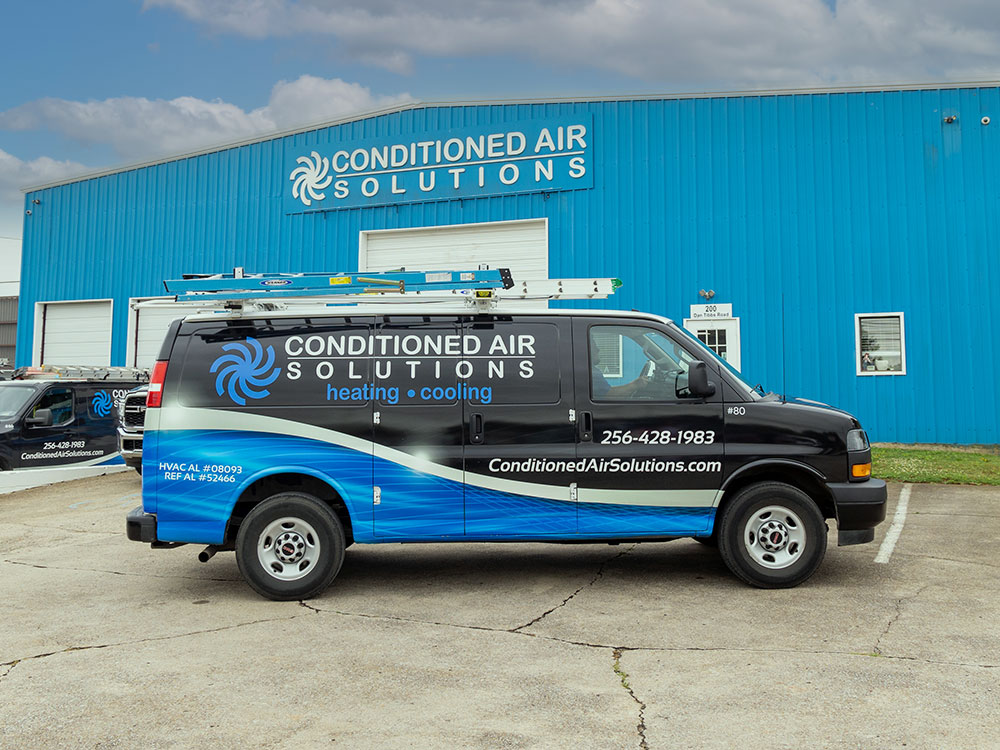 Count on your heating. Count on Conditioned Air Solutions.
Keep energy bills low and heat on-demand with Conditioned Air Solutions expert heating maintenance and furnace maintenance services.
Leave Your Heating Maintenance to Us
At Conditioned Air Solutions, we know that the best kind of maintenance is the kind that's already scheduled. By delegating your regular furnace tune ups and heating inspections to us, you're getting peace of mind, lower energy bills, and reliable heat when you need it. When you join our HVAC Protection Plan, you'll receive two scheduled heating and AC tune-ups per year, including a cleaning, new filters, ductwork inspections, and a thermostat calibration—all that for just $199 for the first unit and $100 for each additional unit. Remove the guesswork of furnace maintenance and let someone else take care of it. Learn more and sign up today!
Ensure your heater works when you need it most.
* Indicates required questions
"*" indicates required fields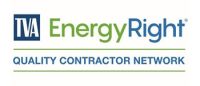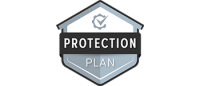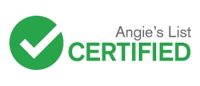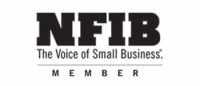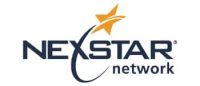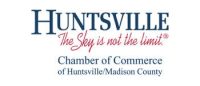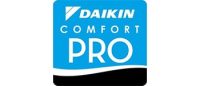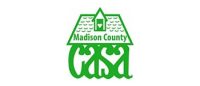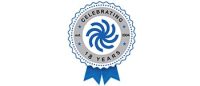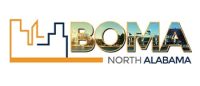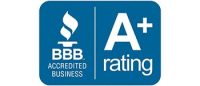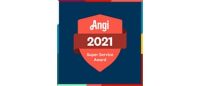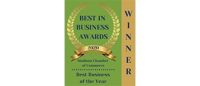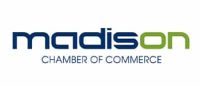 Why Conditioned Air Solutions?
Trust us With Your Huntsville Heating Maintenance & Furnace Maintenance
You shouldn't need a spreadsheet to keep track of your home or business maintenance needs. Let us take over so that you can focus on life, business, and success in the Rocket City! For prompt and excellent service, contact Conditioned Air Solutions today!