If you value relationships & honing your skills, search our open positions today.
Homes and businesses throughout Huntsville, AL, deserve good, honest work at a fair price, done in a timely manner and to high professional standards. At Conditioned Air Solutions, we live by a service-first attitude. That means holding true to the services we provide, the people who trust us to provide them, and the HVAC technicians and electricians we employ to keep Huntsville aimed toward the stars. We're constantly on the lookout for enthusiastic professionals with a history of dedication to quality, timeliness, and honesty. If you fit that description, then Conditioned Air Solutions could be the place for you.
At CAS, we employ professionals at all stages of their careers. We're regularly seeking customer service representatives, HVAC apprentice technicians, HVAC commercial construction estimators, install technicians, service technicians, and electricians (among many others). As an equal-opportunity employer, all qualified applicants will receive consideration for employment without regard to race, religion, color, national origin, sex, age, status as a protected veteran, or status as an individual with a disability. Check back here often to see the newest open positions. With excellent benefits, a thrilling company culture, and ample room for professional development, Conditioned Air Solutions could be the perfect place for you.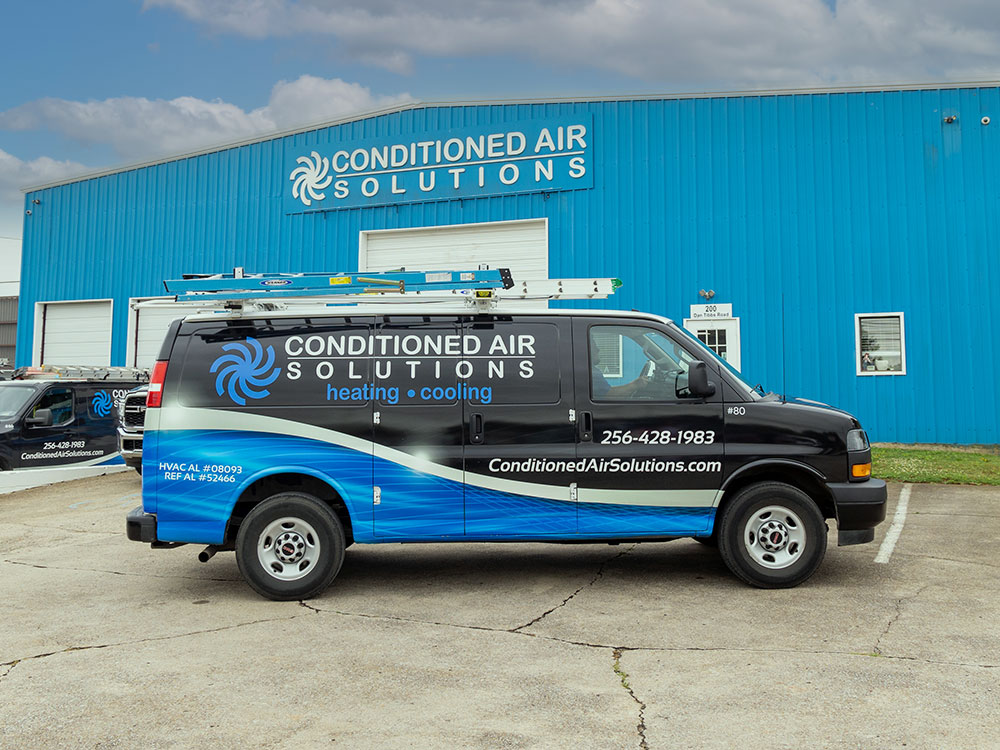 Search & Apply For The Latest Open Positions.
Click the link below to browse our open positions. Apply online today, and look forward to hearing from Conditioned Air Solutions soon.
We are always looking for top talent.
Take a look at our job postings or provide your information here and we will be in touch.
* Indicates required questions
"*" indicates required fields
Skills & Services Pertinent to Conditioned Air Solutions
At Conditioned Air Solutions, you'll need developed interpersonal skills, a technical background, the ability to troubleshoot, and a level head for good, honest work. Some of the jobs you're asked to perform could include clerical work, customer service, HVAC repair, HVAC installation, HVAC maintenance, and electrical services. You may also be expected to perform ceiling fan installation, light fixture installation, ductwork installation, heat pump installation, dryer vent cleaning, whole home generator installation, and general maintenance on all equipment we sell and install. If you have the skills, experience, and dedication necessary to perform this work, browse our open positions and apply online today.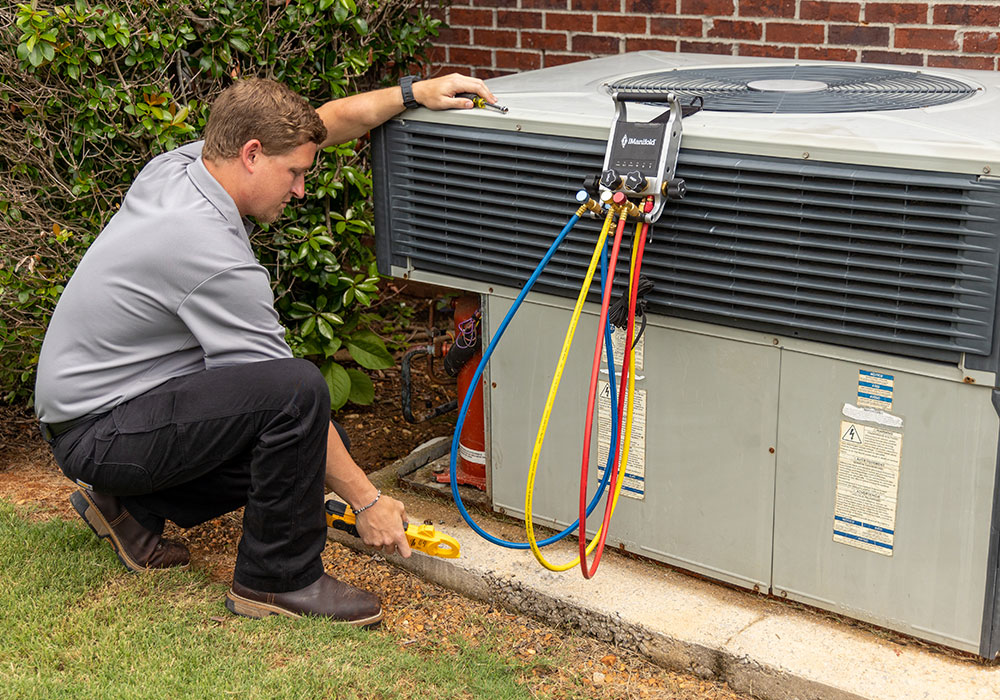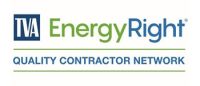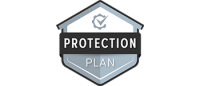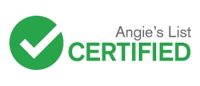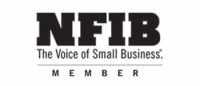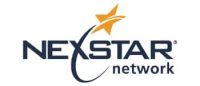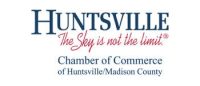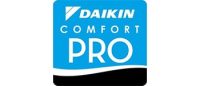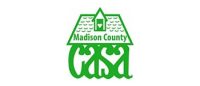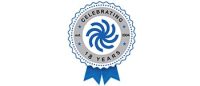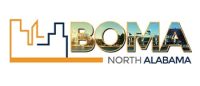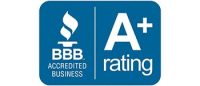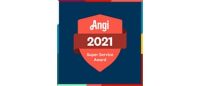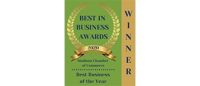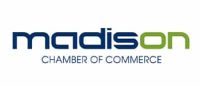 Why Conditioned Air Solutions?
Advance Your Career in Alabama's Fastest-Growing City
Huntsville and Madison County are growing by leaps and bounds. At Conditioned Air Solutions, you can grow, too. Discover an exciting career alongside like-minded professionals and take your skills, knowledge, and work to the next level.