HVAC & Electrical Protection Plans
Our Protection Plans keep your systems fit as a fiddle so you can focus on what matters most.
Waiting until there's a problem can result in costly repairs. Our protection plan can help improve the efficiency and extend the life of your HVAC system. With seasonal tune-ups, our trained experts can help prevent costly problems and breakdowns in the future. When you protect your home with the Conditioned Air Solutions protection plan, we save you time and money. Leave the regular maintenance up to our professionals.
You rely on your home's electrical system every day, and you expect it to work without fault. Many electrical issues go unnoticed until they completely disrupt your day or cause a more serious issue like an electrical fire. Routine maintenance can catch problems before they create dangerous situations. Our comprehensive electrical protection plan will ensure your electrical system operates at maximum capacity, help save you money on utilities and ultimately keep your home safe.
Benefits
What's Included:
Optional Add-on:
Keep your home or business running strong all year long!
* Indicates required questions
"*" indicates required fields
Serving Homes & Businesses Throughout Madison County
Life in Huntsville happens at a rocket's pace. Homes and businesses need dependable HVAC maintenance, electrical services, and whole home generator installation. At Conditioned Air Solutions, we pride ourselves on advancing Huntsville's progress by offering comprehensive services to single-family homes, multi-family properties, hospitals, industrial sites, offices, retail storefronts, houses of worship, schools, and everyone in between. Learn more about our commercial services or contact us today to join our industry-leading Protection Plan. Don't worry about your air conditioning, furnace, electrical panel, or whole home generator. Let Conditioned Air Solutions worry about it for you!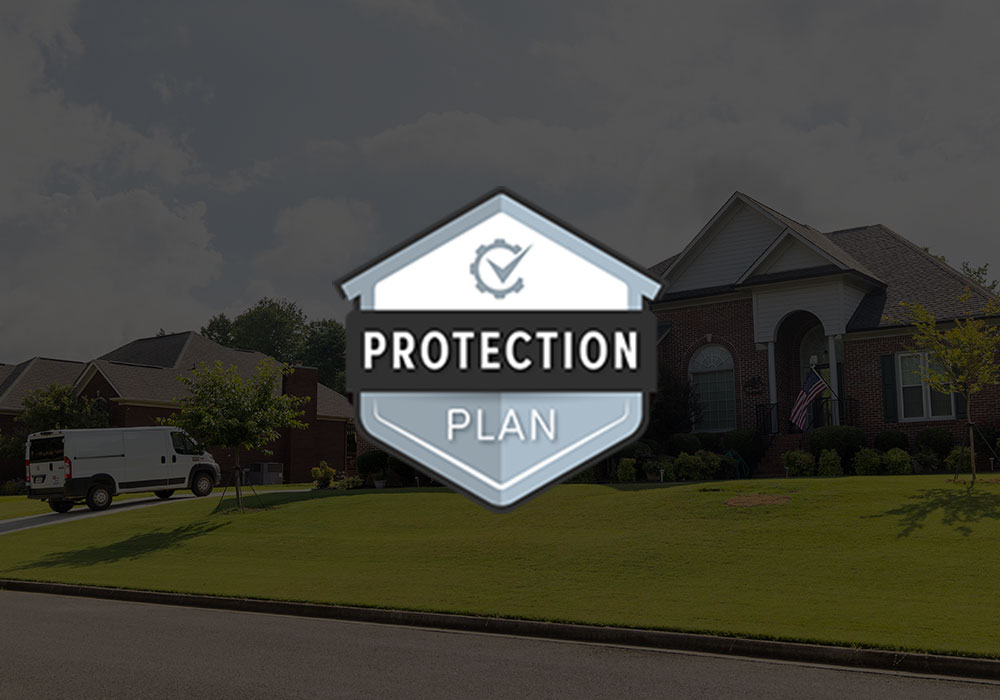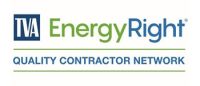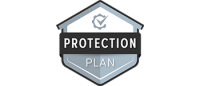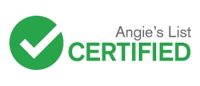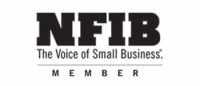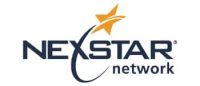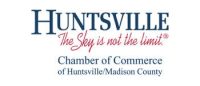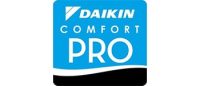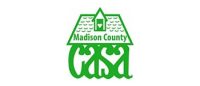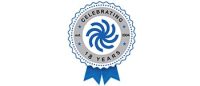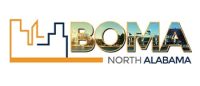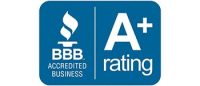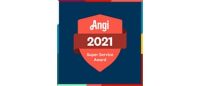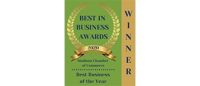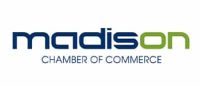 Why Conditioned Air Solutions?
Stay Ready for Life & Business in the Rocket City!
You count on your HVAC and electrical systems each and every day, so count on Conditioned Air Solutions to keep your home or business in tip-top shape! We handle it all so that you can focus on living, working, & succeeding in Huntsville. Contact us today!