Get comfortable & stay that way with reliable air conditioning repair in the Rocket City.
Sometimes, air conditioners rattle, roar, groan, or—worse still—won't turn on at all. Home and business owners throughout Huntsville don't have time to waste on interpreting what their AC system is trying to say. Thankfully, after two decades of experience, the expert technicians at Conditioned Air Solutions speak fluent air conditioner. We understand those pops, creaks, and wheezes for what they are, and can easily diagnose and repair air conditioning systems with just a call.
From compressors to capacitors, breakers to evaporator coils, our technicians have the tools, parts, and expert customer service to fix your AC quickly the first time around. Don't go on paying higher energy bills to power a malfunctioning AC system. Stop worrying about work stoppages or the rising thermometer. With prompt AC repair service throughout Madison County, we can get you back to life and business as you know and love it. So call Conditioned Air Solutions today at (256) 207-5109 and start breathing easy!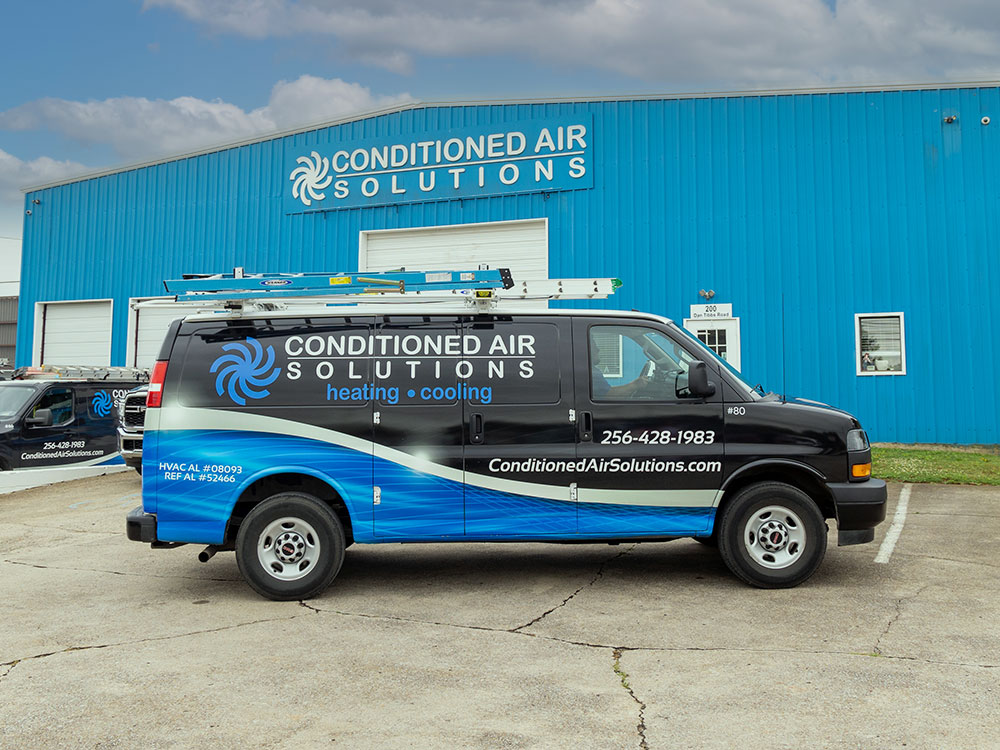 Call now for regular or emergency AC repair!
Get expert AC repair service from Huntsville's leading provider! Let us know how we can help & we'll get there ASAP!
Ensure Reliable Performance with our HVAC Protection Plan
Work and life get away from us. We have plenty to worry about at home or work without also scheduling regular HVAC maintenance. At Conditioned Air Solutions, we remove the burden altogether with our HVAC Protection Plan. Members enjoy priority scheduling, keep utility bills low year-long, and avoid costly system failures. For just $199 for a single system and $100 more for each additional system, you'll get two tune-ups per year including cleaning, inspection, filters, and thermostat calibration—all so you can spend less time thinking about your AC and more time thinking about anything else. Learn more and sign up today!
Need Huntsville AC repair? Contact us today!
* Indicates required questions
"*" indicates required fields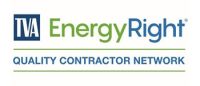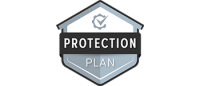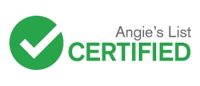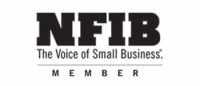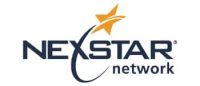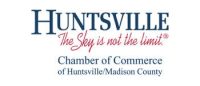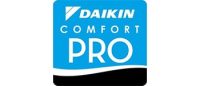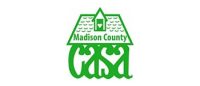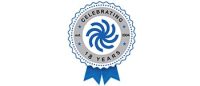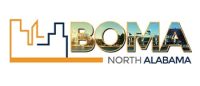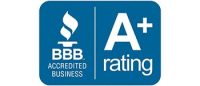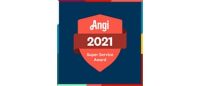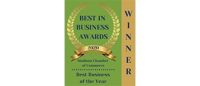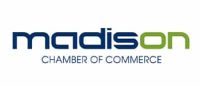 Why Conditioned Air Solutions?
Contact Us Today for Expert Huntsville AC Repair!
With our upfront pricing, you won't have to worry about how much AC repair costs. You'll only pay what you're quoted for residential and commercial AC repair throughout Madison County. Contact Conditioned Air Solutions today and stay cool!