Air Conditioning Maintenance
When your AC's going strong, your family & your business are too.
Far from just a comfort, functioning air conditioning is a necessity in the modern world—especially in Huntsville where industry and life happen at a rocket's pace. At a minimum, your air conditioner needs regular maintenance twice yearly. These tune-ups not only ensure reliable performance, but can extend the lifespan of your unit and keep your utility bills low, too. To avoid unscheduled outages, hot nights of bad sleep, and even work stoppages, keep your AC system in fighting shape year-round by trusting Conditioned Air Solutions for all your Huntsville AC maintenance.
With two decades (and counting) of delivering expert AC care, our technicians know what to look for when inspecting your system. We'll check lines, replace filters, calibrate your thermostat, and certify your AC system for dependability and longevity. Protect your investment, your family's comfort, and your workplace's productivity by choosing Conditioned Air Solutions today. For regular AC maintenance, give us a call at (256) 207-5109!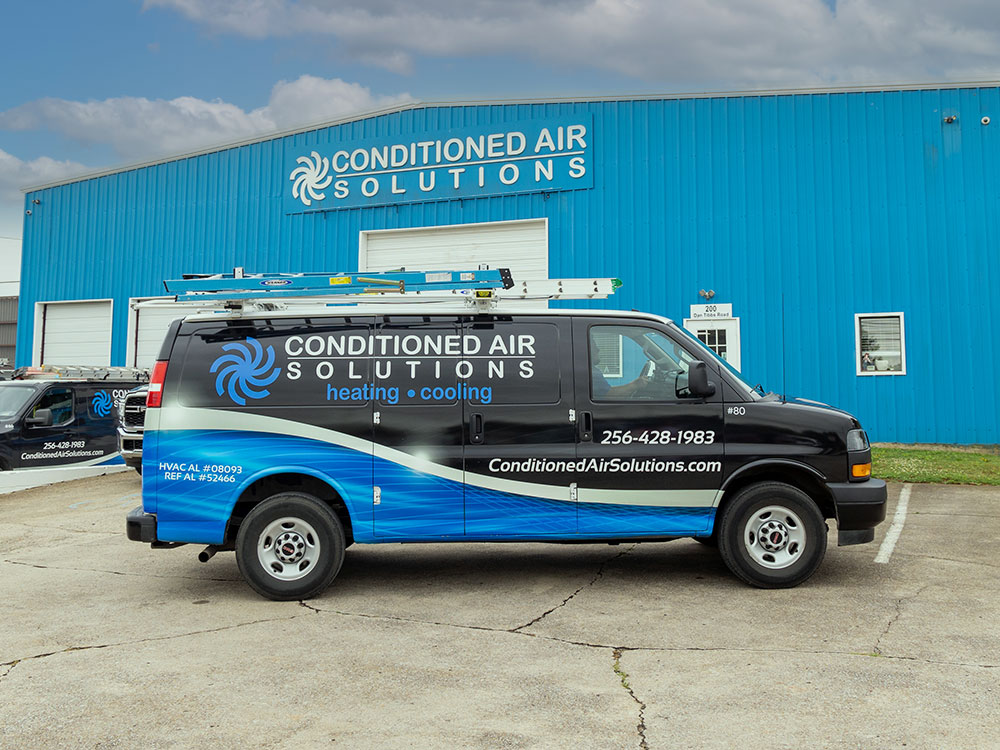 Keep your AC in fighting form with regular AC Maintenance!
An underperforming or malfunctioning AC system can become a drag on your energy bills and your life. Let us keep it fit and functional.
Ensure AC Dependability with Our HVAC Protection Plan
Homeowners and business owners throughout Huntsville have plenty on their plates already. With booming tech and defense industries bringing thousands of new residents to Huntsville each year, the Rocket City is busier than ever. By choosing our HVAC Protection Plan, you're delegating your AC care to Huntsville's leading HVAC company. For just $199 for the first system and $100 for each additional system, we'll visit twice yearly at scheduled times to keep your AC system running strong. Stop taking time out of your busy schedule to arrange HVAC service and let us take up the mantle instead! Learn more and sign up today!
Been a while since your last AC tune-up? Let us help!
* Indicates required questions
"*" indicates required fields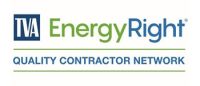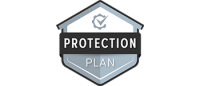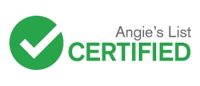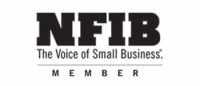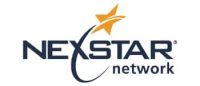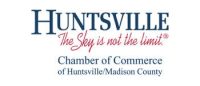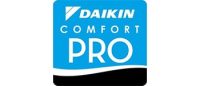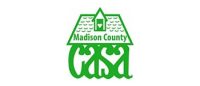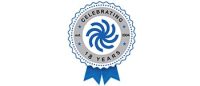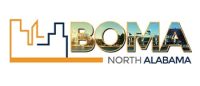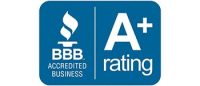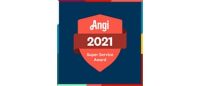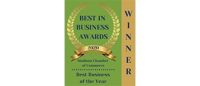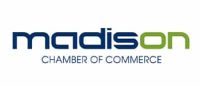 Why Conditioned Air Solutions?
Let us Worry About Your Huntsville AC Maintenance
You, your home, and your business make Huntsville the South's fastest growing city. Take AC maintenance off your plate and put it onto ours instead. At Conditioned Air Solutions, we put 20 years of experience into every job we do. Let us keep your AC in peak condition!