Double Dip Rebates
On a new system (TVA+Daikin)
TVA Pays YOU
Schedule your Maintenance 
TODAY!
Special
FREE! Electrical Inspection
Get the service you need at a price you can afford
* Indicates required questions
"*" indicates required fields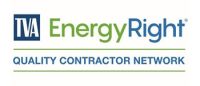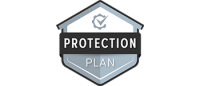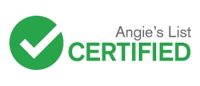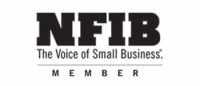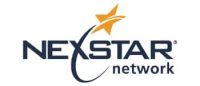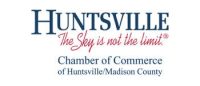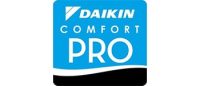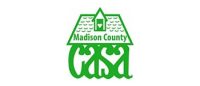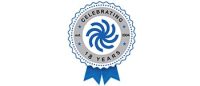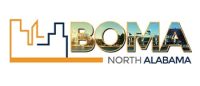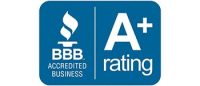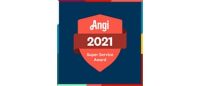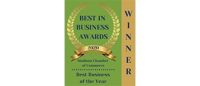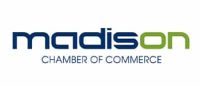 Why Conditioned Air Solutions?
Financing for Leading HVAC, Electrical, & Indoor Air Quality Services!
Staying at a reasonable temperature, enjoying ample electricity, and breathing easy in your home or business aren't optional amenities in modern life—they're necessities. Our financing options make it easy to get the service you need at the right price point. Contact us today.