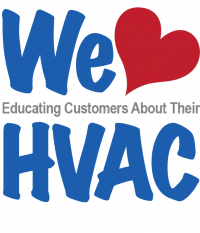 We have a great team here at Conditioned Air Solutions. Our company's foundation is strong because our employees want to help you. To work at Conditioned Air, you have to have integrity, outstanding technical and customer service skills, and a great attitude – but most of all you have to have a servant's heart. If your life doesn't revolve around helping people – you shouldn't be working for a service business, and certainly not for ours!
Our Team understands that a customer's satisfaction is top priority. If you don't have great people, all the technology and processes in the world won't help. When you *do* have great people, everything is easier.
We invite you to get to know our people better – browse everyone below, click on a picture to learn more about that person.