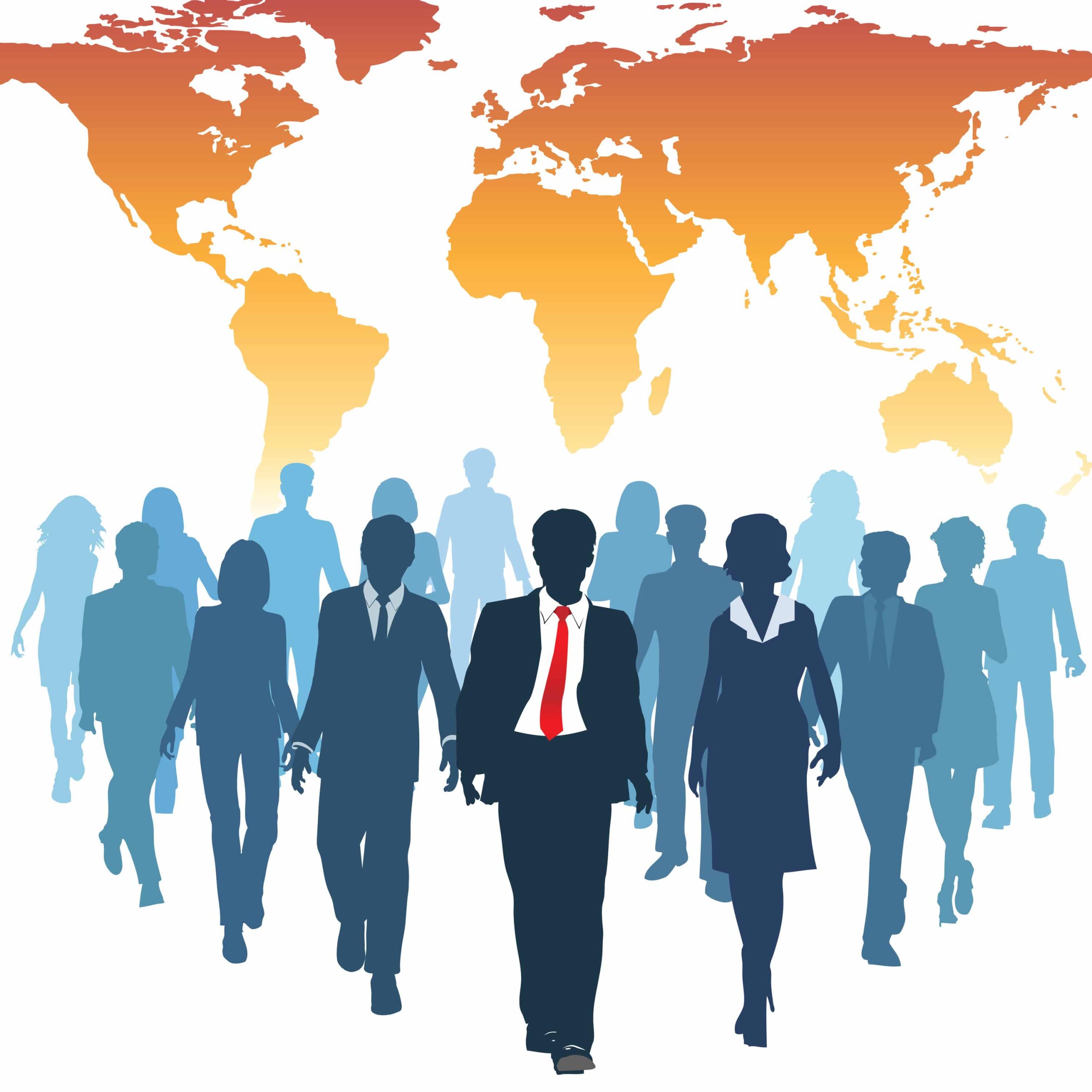 A Century of Daikin Innovation
We're proud to have been selected as an official Daikin Comfort Pro dealer. Since Daikin's founding in 1924, the company has established a global reputation for quality and innovation. Let's take a look at the history of Daikin innovation. You can see how they've helped lead the air conditioning industry into the future.
The Early Years: Building the Business
The company known as Daikin was originally founded by Akira Yamada in 1924. It was founded as the Osaka Kinzoku Kogyosho Limited. The first product manufactured by this new company was radiator tubes for aircraft.
In the 1930s, Yamada branched out into the new and growing field of refrigerant manufacturing. Fluorocarbon gas had just been developed in the United States. Yamada began research and development of this new refrigerant in 1933, and in 1935, Daikin became the first company in Japan to successfully manufacture fluorocarbon gas.
Additionally in the 1930s, Daikin began manufacturing air conditioning and refrigeration units for use in railway cars and submarines. As a result of this development, today Daikin leads global HVAC innovation as the only company that manufactures both refrigerant and air conditioning equipment.
Post-War Progress: Developing Modern Air Conditioning
In the 1950s, as Japan's economy recovered from World War II, Daikin developed and manufactured air conditioning units that could be easily installed and operated in commercial and residential buildings.
Daikin achieved several firsts in Japan at this time, including the development of Japan's first packaged air conditioner, a commercial unit called the Mifujirator. In 1958, Daikin put their first residential window air conditioner on the market. During this time, Daikin continued to innovate and expand in the field of refrigerant manufacturing.
In the 1960s, Daikin took another important step by developing an industrial division that produced centrifugal chillers. Now Daikin was manufacturing HVAC equipment for the residential, commercial, and industrial markets, along with their production of fluorochemicals.
Another major milestone for Daikin came in 1973, when they developed their first multi-split type air conditioner for residential use. Today, highly efficient ductless multi-split air conditioners are the residential product that Daikin is best known for.
The 1970s also saw Daikin moving into the European air conditioning market, establishing Daikin Europe N.V. in 1972. Daikin was well on its way to becoming a truly global brand.
Building on their success with residential multi-split air conditioners, in 1982, Daikin began manufacturing the first multi-split commercial air conditioners in Japan, known as the VRV. Today, VRV systems are the most commonly used air conditioners for small to medium sized buildings in Japan.
1984 was another big year for Daikin as they reached the milestone of having produced 1 million packaged commercial air conditioners. Additionally, this was the year that Daikin put their first air conditioner with inverter technology on the market.
A New Century: Progress Never Stops
In the 1990s, Daikin continued to lead the world in technological innovation. In 1997, Daikin established the world's first mass-production plant for the refrigerant R-32. R-32 is a component in the refrigerant R-410a. It is currently being used in almost every new air conditioner installed in the United States today.
Daikin adopted the use of R-410a for their residential air conditioners in 1998. Since 2012, Daikin has begun transitioning to the use of R-32 in air conditioners sold in Japan and many other countries around the world. Their own research and development of R-32 has made this possible.
Daikin achieved another world's first in 1999 with the release of the Ururu Sarara. This is the world's first mini-split air conditioner with a humidification function. Today, this is a flagship product for Daikin.
21st Century Daikin
As the 21st century began, Daikin established their Institute of Advanced Chemical Technology for the research and development of refrigerants here in the United States. From 2005 to 2006, Daikin expanded its presence in the United States by establishing Daikin AC (Americas) and acquiring OYL Industries, a global manufacturer of air conditioning equipment.
In 2012, Daikin acquired the U.S.-based HVAC manufacturer Goodman. This brought Daikin fully into the residential HVAC market in America.
Also in 2012, Daikin began manufacturing the Urusara 7. This is the world's first residential split air conditioning unit that uses R-32 refrigerant, which is more efficient, better for the environment, and easier to recycle than R-410a.
The next year, Daikin introduced the world's first commercial air conditioner that uses R-32. This is a unit known as the Five Star Zeas. For this development, Japan's Agency of Natural Resources and Energy awarded its Director General Prize to Daikin in 2014.
Since then, Daikin has expanded the use of R-32 to India and approximately fifty other countries. And in the year 2014, Daikin achieved the milestone of having sold 10 million packaged commercial air conditioner units.
Today, Daikin continues to lead the way in innovation and quality. As the world's only manufacturer of both HVAC equipment and refrigerant, Daikin is perfectly positioned to develop the energy-saving, environmentally-sustainable air conditioners of the future.