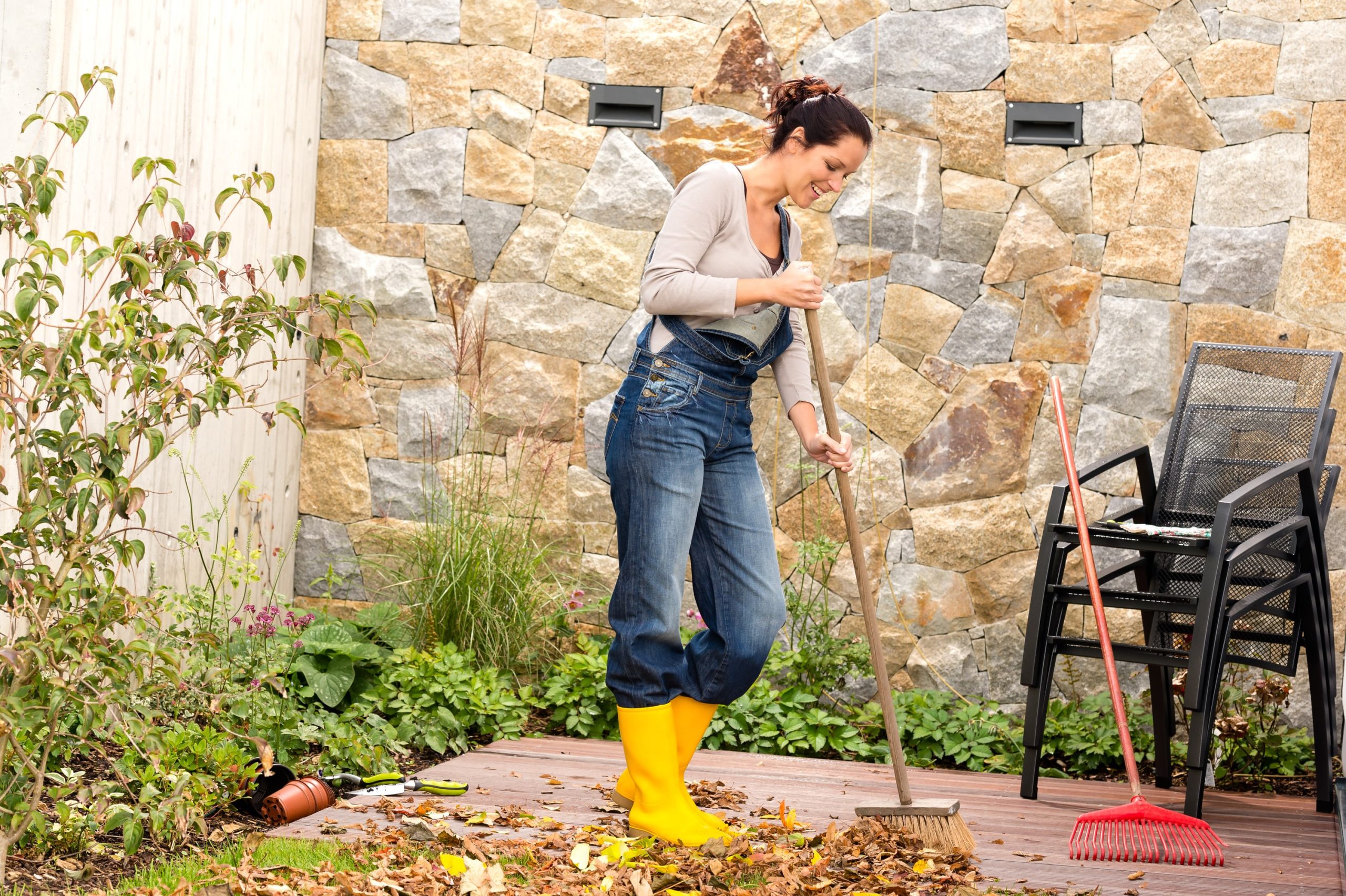 Fall Back Into a Cleaner Home This Autumn
Fall Back Into a Cleaner Home This Autumn
It's still warm outside but the days are getting shorter and with that, cooler. Autumn is upon us and the inside of your home is not the only thing that could benefit from a good cleaning. Before it's time to switch from cooling to heating (and sometimes back to cooling), schedule time for your HVAC to have some simple cleaning maintenance. Simply keeping your home air circulating will lead to a much cleaner home as well.
What Can You Do?
Changing your air filters regularly is a low-cost way you can keep your HVAC clean and running smooth all year long. This is especially important in the spring and autumn months when pollen and allergens are high. Having clean filters also keep the air flowing in your ducts. This puts less pressure on your HVAC unit and saves you money on your energy bill.
Doors and Windows Need Maintenance, Too
Another do-it-yourself job that helps keep your home clean is sealing your home. Check the seals around your doors and windows at least twice a year. As the temperatures outside change, the seals on those small cracks can expand and contract. This may eventually lead to it deteriorating over time. Check that light is not getting in around your doors at night. This is a simple test to see where maintenance is needed.
Checking around windows is trickier since you can't use light to show the faults. Instead check for any drafts or cooler temperatures around windows. This may signal a need for maintenance. If you are still having problems keeping the heat or cool air from escaping through your doors and windows, it may be time for an upgrade. The energy efficiency of modern doors and windows dramatically reduces drafts and saves money. It does this by lowering your utility bill year round by keeping the house better insulated.
Doors and Windows Aren't the Only Openings in Your Home
One thing you may not think of is to keep the electrical sockets and light switch covers in good condition. These opening are useful when working on your electricity. But they are also a direct opening to the dust and unconditioned air trapped in your walls and crawl spaces. Replace any covers that may be cracked or ill fitted. Leaving them open is just like leaving your windows cracked in your home. You are losing conditioned air. You are also wasting energy and money.
Keep Your Coils Clean
The Air Conditioning, Heating and Refrigeration (ACHR) News explains, cleaning the coils in your HVAC unit is one of the most effective ways to increase the efficiency and lifespan of your AC. In fact, a study by Pacific Gas and Electric found that dirty condensing coils decrease the efficiency of your air conditioner by up to 30%. That's because the dirt, grease, mold, and other unsavory stuff that collects on the coils acts as an insulator. This makes it harder for your HVAC to work properly. Do you really want to pay extra to run your heater this winter? I doubt it!
Common Problems
Additionally, according to Carrier's report on Indoor Coil Corrosion, many common household items contain chemicals that can cause corrosion. These items include aerosol sprays, detergents, tub and tile cleaners, and even vinyl and carpet flooring. When your HVAC draws air from inside of your house, it pulls in gases from those chemicals as well. Those corrosive materials collect on your air conditioner's coils. If they're not regularly cleaned off, they can eat away at the metal coils, eventually causing holes and leaks.
Paul Snowden, owner of Conditioned Air Solutions, explains that routine preventive maintenance includes inspecting the coils for common problems. These problems such as dirt build-up, organic growth, and corrosion, can lead to poor performance and refrigerant leaks. Depending on what is found on the coils a technician may recommend a better filtration system, duct sealing, routine maintenance, and/or UV lights. This is to improve the performance and life expectancy of the coils.
As you can see, regular coil inspection and cleaning is key to getting the most efficiency and life out of your HVAC system. Twice-yearly preventative maintenance service plans that include coil inspection and cleaning are a key component to a long-lasting AC unit. And that's at least one part of cleaning you won't have to do yourself!