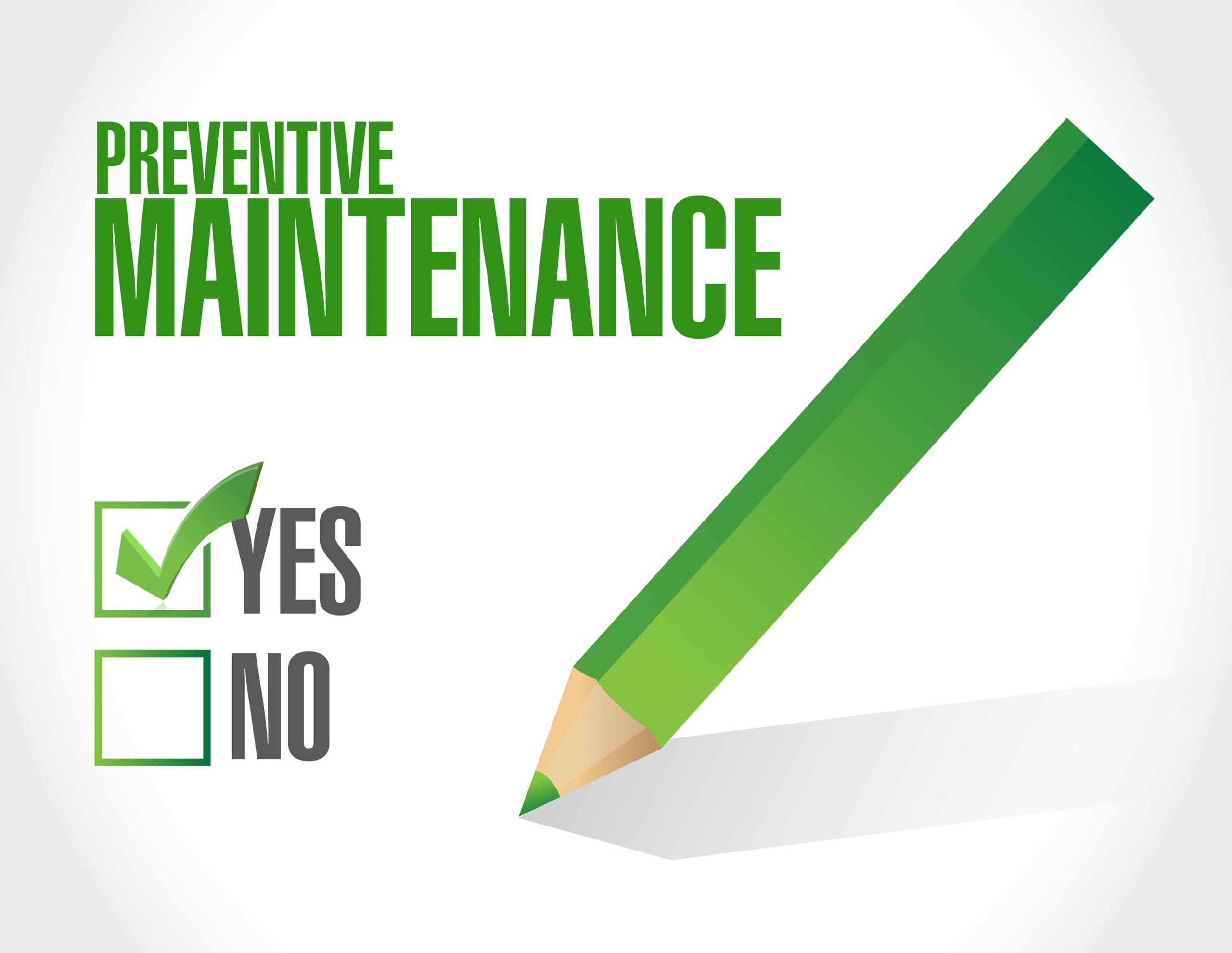 HOW TO DECREASE POTENTIAL HVAC REPAIRS BY UP TO 50%
After investing thousands of dollars in your home HVAC system, it makes good sense to protect your investment. Keep your home's heating, ventilation, air conditioning (HVAC) system in proper working order with regularly scheduled maintenance by a licensed service contractor. This is a must-do for homeowners. Many of the most common HVAC problems can be avoided with proper maintenance by a certified service technician or contractor. Neglecting regular maintenance can cause costly breakdowns, an increase in energy cost, overall poor performance, and your dissatisfaction.
Inadequate maintenance results in roughly half of the HVAC repairs made by homeowners today. Systems that are serviced regularly have several benefits: less dollars spent to operate, fewer repairs and longer life for the system. To protect your investment, most installers offer maintenance packages.
Contracting seasonal maintenance is a great way to avoid problems with HVAC systems. Your technician can detect and correct issues before problems or breakdowns occur. For example, clogged return filters often restrict airflow and cause the system to overwork which can lead to shutdowns. Investing in scheduled, preventive maintenance, can reduce the amount of money you spend on correcting problems with repairs.
WHAT ARE SOME ISSUES CAUSED BY LACK OF HVAC MAINTENANCE?
DIRTY FILTERS
Regularly changing the filters is one of the most important steps homeowners can take to extend the life and efficiency of an HVAC system. A dirty filter restricts airflow and causes units to work harder to circulate fresh, clean air. This reduces the amount of cool air, shortens the lifespan of the unit, and costs more dollars to operate. Clean filters help your system run more efficiently, and minimize system strain while maximizing air output.
DIRTY CONDENSER OR EVAPORATOR COILS
Debris, dirt, dust, and environmental substances can clog the coils of your system, and significantly reduce the efficiency. A trained technician will clean the outdoor coils which can become dirty, especially if the filters are not changed regularly. Dirty coils reduce the efficiency of HVAC and make your system work harder.
BLOWER RUNS CONTINUOUSLY
If your HVAC system runs constantly, there are a few possible reasons. For example, if the thermostat is set to the fan function, which often accidentally occurs, then turning this function off can easily fix the issue of the constant running system. However, if it continues to run after checking your settings, it can signal another problem. A trained service technician will be able to assess the situation and explain repair options.
THERMOSTAT MALFUNCTIONS 
Often when an HVAC system is not performing correctly, it is an issue with the thermostat or how it is set. The owner's manual can provide the instructions for homeowners to troubleshoot issues. For example, a simple fix for programmable thermostats may be that batteries need replacing. Frequent on and off problems can cause terminals and wires to corrode, often causing compressor and fan controls to begin to fail, which then cause the thermostat sensor to malfunction. A sensor malfunction is a repair which is less expensive than replacing the entire unit.
MECHANICAL WEAR AND TEAR
Normal wear and tear of HVAC components such as bearings and belts may result in an HVAC unit's overheating, poor heating, or airflow issues. A motor that squeals or is noisy can indicate that the bearings are failing. Airflow issues or dirty burners may cause noises as well, so it is best to recognize these signs as warnings of a faulty operating condition that could eventually cause a system's failure. A maintenance contract allows for service and replacement parts prices to be at a lower cost when regularly scheduled. During routine seasonal service, these problems may be caught and fixed before the damage is done.
BLOWN FUSES OR TRIPPED BREAKERS
If an HVAC system turns off a circuit breaker, this can signal an overworking blower. A dirty air filter can cause the blower to work harder to force air through the filter, increasing energy consumption and sometimes tripping the circuit to turn off. Other causes may include: closed air registers, dirty coils, or duct leaks.
WATER AND DRAINAGE PROBLEMS
Air conditioners and high efficiency furnaces produce condensation. Drainpipes are installed to ensure proper water drainage away from your home. If the drain lines are either clogged or cracked, HVAC systems can leak water. Other possible leak sources could be caused by the heat exchanger or evaporator drain pan. The condensation pump on air conditioners can also malfunction, causing water to collect in the unit instead of draining properly through the drainpipes. This can cause water damage to your home if your unit is near your foundation. Of course this issue can also cause your unit to work harder, to be less efficient, and these in turn can increase the electricity bill. Again, a trained service technician can help to determine the source of the water leak and to explain repair options.
REFRIGERANT LEAKS
In the spring and summer when outside temperatures rise, your home should be cool and comfortable. If not, a refrigerant leak may be the culprit. For cool air to flow through your home, refrigerants, such as freon, are in a closed system to help create cool air. If the HVAC system blows warm air instead of cool, this could indicate a leak. A leaking unit forces the system to work harder, which causes more wear and tear.
AVOID PROBLEMS BY SCHEDULING SERVICE FOR HVAC UNITS TWICE YEARLY
A well-performing HVAC system is essential for a comfortable home. A malfunctioning HVAC system can often be corrected by seasonal maintenance. This scheduled, routine maintenance, much like the routines of changing the oil in your car or dental cleaning for yourself, will keep the system in good performing condition. As you know, putting off routine maintenance can be a costly mistake resulting from issues which are often preventable. If you start experiencing problems with your system, it is important to get the problem diagnosed and repaired to keep the system in good working condition. What seems like a small HVAC problem should not be ignored or put off for repairs. Small problems can quickly turn into serious issues at the time the system needs to be performing at its best.
For more information on any of these common problems, or any other HVAC questions you may have, contact a reputable, licensed HVAC company.