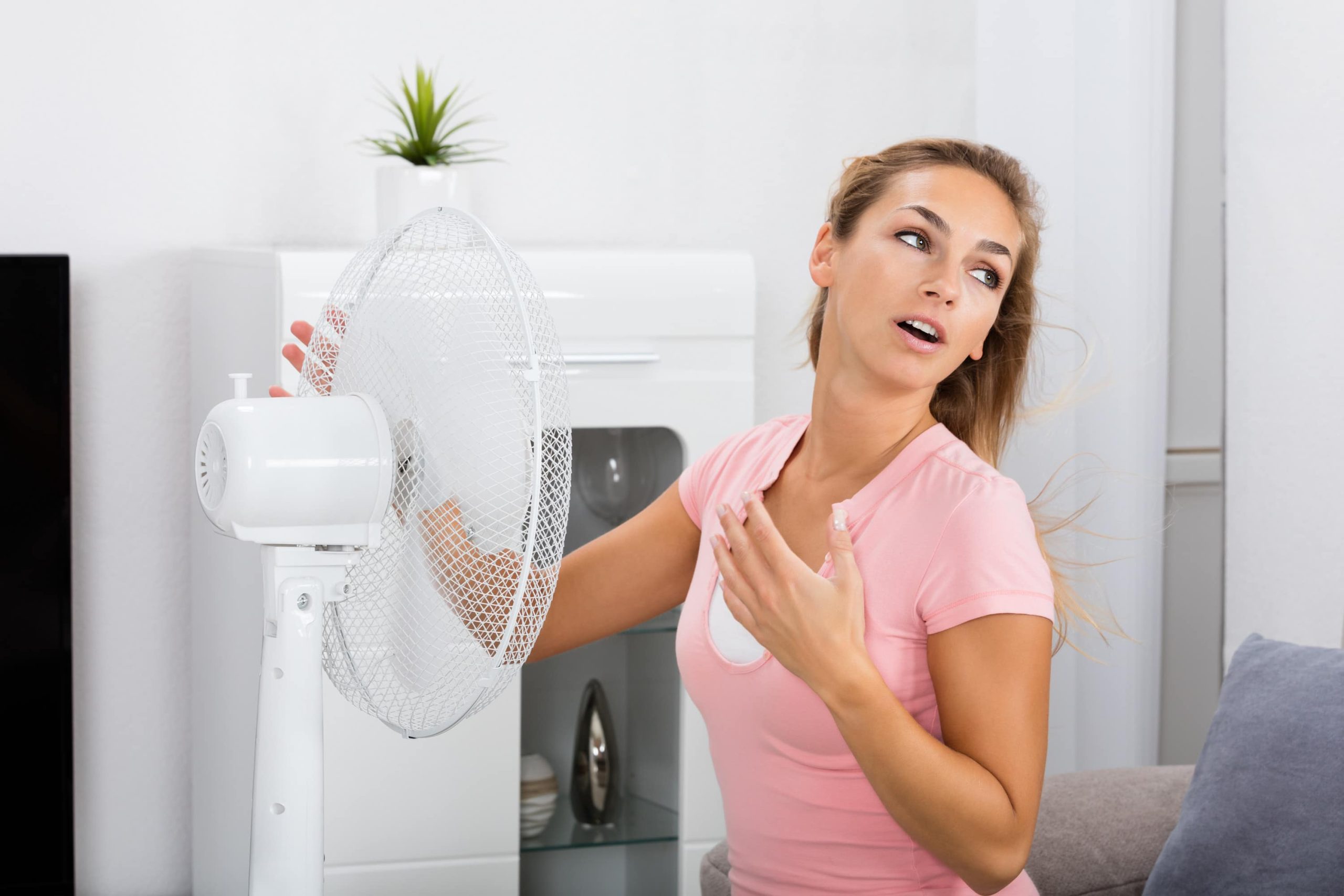 Why Is It Important to Have a Service Partner Plan Agreement?
Imagine this: It's a broiling hot Alabama summer day. For some reason your normally-comfortable home is getting warm and stuffy. You check the thermostat and realize that the temperature inside your home has climbed to eighty degrees. The air conditioning isn't coming on. You check the settings.  Try switching it off and back on again, but soon it becomes clear—the AC just isn't working.
What A Service Partner Plan Does
It's in a situation like this that the value of a service partner plan agreement becomes crystal clear. Our service partner plan includes priority service. When you call to tell us your air conditioner isn't working, you move right to the front of the line. On a hot summer day, you don't want to spend any more time without AC than you absolutely have to.
Our service partner plan also includes a 15% bottom-line discount on all repair work. So if your service technician finds that the air conditioner needs to be repaired, you'll know that you're getting a great deal and not spending more than necessary. You can call us with confidence knowing that all of our technicians are professionally trained.
One of the best benefits of a service partner plan agreement is that it could help you avoid this entire situation in the first place! Under our plan, your HVAC system will receive comprehensive preventive maintenance twice a year.  That includes checking the refrigerant charge, cleaning the condensing coil, tightening electrical connections, and more.
Maintenance helps your HVAC system to run more efficiently by bringing down those monthly utility bills. It  also helps to prevent breakdowns! Wouldn't you rather have preventive service scheduled at your convenience instead of having to make an emergency call in the middle of a heat wave?
Service partner plan agreement saves you money by preventing breakdowns, lowering your utility bills, and giving you a discount when repairs are needed. Plus, when trouble arises, you feel confident knowing you have a team you can trust that will make you their first priority.