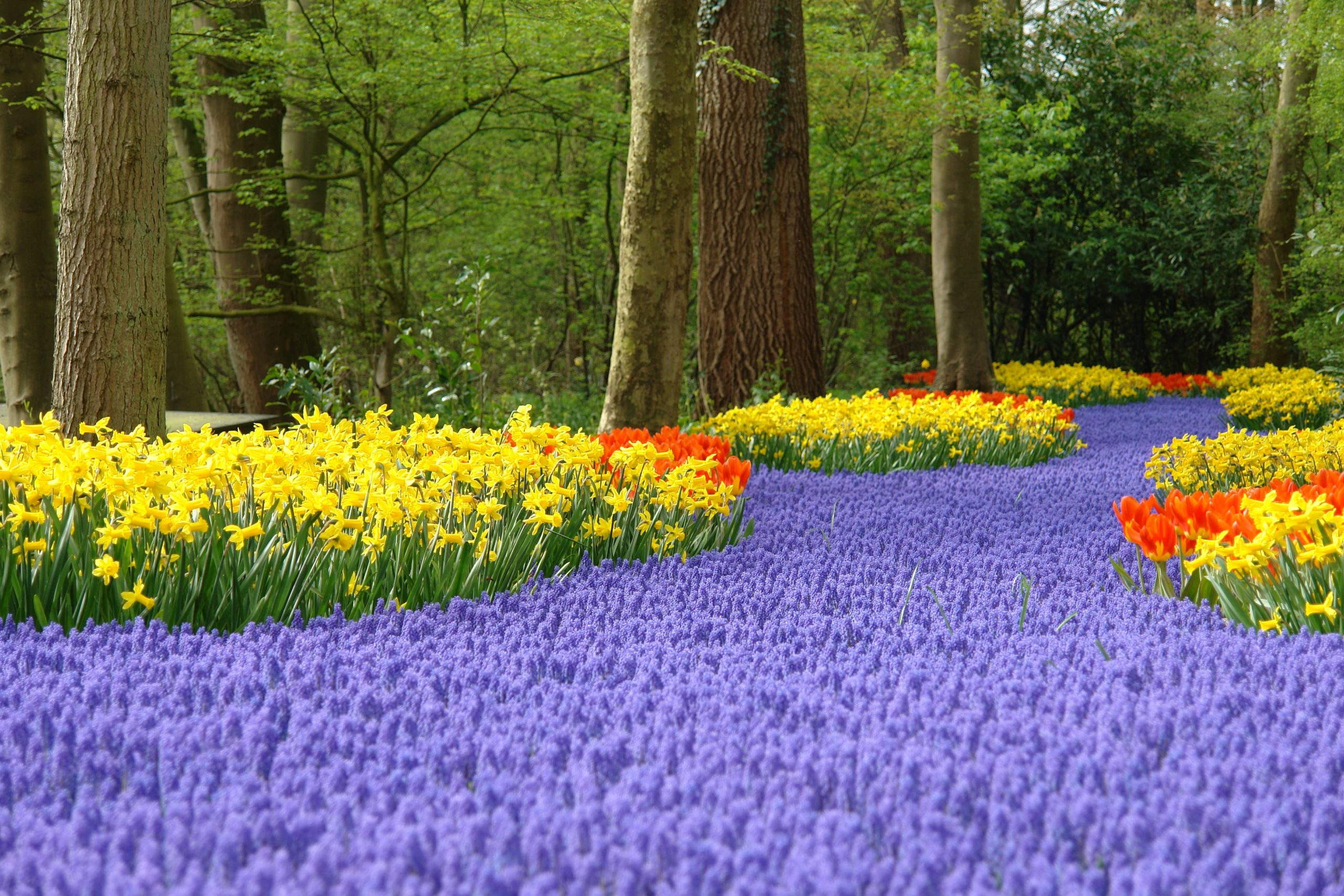 Why You Should Schedule Your HVAC Spring Cleaning!
It's still cold outside but the days are finally getting longer. Spring is right around the corner! And the inside of your home is not the only thing that could benefit from a good spring cleaning. Before it's time to switch from heating to cooling, your air conditioner's coils need a spring cleaning too.
Why Do I Need To Clean My HVAC?
The Air Conditioning, Heating and Refrigeration (ACHR) News explains, cleaning the coils in your air conditioning unit is one of the most effective ways to increase the efficiency and lifespan of your AC. In fact, a study by Pacific Gas and Electric found that dirty condensing coils decrease the efficiency of your air conditioner by up to 30%. That's because the dirt, grease, mold, and other unsavory stuff that collects on the coils acts as an insulator. This makes it harder for your AC to "soak up" the heat from inside of your house and release it outside.
Do you really want to pay 30% extra to run your air conditioning this summer? I doubt it! With our long, hot Alabama summers, coil cleaning can easily pay for itself just by cutting down your electric bills.
Common Problems
Additionally, according to Carrier's report on Indoor Coil Corrosion, many common household items contain chemicals that can cause corrosion. These items include aerosol sprays, detergents, tub and tile cleaners, and even vinyl and carpet flooring. When your HVAC draws air from inside of your house, it pulls in gases from those chemicals as well. Those corrosive materials collect on your air conditioner's coils. If they're not regularly cleaned off, they can eat away at the metal coils, eventually causing holes and leaks.
Paul Snowden, owner of Conditioned Air Solutions, explains that routine preventive maintenance includes inspecting the coils for common problems. These problems such as dirt build-up, mold growth, and corrosion, can lead to poor performance and refrigerant leaks. Depending on what is found on the coils a technician may recommend a better filtration system, duct sealing, routine maintenance, and/or UV lights.  This is to improve the performance and life expectancy of the coils.
As you can see, regular coil inspection and cleaning is key to getting the most efficiency and life out of your air conditioning system. Twice-yearly preventative maintenance service plans that include coil inspection and cleaning are a key component to a long lasting AC unit. And that's at least one part of spring cleaning you won't have to do yourself!