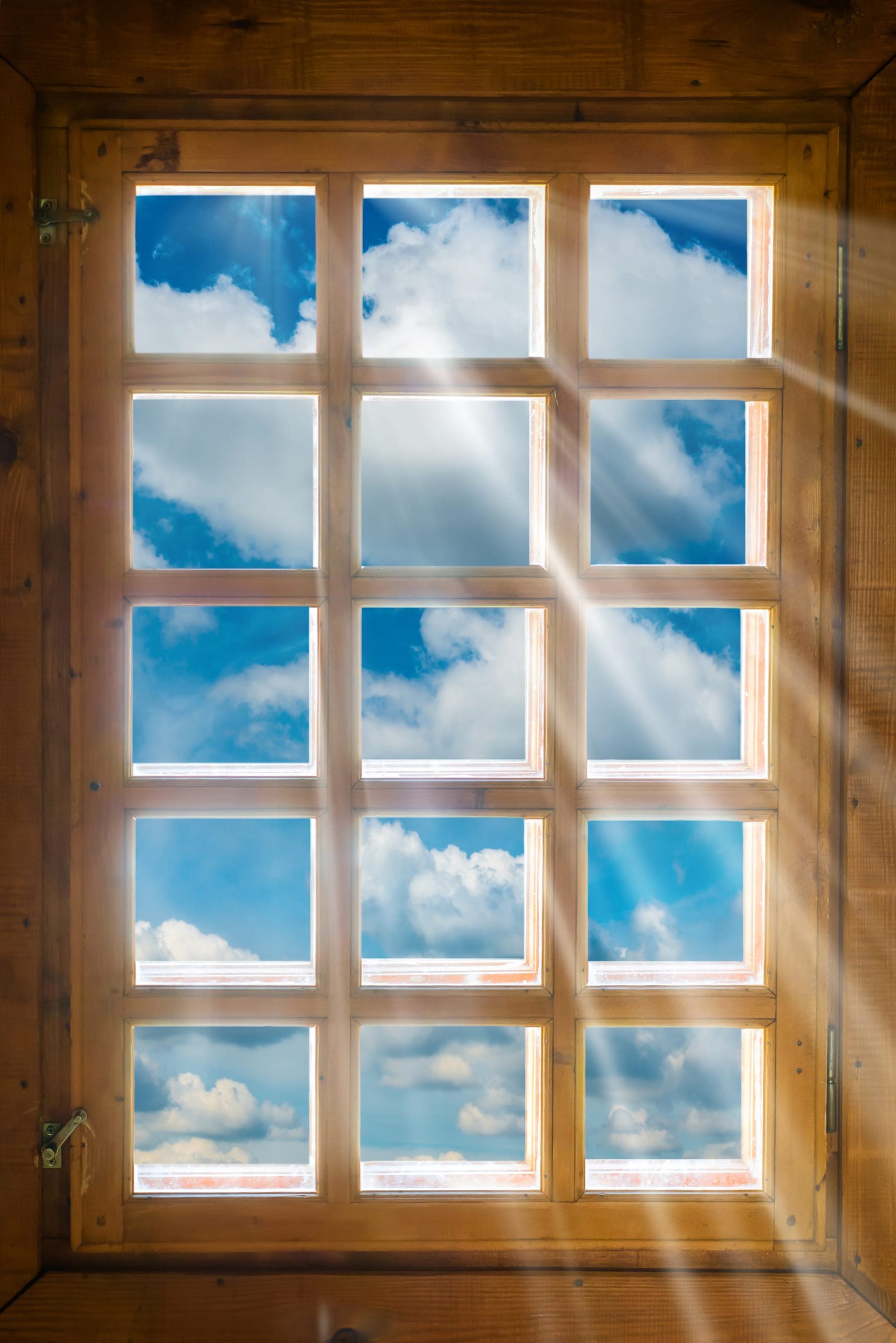 Do Windows Impact House Temperature?
The number, placement, and type of windows on a home can have a major effect on the temperature inside of it. There's not much you can do about the number or placement of windows on an existing home without major renovations. It is relatively easy to upgrade the type of windows by replacing old windows with new, energy-efficient ones. It's important to consider just how much you could potentially save on your energy bills. The other benefits as well as other options that may be cost-effective are also important.
Do I need New Windows
Obviously, the amount you could save by putting in new windows depends partly on what kind of windows you currently have. If your old windows are single-paned glass with wood frames, then yes.  New energy-efficient windows will be significantly better at keeping your home cool in summer and warm in winter. But if you already have double-paned windows, new ones won't make as much of a difference.
For instance, according to EnergyStar.gov, homeowners in Alabama who replace single-paned windows with Energy Star-rated windows will save an average of $349 on energy costs each year. On the other hand, Alabama homeowners who replace double-paned windows with Energy Star-rated windows can only expect to save an average of $57 per year. That's an almost $300 difference!
More Benefits of New Windows
Cutting your energy bills isn't the only potential benefit of replacing old windows. It can also significantly increase your home's value. Plus, new windows with vinyl or composite frames don't require as much maintenance as older windows with painted wood frames. Then there's the V in HVAC—ventilation. If your old windows are difficult or impossible to open, replacing them with new, easy-to-open windows could lead to more fresh air in your home.
Of course, replacing the windows in your home is costly. It's important to note that there are less expensive ways to improve the energy-efficiency of the windows you currently have. Adding caulking and weather-stripping around your windows can significantly reduce drafts. Window treatments like reflective blinds and heavy curtains can also help. Or you can tint your windows.  Adding window films decreases the amount of UV light that enters and the amount of heat that leaves in the winter.
Replacing windows can make your home more energy-efficient, but it's a big investment, so be sure to consider all the costs, benefits, and available options before you decide to take that step.