When prospective customers get quotes from us and from our competitors, our quote usually isn't the lowest. In fact, it may very well be the highest. That's because we don't strive to provide the cheapest service. We strive to provide the BEST.
What do you get from Conditioned Air Solutions that you can't get for a lower price somewhere else?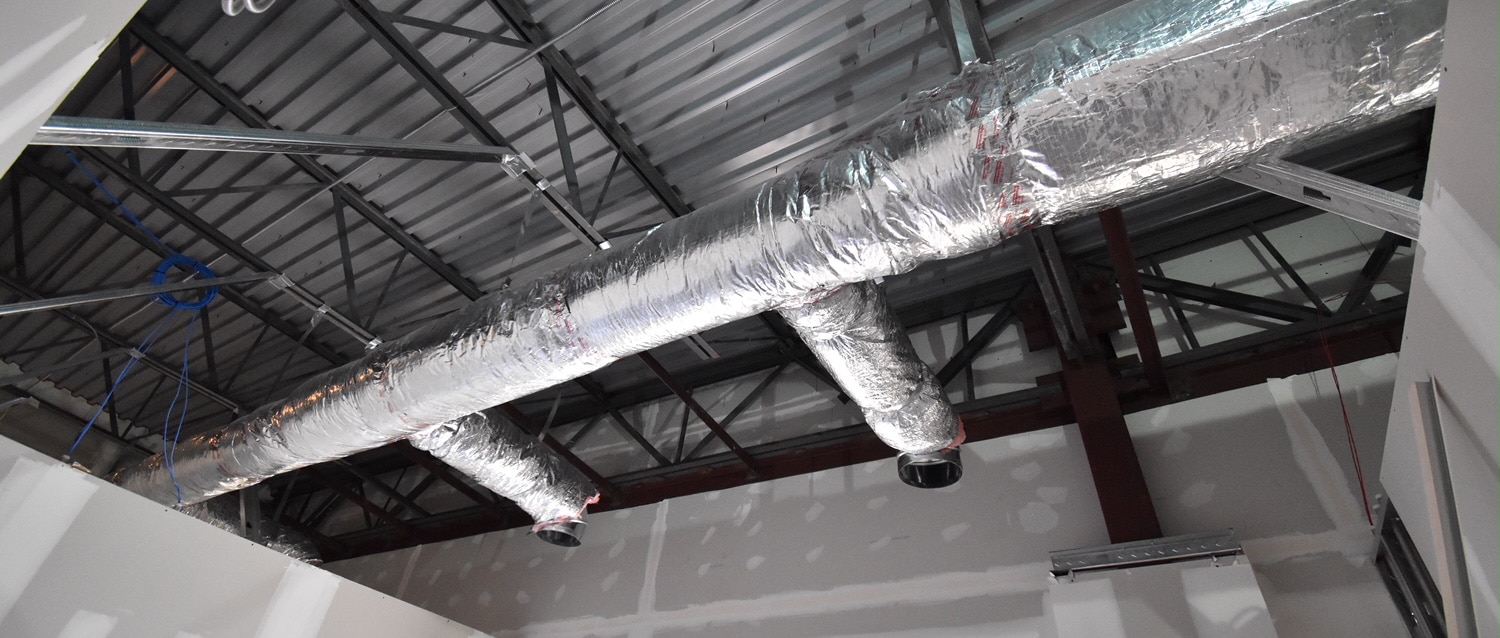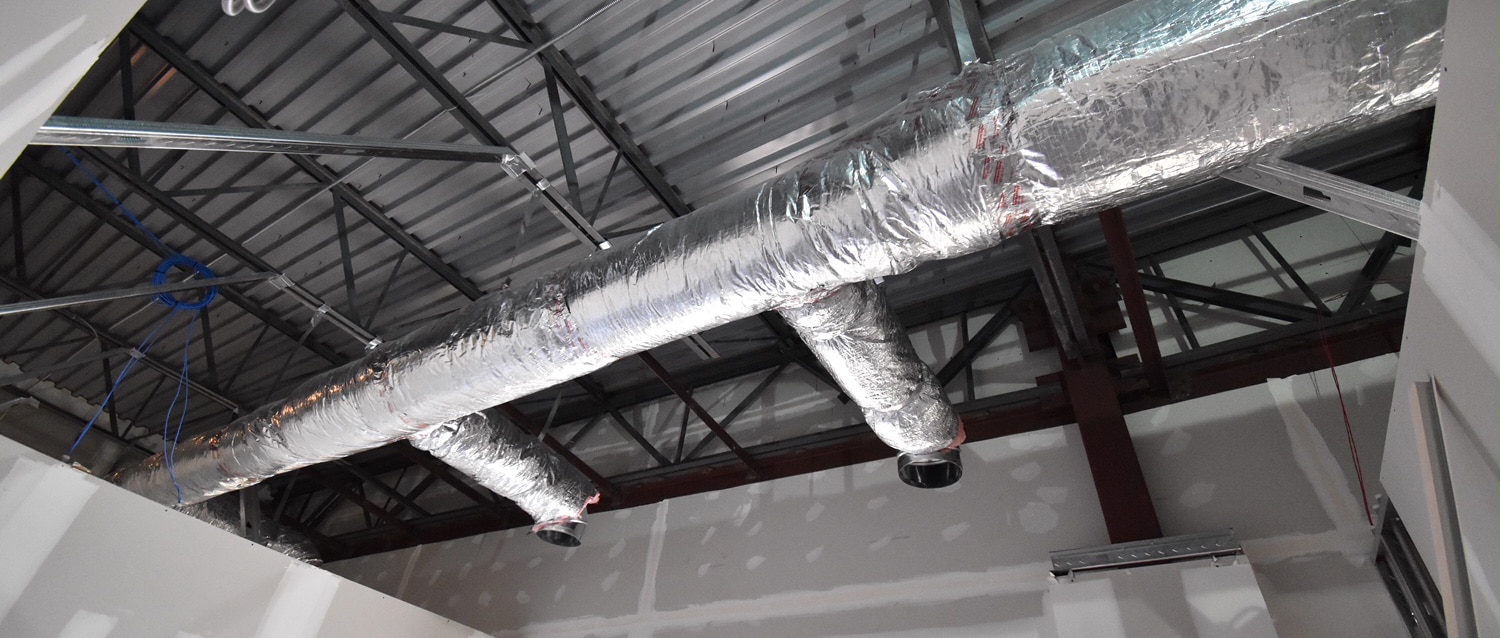 Duct Work is a Specialty of Ours
To make this happen, we put in the time and effort. When replacing a complete duct system, we do a room-by-room load calculation to find out exactly how much heating and cooling is needed in every room of your home. Most other companies simply don't bother. They may do a load calculation for the house as a whole or for each floor.  They don't for individual rooms. That's how you end up with west-facing bedrooms that are too hot in summer, and vaulted living rooms that are too cold in the winter.
Our installers will make sure every duct is sealed and insulated properly. This is saving you money by increasing the system's efficiency while also ensuring your comfort. Once the new system is installed, we'll perform duct-pressure testing. From there, we'll adjust and balance your airflow until it is just right for every room of your house.
We use higher quality duct work than many of our competitors. This can improve air flow and lengthen the lifespan of your system. You'll only find metal and flex duct in systems we've installed—never duct board.
And you can have confidence that this work will be done correctly because we have put in the effort to find and train installers who truly know their work. We don't have service techs who also install units. We have master craftsmen who do installs all day every day. They take pride in knowing everything there is to know about these systems.
Some people may try to tell you that all this attention to detail is unnecessary, but we believe it's worth sweating the details when installing a system that's going to affect your comfort every day for the next fifteen to twenty years, not to mention your utility bills!
Things we Take into Consideration with Every Customer
Aside from expertly designing and testing your duct work, we'll take other details into account to ensure your comfort and your system's efficiency. For instance, what kind of insulation does your home have? If it's less well-insulated, we may recommend stepping up to a high-efficiency, variable-speed unit to help save you money on your monthly energy bills.
We'll get into the finer details too, like will you be bothered by noise from the outside units? Do you want an air purifier or whole-house dehumidifier included? What about smart thermostats that you can program and control from your smartphone, or by voice control? Do you need condensation overflow protection to avoid costly water damage? And how can we make your equipment easily accessible for regular maintenance and service?
All Quotes are Not the Same
When you're comparing a quote from Conditioned Air Solutions to a quote from anyone else, make sure that you're comparing apples to apples. Never hesitate to ask us or anyone else for more details about exactly what you're getting. Any company worth doing business with will be happy to answer your questions. If they're not, then watch out!
When it comes to HVAC service and installation, that old chestnut is generally true: You get what you pay for. If your home's comfort is important to you, don't just look for the cheapest offer. Look for the BEST.