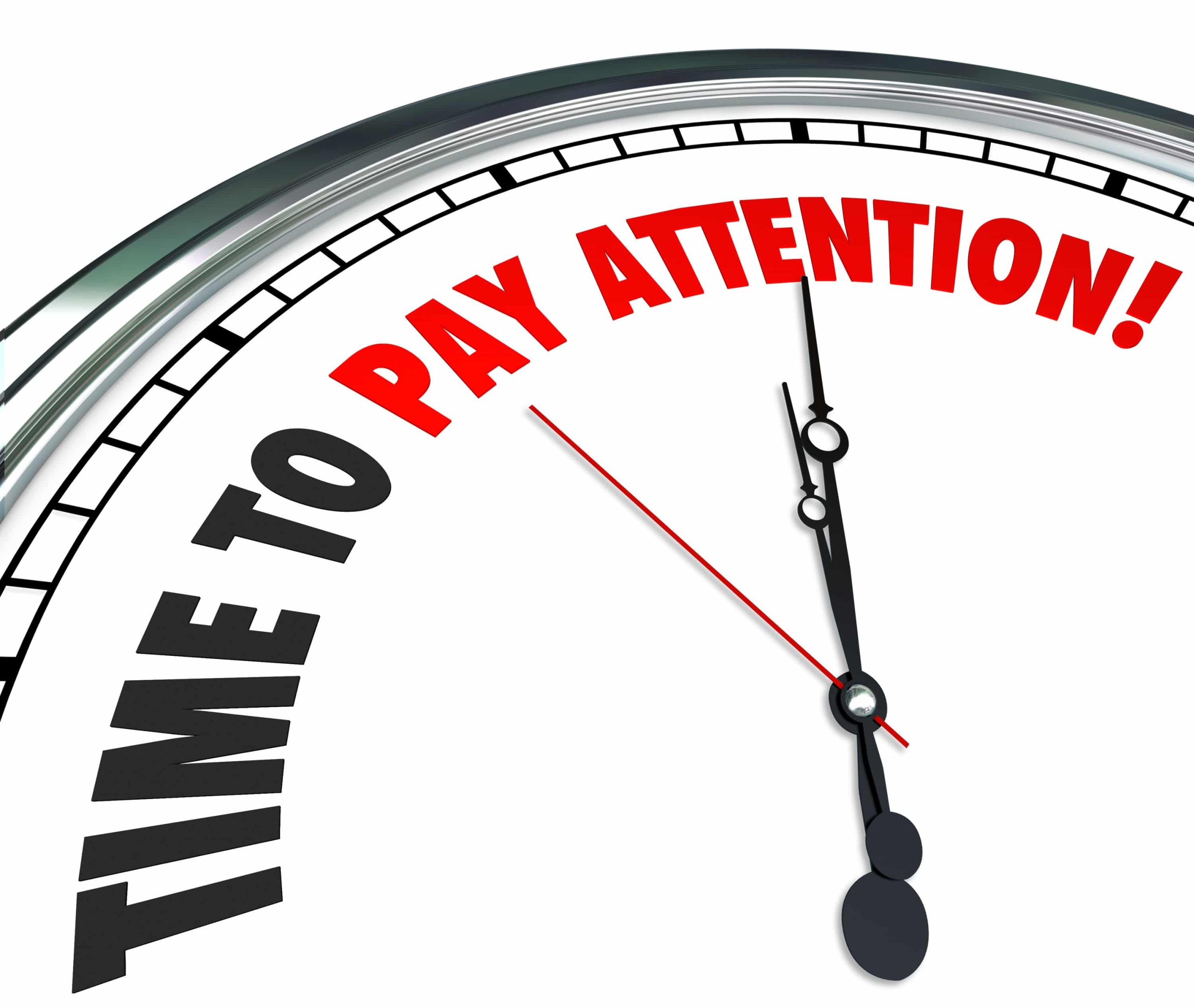 Adding Value to Your Home by Enhancing Comfort and Efficiency
Many homeowners want to find ways to add value to their home even if they aren't selling soon. It's even better if the improvements you make to add value can also save you money.  They can also make your home more comfortable in the months or years before you sell.
Upgrades to your HVAC system as well as other energy-efficient improvements can make your home more attractive to buyers. It can also raise its potential sale price. They can make your home more comfortable and lead to significant savings on your monthly energy bills.
Get a Big Boost from Central Air Conditioning 
If your home doesn't currently have a central air conditioning system, adding central air can be a major boost to your home's value. That's especially true here in the Tennessee Valley due to our very hot and humid summers.

Adding a central air conditioning system can be a big investment.  According to the National Association of Realtors, it can boost your home's value by about 12%. On a $150,000 home, that would be an increase of about $18,000.

Window units can provide efficient cooling for a single room.  On the other hand, it is much more expensive to cool an entire house with multiple window units than it is to run an energy-efficient central air conditioner.

Switching to central air can improve comfort, too. Correctly installed central air conditioning cools more evenly than window units. A central system will do a better job of reducing humidity and filtering out pollen, dust, and other allergens in your home's air.
It's easy to see why adding a central air conditioning system can have such a big positive impact on the value of your home.
Appealing to Buyers with an Upgraded HVAC System 
If your home already has a working central HVAC system, you can still add value by upgrading that system. This is particularly efficient if the current HVAC is over ten years old.
Having an older HVAC system can actually decrease your home's appeal to buyers. This is because it means they'll probably have to replace the system within a few years. But replacing an older system with one exactly like it won't necessarily add to your home's value.
To add value to your home when replacing an existing HVAC, you really need to upgrade to a more energy-efficient system. Homebuyers today are concerned about how much it will cost to maintain and run over the years to come.
In 2015 a survey by the National Association of Home Builders found that home buyers ranked "energy efficient" as the second most likely attribute to influence their decision to purchase a home. This came just after "safe community."
It's not unusual for today's homebuyers to ask to see a home's utility bills for the past 1-2 years before purchasing. It can be a good idea to go ahead and replace your HVAC with a more energy-efficient system even if you're not planning to immediately sell your home.
Plus, you'll save money on your monthly energy bills during those years while increasing the value of your home. That's a win-win!
One way to appeal to buyers looking for more energy-efficient homes is to make sure your new HVAC system carries the Energy Star certification. Energy Star is a US Department of Energy designation widely recognized by consumers and homebuyers.
A 2012 study in California found that green certification labels including Energy Star add up to 9% to a home's selling price.  The greatest increases seen in the warmer areas of the state. Homebuyers purchasing houses in hot climates understand that energy efficiency makes a big difference in cooling costs.
Adding Value Through Other Efficiency Improvements
In addition to upgrading your HVAC to a more efficient system, you can also enhance the efficiency of your home—and its value—in other ways.
Consumer Reports suggests that one "buzzword" that appeals to home buyers is "high-efficiency windows." Replacing old single-pane windows with Energy Star certified windows can cut your monthly energy costs by up to 15%.
Like upgrading your HVAC system, this is an improvement that it's particularly good to make a few years before you plan to sell. That way you can recoup some of the cost through energy savings. You can also have lower utility bills to show to prospective buyers.
Replacing an older water heater with a new Energy Star certified one can also have a significant impact on your monthly bills. This can make your home more appealing to potential buyers.  Consumer Reports explains, about 16% of the energy used in the average home is for water heating.
Another small but still potentially impactful way to increase your home's value and efficiency is to replace regular bulbs with LED lights. LED's extremely high efficiency and long life-span can appeal to buyers who want to save money and reduce maintenance. It's a small thing, but wouldn't it be nice to go twenty years or longer without having to change a single lightbulb?
See Also:
Contact Us