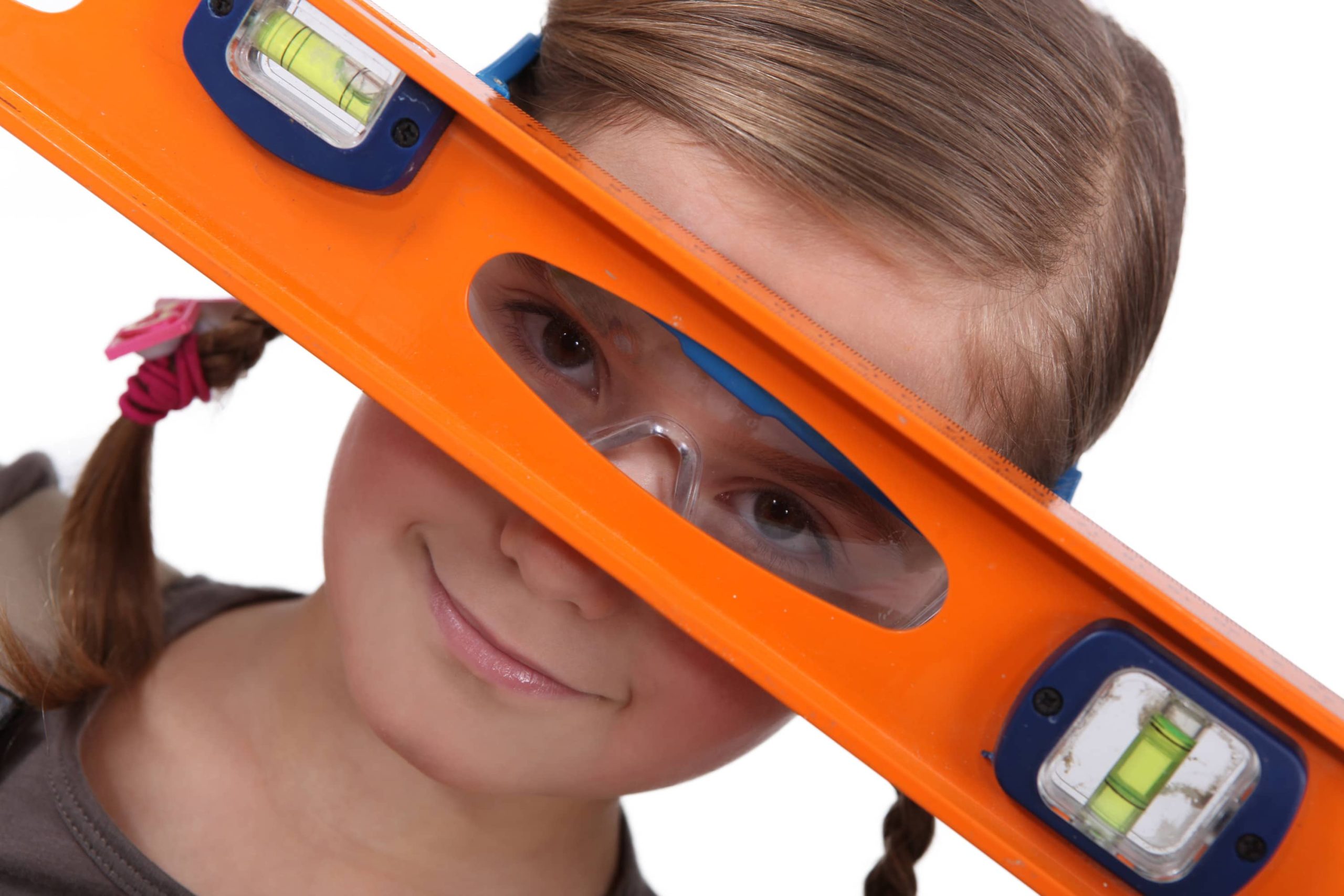 Bring Your Child to Work Day
One of our favorite days of the year is Bring Your Child to Work Day! We love the opportunity to introduce kids to the science, engineering and craftsmanship involved in the HVAC industry.
This year, our program was organized and led by our multi-talented Executive Assistant Dominique Johnson. The day began with snacks and introductions along with some HVAC coloring book pages to help everybody get into the swing of things.
Then we moved on to the science of HVAC! The kids learned about duct airflow and the thermal envelope. Using a simple diagram as a visual aid, we went over how a heat pump works, introducing important chemistry concepts like phase changes from liquid to vapor and back again.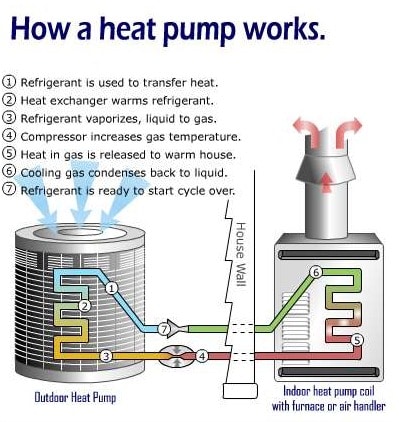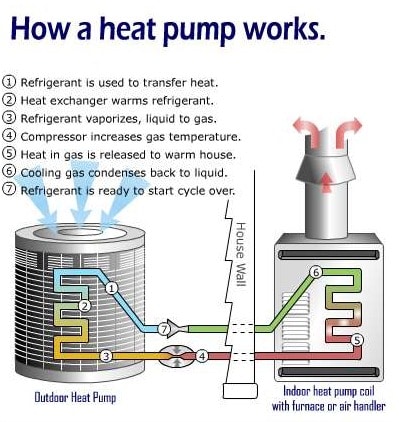 To support this lesson, we did some hands-on learning in a lab where the kids blew into cups with and without ice cubes to simulate how condensing the refrigerant in the coils then cools the air.
Next the kids visited our Call Center, where they were welcomed by our gracious Call Center Manager Victoria Erickson. They got to witness how we handle calls and learn about the very important customer service side of HVAC.
The next exciting activity was a video call with our technician Jeremy Ewert, who was out in the field. Jeremy showed the kids how to clean coils and how the lines ran from the condenser into the house. Finally, he showed them what it looks like in the crawlspace under a house. The kids loved their virtual field trip with Jeremy!
More science and technology followed, with the kids getting an introduction to several of the tools that our technicians regularly use in the field. These tools included the psychrometer, the infrared thermometer, the leveler, and the outlet tester. The kids had a lot of fun with these tools, and our Residential Service Manager Kyle Jones came in to answer their questions!
The kids' favorite part of the day was their visit to the warehouse to watch the CAD program and plasma cutter. Our Warehouse Manager Bill Parks let each child choose a shape to be cut out on the plasma cutter to take home. We hope those will be great souvenirs for the kids to remember their day learning about HVAC, STEM, and Conditioned Air Solutions.
See Also: Contact Us