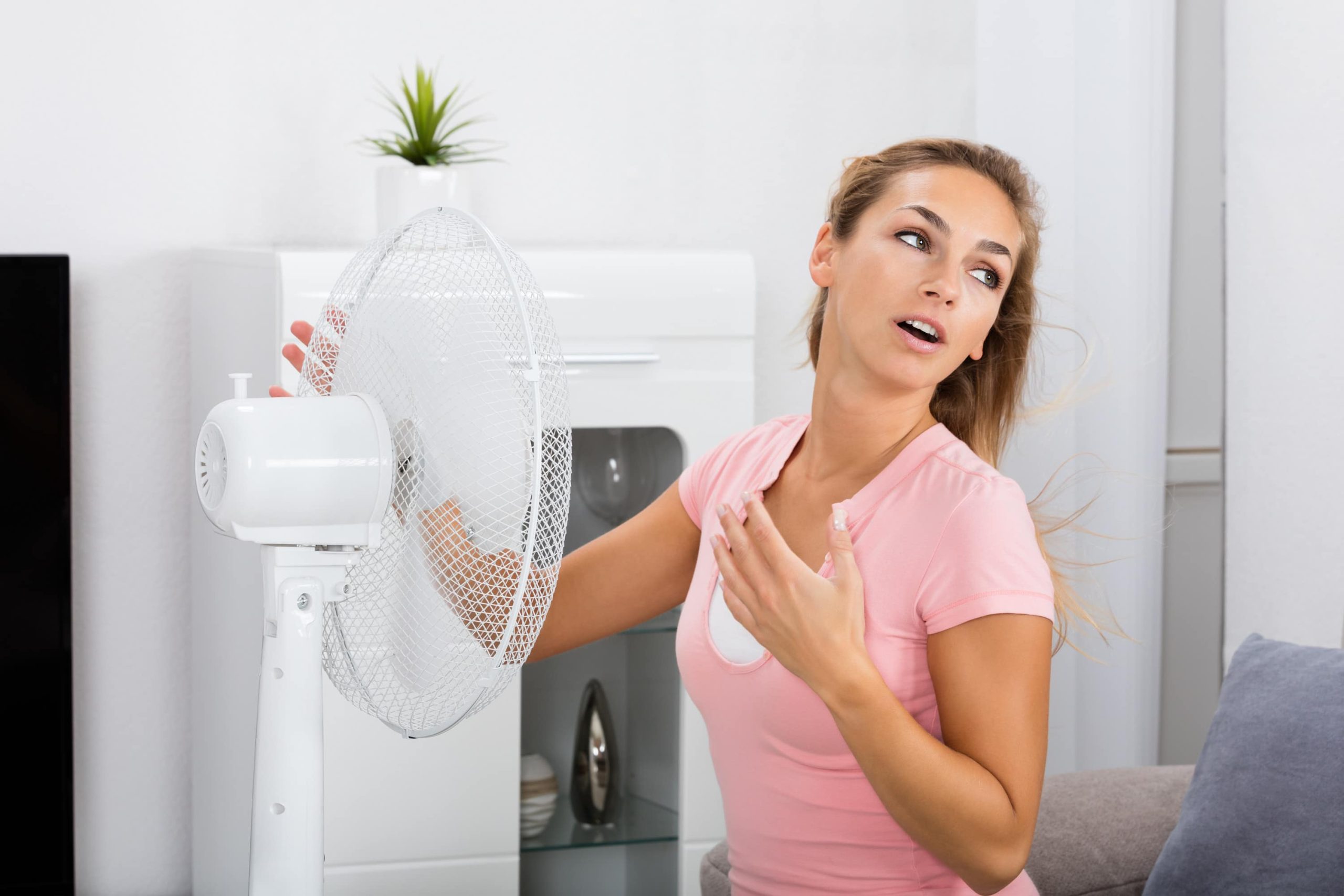 Is Your Home Ready for Summer?
For your convenience you can listen to the article here:
When you walk outside and immediately begin sweating, you know that summer has arrived in the Tennessee Valley! Summer is a time for fun and family—at the beach, around the grill, and in the pool. So here's a list of steps you can take to make sure your home and yard are ready for Southern summer living.
Tips for a Southern Summer
Keep Your Air Conditioner Running Its Best: If you didn't have preventive maintenance done on your HVAC system this spring, you'll definitely want to do it now, before the dog days hit. And make sure you're changing your air intake filters monthly. That's especially important in the summer here because that's when your HVAC works hardest.
Get Ready to Grill: Grilling out instead of cooking in your kitchen actually helps to keep your home cooler. Plus, it's just fun! So whether your grill is gas or charcoal, clean it correctly and make sure it's set up a safe distance from your home to prevent dangerous carbon monoxide fumes from getting inside.
Prepare Your Outdoor Living Spaces: Reseal your deck, if needed, and check it carefully for loose nails, boards, and posts. Sweep and mop painted porch floors, and clean spring's pollen off of your outdoor furniture.
Swim Safely: If you have a pool, get the start-of-summer maintenance done at least a week before you want to begin swimming. Make sure fences around swimming pools are secure to keep small children away from the water.

Don't Get Overgrown: Get a head start against weeds in your landscaping by putting down a fresh layer of mulch in beds. If you have climbing vines attempting to crawl up your fence, trees, or home, remove them regularly and cut them off at the roots. Keep an eye on any bushes or other plants that are near your HVAC unit so they don't grow too close to it. You want at least two feet of clear space all around the HVAC and no plants growing over it.
Clean Those Walls: Spring is the time for washing windows—now it's time to wash the rest of the exterior of your home! You can hire a company to pressure wash the exterior or rent equipment to do it yourself, but either way be sure to take safety precautions, including covering the windows, doors, and electrical outlets.