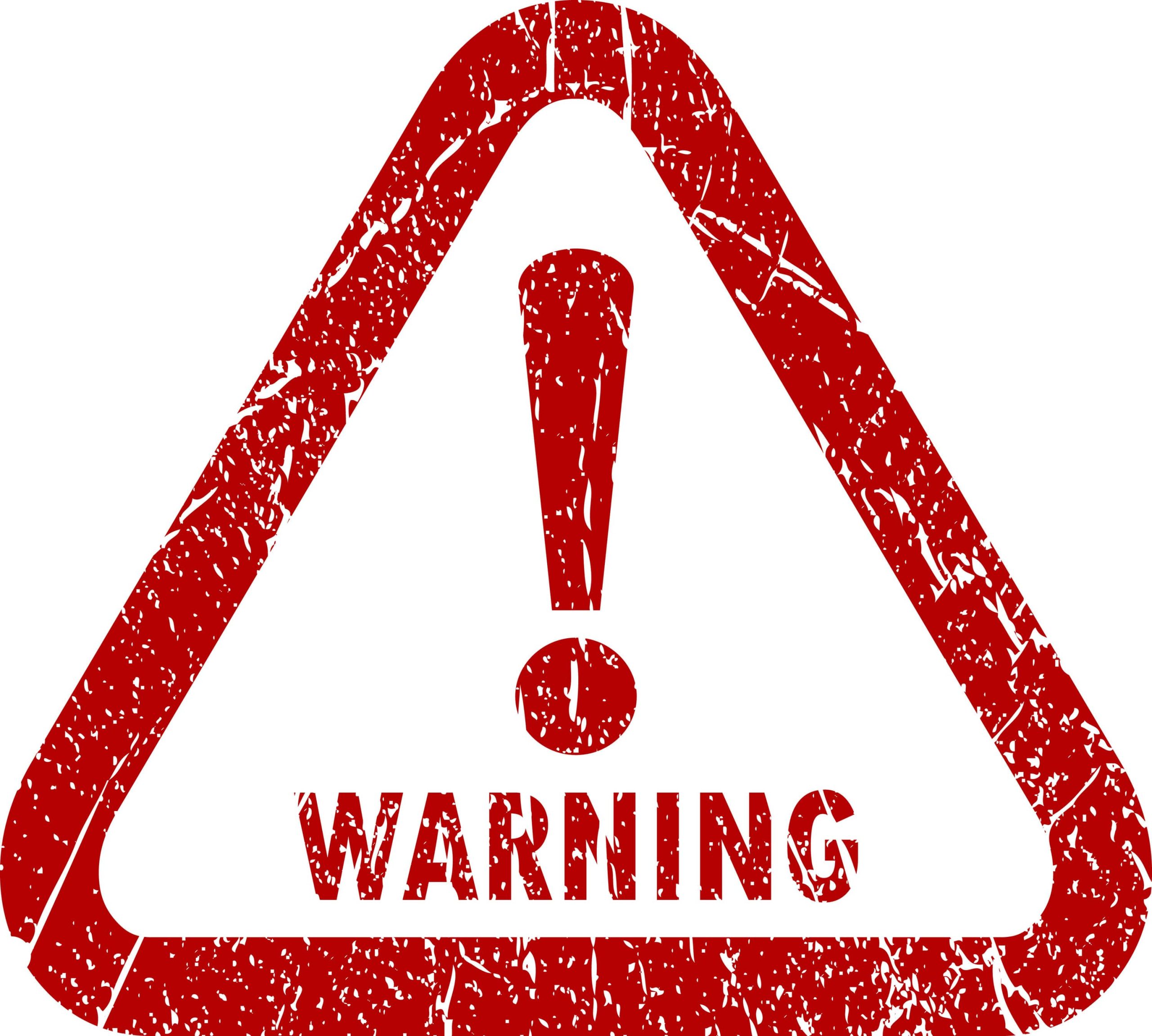 Warning Signs that Your Air Conditioner Needs Service

For your convenience, listen to the article here:
When your air conditioner breaks down and completely stops working, it's pretty obvious that you need to call somebody to come out and service it. But what about more subtle clues that all is not right with your air conditioner?
Spotting the early warning signs of air conditioner trouble can save you time, money, and discomfort if you call for help before the system breaks down. Here are some common early warning signs that you shouldn't ignore.
The Air Isn't Cold
Your air conditioner sounds like it's running and there's air coming out of the vents—but that air doesn't feel fresh and cool like it usually does. Maybe it even feels kind of warm. Your first step should be to check that the thermostat is set correctly to cooling, not to heating or fan.
But if your thermostat is set to cooling and the system is still blowing warm air, this is a major sign that something is amiss with your air conditioner. If you catch it and call for service in time, the fix may be as simple as patching a refrigerant leak and recharging the unit. But if you let it go on, something as minor as a low refrigerant charge can lead to much more expensive problems, like compressor failure.
SEE ALSO:  WHY YOU CAN'T ADD COOLANT WITHOUT CHECKING FOR A LEAK
Low Airflow
If your air conditioner is running but less air than usual is flowing from the ducts, you may have a low airflow problem. The first step is to check your air filter to make sure that it's clean and not clogged with dirt and dust.
But if the airflow is still weak even with a clean filter, then it's time to call for service. Low airflow can be a sign of several different problems, including issues with the fan or compressor. Or it can be a sign that your ducts have become clogged with dust or debris.
Whatever the cause, restricted airflow through your system is an issue that needs prompt attention. When airflow is restricted, your air conditioner has to work harder, which can lead to further damage from freezing over or from motors burning out. Getting your unit serviced before those things happen can save you money and avoid an uncomfortable loss of cooling.
SEE ALSO:  WHY YOU NEED A DUCT PRESSURE TEST
SEE ALSO:  THE DIFFERENCES BETWEEN DUCTED AND DUCTLESS HVAC
Strange Noises
If your air conditioner starts making odd noises, like grinding, scraping or squealing, then it's time to call for service. These noises can be signs of relatively minor problems that can cause major damage if they aren't fixed immediately.
For instance, squealing can mean a loose belt while rattling or clanking can mean other parts are coming loose. Grinding or scraping noises could simply mean that parts need lubrication or they are out of balance. Allowing these problems to continue can lead to serious damage and eventual breakdown.
SEE ALSO: WHY IS MY AIR CONDITIONER MAKING THAT NOISE?
Funky Odors
When your air conditioner turns on, does it make your home smell stinky? Funky odors from your air conditioner can be a sign of serious problems like growth on the coils or even electrical components that are going bad and burning out.
Don't ignore the smell or try to cover it up. Call for service before that bad smell causes a health or safety problem in your home.
SEE ALSO:  WHY DOES MY AC SMELL LIKE…..
Electric Bills Increasing for No Apparent Reason
Because the HVAC system consumes a significant portion of all the energy used by most households, noticeable increases in energy bills are often due to problems with the HVAC. If your electric bills seem to keep going up even though the weather hasn't gotten hotter, this can be an early warning sign of air conditioner troubles.
Basically, when those electric bills increase, it's a sign that your air conditioner isn't running as efficiently as it once was. There are many different problems that can cause your air conditioner to be less efficient including low refrigerant charge, dirty coils, or a failing compressor.
Getting your air conditioner serviced can prevent a total breakdown and loss of cooling. Plus, you won't have to keep paying those higher energy bills for an inefficient system.
SEE ALSO:  AUTUMN ENERGY SAVING TIPS
Pooling Water
If water is pooling around or adjacent to your air conditioner unit, this is often a sign that the drain line is clogged or the drain pan has a leak. Again, these are problems that are fairly easy to fix if caught early.
But if this warning sign is ignored, you could end up with water damage to your home or to the unit, as well as growth or rust. Taking care of leaks promptly can save you a lot of money and hassle in the long run.
SEE ALSO:  WHY IS THERE WATER AROUND MY AIR CONDITIONER'S OUTSIDE UNIT?
High Humidity Inside Your Home
If your air conditioner is running, but the air in your home is still sticky and humid, that's another warning sign you shouldn't ignore. Your unit may be short-cycling or not running as efficiently as it should be.
Again, if these problems are ignored it can cost you on those energy bills, and it can shorten the lifespan of your air conditioner. High humidity isn't good for your home either. It can lead to bacterial growth and damage to wood floors and furniture.
Conclusion
Sometimes an air conditioner just breaks down without any warning. But often there are signs ahead of time that something is wrong. If you pay attention to these signs and get your air conditioner serviced promptly, you can avoid the discomfort and hassle of a total breakdown and potentially save yourself a lot of money too.
SEE ALSO:  HOW IMPORTANT IS REGULAR MAINTENANCE?