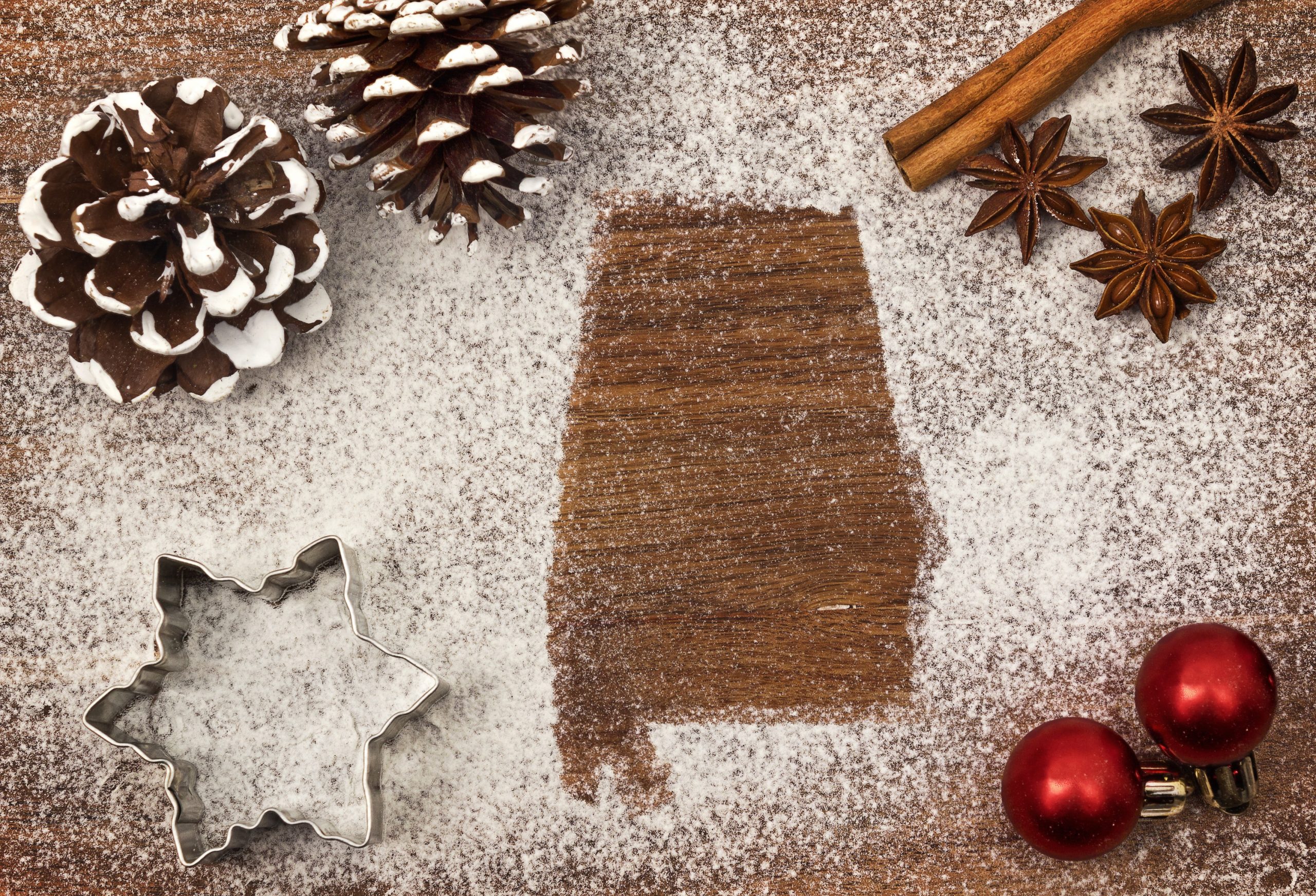 For your convenience, you can listen to the article here:
Christmas Trees and Indoor Air Quality
One of the most beloved traditions of the Christmas season is putting up a tree and decorating it with your family. Going out to a tree farm or bringing home a fragrant live tree is an important part of that tradition. Other families prefer the convenience and cleanliness of an artificial tree. Either way, a beautiful tree helps to make your home merry and bright.
As much as we love our Christmas trees, it's important to be aware of the potential negative effects that live and artificial trees can have on indoor air quality. Knowledge of these effects can help you decide which type of tree is best for your family. It can also help you to take steps to minimize any negative effects, no matter which kind of tree you choose.
Deck the Halls with…Mold???
With live Christmas trees, the number one concern for indoor air quality is mold. Mold occurs naturally on trees growing outdoors. Those trees are brought into your nice, warm home.  This is when mold can reproduce rapidly and release spores into the air.
In 2011, scientists at SUNY Upstate Medical University analyzed samples from about thirty Christmas trees from a variety of species. They found 53 different species of mold growing on the trees. Those species include aspergillus and cladosporium.  These two were capable of causing allergic reactions in people. Some could even lead to serious lung conditions like pneumonia.
In another study specifically examining indoor air quality, researchers set up a live Christmas tree in a house.  Over the holiday time period they took regular measurements of the mold spores in the air. At first, the concentration of mold spores in the air was just under the normal level of 1000 spores per square meter. As the mold level began rising on the fourth day and ended up reaching 5000 spores per square meter at the end of the two-week study period. That's five times higher than normal!
According to one of the researchers, allergist and immunologist Philip Hemmers, that's enough mold in the air to cause allergy symptoms. It can also worsen asthma symptoms, even increasing the risk of hospitalization from asthma. In fact, doctors use the term "Christmas Tree Syndrome" to refer to the respiratory problems they see over the holidays from mold.
Clearing the Air
So what can you do to protect yourself and your family from mold over the holidays? Well, one obvious solution is to use an artificial Christmas tree instead. Wait. They have some potential air quality issues of their own. If you want to continue to use a live Christmas tree, here are some steps that experts recommend for keeping the air cleaner.
First, the American Christmas Tree Association suggests shaking off the live tree before bringing it inside. For extra cleanliness, they recommend hosing off the tree and leaving it outside to dry completely before bringing it in. Once the live tree is inside, Dr. Hemmers recommends leaving it up for only 4-7 days. He then suggests taking it down and disposing of it. The longer it stays up, the worse the mold levels indoors will get. Dr. David Khan of the University of Texas Southwestern Medical Center suggests that running a portable air cleaner in the room with the tree could also help to reduce the level of mold spores in the air.
One of the most important things you can do to help improve the air quality in your home is to regularly change the intake air filter. There are also HVAC system solutions such as UV lights and whole-house air purifiers that can help to reduce mold spores in your home's air.  This can help over the holidays and all year long.
What About an Artificial Tree?
While mold doesn't grow naturally on artificial trees, there are other potential air quality hazards associated with artificial trees.   These also apply to decorations and other holiday items. The American Christmas Tree Association points out that some of the materials used to make artificial Christmas trees can cause sinus irritation.
Artificial trees can collect dust and mold spores if they aren't stored properly. Storing trees and decorations in cardboard boxes can increase this risk, since mold can grow on cardboard and other paper products. This can happen when they're being kept in unconditioned spaces like basements, garages, and attics. Storing holiday items in plastic containers instead will help to keep them clean and allergen free.
Make sure to wash holiday linens, tree skirts, and other fabric items to remove dust before using, then wash again before storing for the year. You can also remove dust from artificial trees and decorations by wiping them with a dust cloth. Again, do this before using and again before putting them back in storage.
Conclusion
Whether you choose a live or artificial tree, there are things you can do to improve the air quality in your home over the holiday season. And that will make Christmas merrier for everyone!