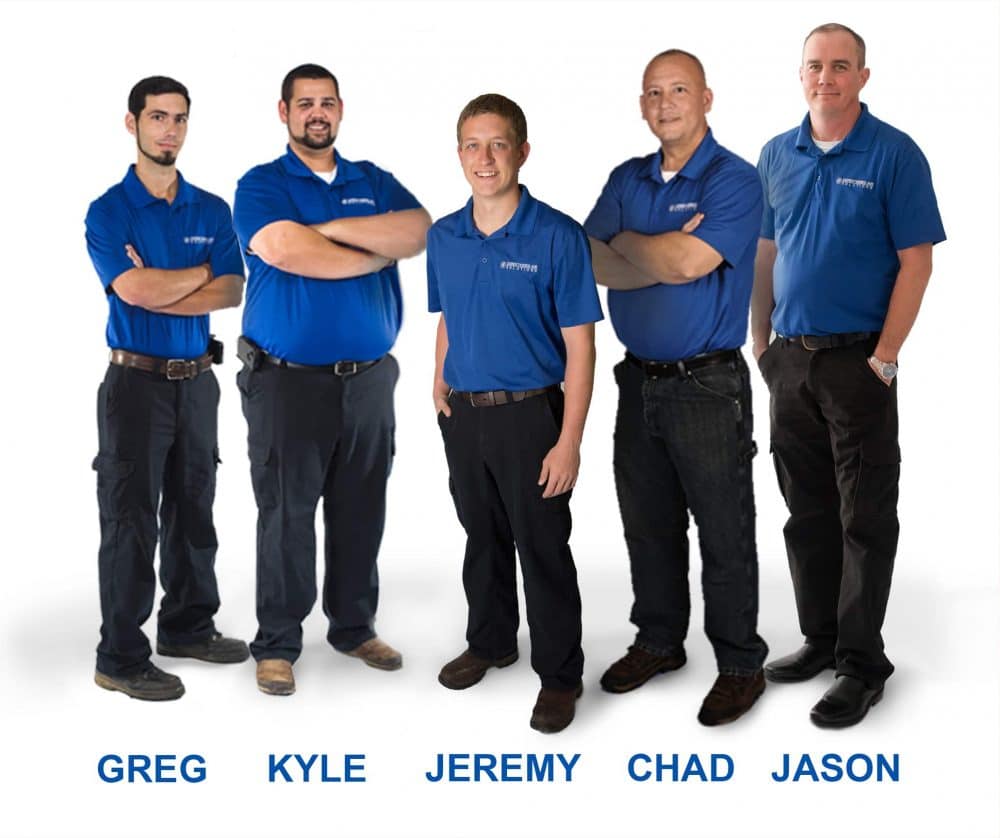 How Important is Regular Maintenance
This is one HVAC-related question that actually has a simple answer. That answer is YES! It's best to have your system serviced twice a year. Once in the spring before you turn on your air conditioning and in the fall before you switch over to heat. Having regular preventive maintenance on your HVAC system will help to improve you comfort. It can also decrease your energy bills, and keep your family safe.
Regular maintenance on your HVAC will enhance your comfort by helping you avoid breakdowns.  It will also help in improving the effectiveness of your heating and cooling. If your air conditioner has an issue like a low refrigerant charge, it won't be able to keep you cool as effectively. Preventive maintenance can find and fix the problem so you don't end up sweating in the summer heat. Plus, fixing minor problems like loose electrical connections before they cause major damage can save you from unexpected breakdowns. This always seem to happen on the hottest or coldest days of the year.
Avoiding breakdowns and costly repairs is also one of the ways that regular maintenance helps you save money. Checking and cleaning the air conditioner's drain pan and drain line.  For instance, it could save you thousands of dollars by preventing water damage from a leak or backup. If your refrigerant is low, your compressor could overheat and break down. Think about how much less expensive it is to fix a refrigerant leak than to replace a compressor!
Keeping your coils clean and refrigerant charged to the right level also keeps your air conditioner running more efficiently. That improved efficiency can save you a significant amount of money on your monthly energy bills. Likewise, checking the gas pressure of your furnace is important because incorrect pressure or poor burner operation can make it run less efficiently. It even be dangerous.
Which leads us to the most important issue—safety. It's vitally important that you have the heat exchanger on your furnace inspected every fall before you switch on the heat. If the heat exchanger is cracked, it could allow dangerous carbon monoxide gas to leak into your home. Every year, thousands of Americans get sick from carbon monoxide poisoning, and sadly, hundreds die.
As you can see, regular preventive maintenance on your HVAC system is a very worthwhile investment. That's why an important part of our Service Partner Plan is biannual preventive maintenance, which you can pay for yearly or in monthly installments. It's a simple way to help enhance your family's comfort and safety as well as the efficiency and reliability of your HVAC system.