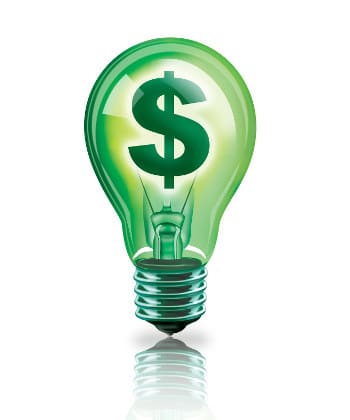 How do you Pay for a New HVAC
If the time has come to replace your HVAC system, but you can't afford to pay the entire cost up-front, don't panic. There are several options available for financing a new system. Consider the pros and cons of each to find the best solution for you.
Financing from the HVAC Company: Many HVAC companies offer financing, and this is often the quickest and easiest type of loan to get for a new system. The financing is usually done in the form of a credit from an outside lender. This kind of financing generally does not use your home as collateral, unlike most other types of home improvement loans.
Home Equity Loan: If you have enough equity built up in your home, then you may qualify for a home equity loan—or what some people refer to as a "second mortgage." LendingTree.com explains that home equity loans are distributed as a one-time lump sum, and that they usually have a fixed interest rate, so you pay the loan back in set monthly installments. Because this type of loan uses your home for collateral, LendingTree.com warns that you could be foreclosed on if you fail to keep up with your payments.
Home Equity Line of Credit (HELOC): Like the home equity loan, a HELOC requires you to have equity built up in your home. But a HELOC works more like a credit card. Instead of receiving a lump sum, you draw from the HELOC as needed up to a maximum amount. That maximum is generally about 75-80% of your equity. For instance, if you have $20,000 of equity in your home, you could get up to $16,000. The downsides of a HELOC are that it also uses your home for collateral and that HELOCs generally have a variable interest rate, which means your monthly payment may increase significantly over time.
Government Loans: There are several different types of federal and state government loans available, depending on your income as well as where you live. Most of these loans have lower interest rates (some as low as 0%), but they're more limited so they can be harder to get. If you're planning to install an EnergyStar-qualified HVAC system, you may want to apply for the Federal Housing Administration's PowerSaver loan program, which is specifically for home improvements that increase energy-efficiency.
Contact us and we can discuss your options.