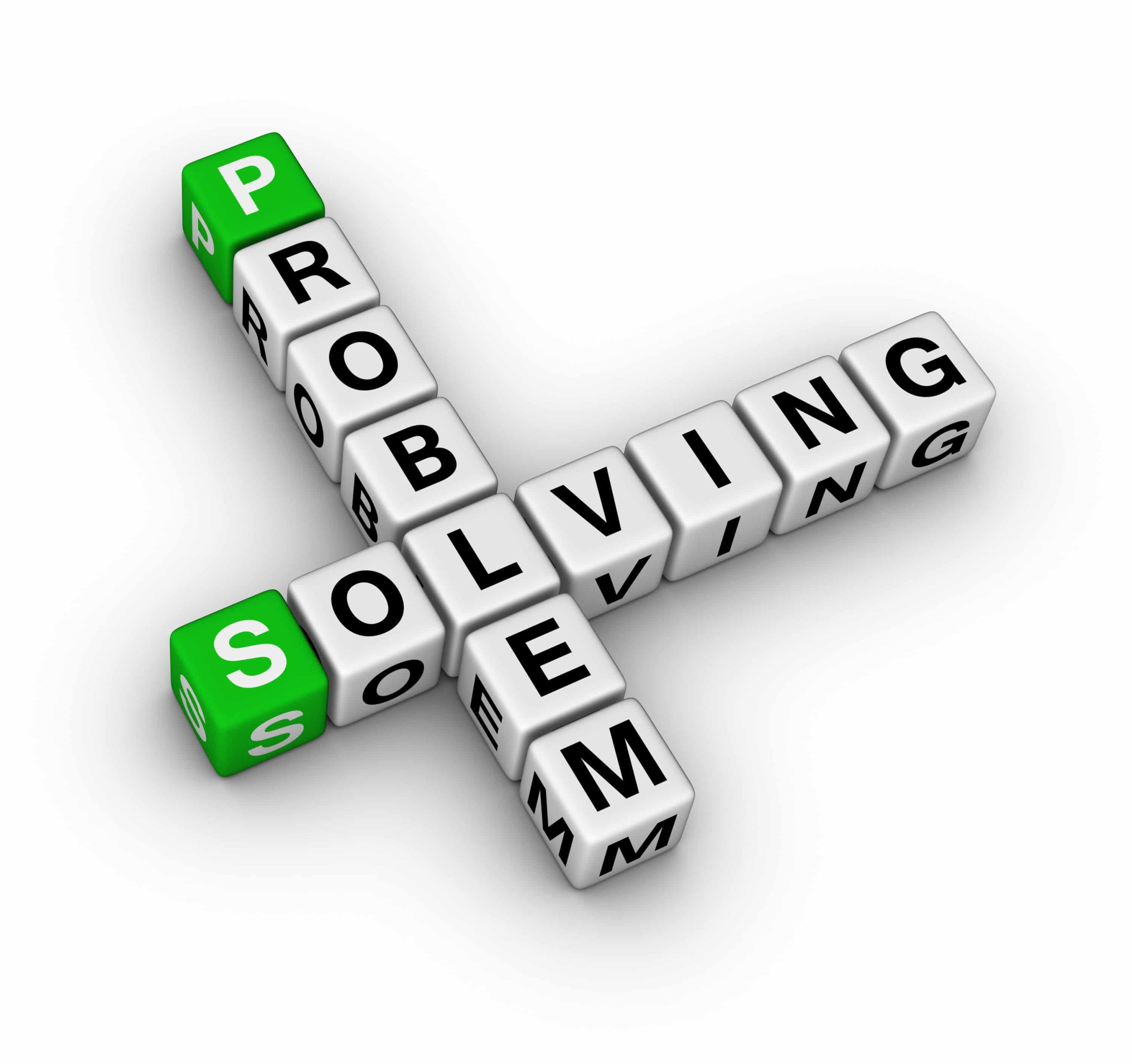 Top Eight Most Common HVAC Problems
We see a wide variety of problems with HVAC systems, but there are a few issues that come up most often. Proper maintenance can help to avoid some of these problems and catch others before they become more costly and severe.
As a homeowner, being aware of some of the problems can help you troubleshoot and avoid unnecessary service calls. So let's take a look at the top eight culprits for HVAC malfunctions and what steps you should take to address these problems.
Thermostat Isn't Working Properly
One of the most common causes for what seems to be an HVAC malfunction is actually a problem with the thermostat, and in some cases, those issues can be easily fixed by the homeowner.
For instance, does your thermostat have batteries? Do they need to be changed occasionally? Knowing the answers to those questions can be the difference between going without AC for a few hours waiting on service or fixing the problem yourself in two minutes.
If your HVAC isn't functioning properly, it's always a good idea to check your thermostat settings before you do anything else. Maybe it's accidentally been set to "FAN" or "ON" instead of "AUTO," which means the fan is running constantly even when no heating or cooling is happening.
Checking that your thermostat is set properly and has fresh batteries (if appropriate) can save you both time and money.
SEE ALSO:  TROUBLE SHOOTING YOUR ECOBEE THERMOSTAT
SEE ALSO: UPGRADE YOUR THERMOSTAT TO SAVE TIME AND MONEY
Dirty Air Filters
This next common HVAC problem is another one that homeowners can often fix themselves: dirty air filters. When the intake air filter gets clogged with dirt, it impedes airflow through the system. This can lead to inadequate heating and cooling, as well as rising energy bills.
Dirty air filters can also lead to bigger problems that may take a service call to remedy, like your air conditioner freezing over due to lack of proper airflow. And ultimately, forcing your HVAC's blower to work harder over a long period of time can increase wear and tear and shorten the lifespan of your unit.
Save yourself time and money by replacing your air filter every 1-3 months. If your system is running a lot (like in the heat of summer), or you have pets or allergies in your household, it's really important to replace it every month.
SEE ALSO:  ARE ALL AIR FILTERS THE SAME?
Tripped Circuit Breakers
If your HVAC suddenly stops running altogether, check to see if it's tripped the circuit breaker. This can happen when your blower is working too hard—for instance, if the air filter is dirty.
If the breaker is tripped, check that the air filter is clean before resetting the breaker and trying to turn the system back on. Also, check whether any of your vents or registers are blocked. Blocking off or closing supply registers can cause increased air pressure in the system, which again forces the blower to work harder to move the air.
However, if the breaker trips again even though the airways are clear, then you should call for service. The problem could be with the HVAC unit itself, the circuit breaker, or even the ductwork.
Water Leaks
Water leaks from an HVAC system are often the result of the drain pan or drain line becoming clogged or rusting through. This is an issue you'll want to have serviced immediately in order to avoid further damage to your home and HVAC system.
Regular maintenance is an important step toward preventing water leaks. During maintenance, your HVAC technician should check the drain pan for rust and the drain line for clogs. These simple steps can prevent major problems down the road.
SEE ALSO:  WHY IS THERE WATER AROUND MY AIR CONDITIONER'S OUTSIDE UNIT?
Faulty Ignition in Furnaces
If you have a furnace, another common cause of winter HVAC problems is issues with the pilot light or ignition. Symptoms of ignition problems include delayed ignition, short cycling, and furnace lockout.
The source of the problem could be dirty burners or a worn-out ignitor, among other things. These are issues that can often be caught and corrected with regular maintenance.
If you suspect there's a problem with your furnace's ignition or pilot light, call for service. Any time electricity and natural gas are involved, you definitely want a trained, licensed technician handling it.
SEE ALSO:  THINGS TO DO BEFORE YOU TURN YOUR FURNACE ON THIS FALL
Dirty Coils
 Another common problem that can be avoided through regular maintenance is dirty condenser or evaporator coils. When the coils inside your heat pump or air conditioner get dirty, they can't transfer heat as effectively. This leads to poor performance and decreased efficiency.
And if your coils have mold or other microorganisms growing on them, it can negatively affect the air quality inside of your home too. Getting your coils checked and cleaned during regular maintenance can keep your system running at its peak and help you breathe easier too.
SEE ALSO:  IMPROVING YOUR HOME'S AIR QUALITY TO PREVENT COIL CORROSION 
Wear and Tear of Mechanical Components
Nothing lasts forever, and even the best-built HVAC equipment has parts that will eventually wear out. That's particularly true of elements like belts and bearings. Stretched out belts and worn bearings can lead to airflow issues, system overheating, and decreased performance.
Again, the simple solution is to prevent the problem with regular maintenance. Oiling the bearings and replacing stretched out belts can keep your system running smoothly and prevent more serious problems from developing.
SEE ALSO:  HOW IMPORTANT IS REGULAR MAINTENANCE?
Fan Runs Continuously
As mentioned earlier, if the blower or fan is running constantly, even when the system is not heating or cooling, the first thing you should do is check the thermostat settings. However, if the thermostat is set to auto but the fan continues to run, then it's time for a service call. A switch or relay that tells the fan to shut off may have malfunctioned.