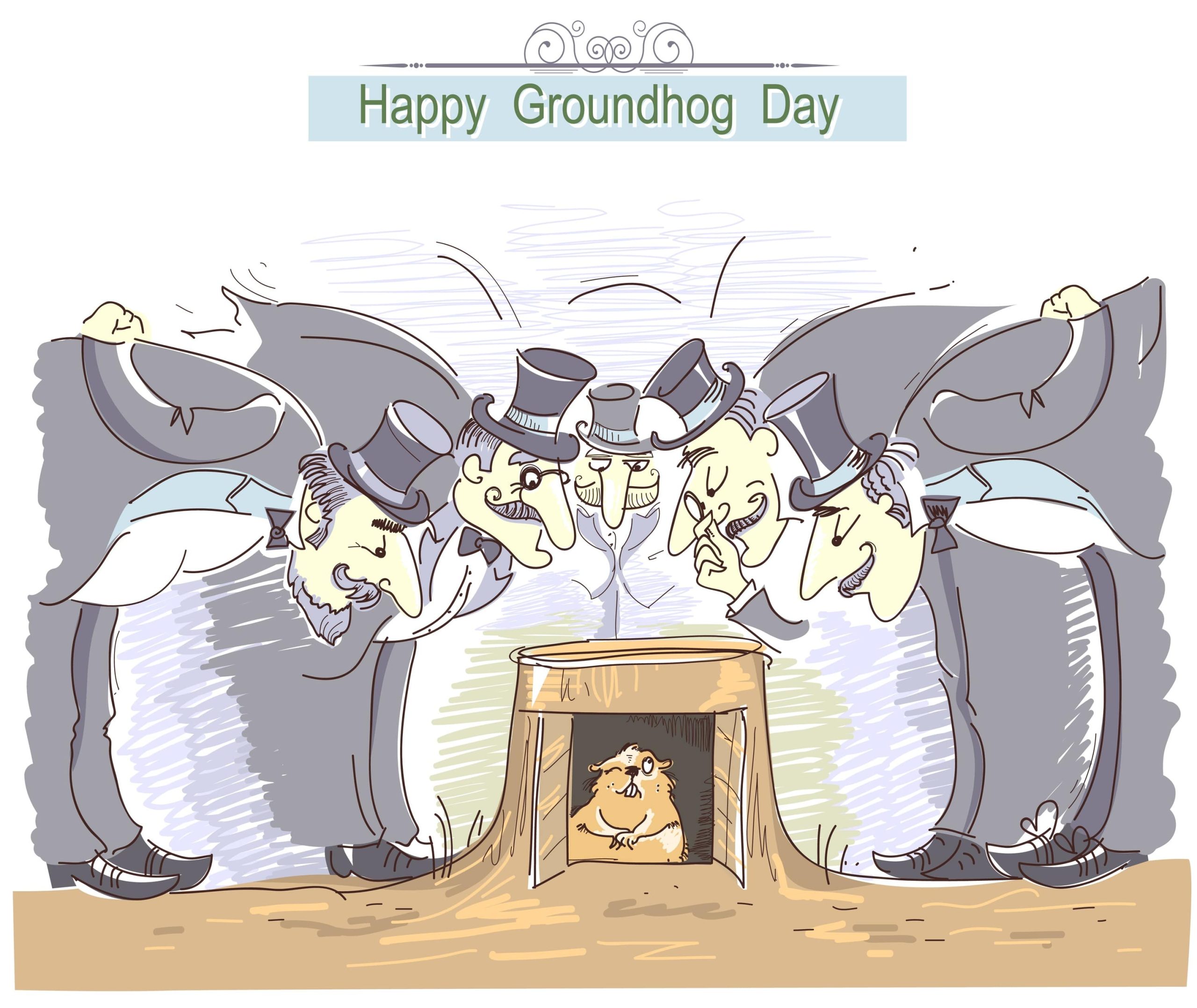 No Matter What the Groundhog Says It Is the Perfect Time To Look At Smart Thermostats
For your Convenience you can listen to the article here:
We may not know what is coming, but with a smart thermostat, you won't need to worry about it as much.
Do you dread seeing Birmingham Bill, Sand Mountain Sam, or Punxsutawny Phil on February 2nd? No matter what they predict, most likely the weather will still be as unstable from day to day as ever.  The great things about weather here in the Tennessee Valley is if you don't like it, just wait.  It will change. We will have school cancelled for snow only to have to open our windows on a nice 70 degree day the following afternoon.
See Also: Update Your Thermostat to Save Money and Time

A Smart Thermostat can help
Keeping the interior of your home or business comfortable during these transition days are often challenging.  A Smart Thermostat can help.  There are several advantages to programmable thermostats. They will save you time, money, and increase comfort and convenience.
Programming it is easy. Your comfort will be much better when your home automatically adjusts the temperature you want when you wake up and when you return in the evenings.  You can easily program different settings for the weekend as well.
Having your thermometer gradually reset the temperatures for you can save you money. This is instead of the old fashion thermostat that have a manual setting and is constantly trying to catch up to.  Having a large group over for the Super Bowl? Your smart thermostat will recognize the increase in the home's temperature. It will keep it at a comfortable setting without you having to get up to reset the thermostat.
See Also: Where Should Your Home's Thermostat Be Located

You Have Options
Don't know exactly what you want? Well, the technology for smart thermostats has been around for long enough that now you have options.  With options also comes affordability.  Nest, Ecobee, Honeywell, Aprilaire and Carrier all have smart thermostats now.  Most will even work off of your phone or Alexa if you are unable to change a setting manually.  Leave for spring break with the family and forget to turn down your home's temperature? Don't worry. There is an app for that now.

The Cost: Is it worth it?
Yes! Remember last March's power bill? Yikes! A smart thermostat can help keep your energy bill down. Turning your thermostat down when you leave in the mornings will cut costs during the day.  Too bad you are only making it work harder when you get home that evening when you turn it back up.  Not only is it trying to catch up, but it is now even colder out and having to work twice as hard. All of that and you are still cold waiting for it to warm up.  By letting your smart thermometer know ahead of time when you want the heat down or back up will allow it to gradually set the temperature so you are not over working your HVAC during prime billing times. This is good for any time of the year, too.  That means you will be saving money year round for as long as your have your smart thermometer.
See Also: Demand Response Programs Use Smart Thermostats to Manage Power
You can go back to enjoying Groundhog Day again.
See Also: Contact Us